When it comes to skincare, Asia has long been known for its innovative and effective beauty rituals. The delicate art of the multi-step routine, time-honored ingredients like rice bran and green tea – these are some of Asia's best-kept secrets that have gained worldwide recognition for its ability to promote healthy, glowing skin.
We at Italic are just as obsessed, which is why our products are formulated in Asia's beauty capitals like Japan and Korea.
In this article, we'll delve into some of the most effective beauty secrets from Asia that have taken the world by storm, and explore how they can help transform your own skincare routine. Not only that, we'll also walk you through some of Italic's superstar products that incorporate some of these best-loved ingredients
Best Skincare Secrets
Double Cleansing
Double cleansing has become a widely popular technique around the world in recent years.This two-step cleansing process involves using an oil-based cleanser to remove makeup, dirt, and oil-based impurities, followed by a water-based cleanser to remove any remaining impurities and leave the skin feeling clean and refreshed.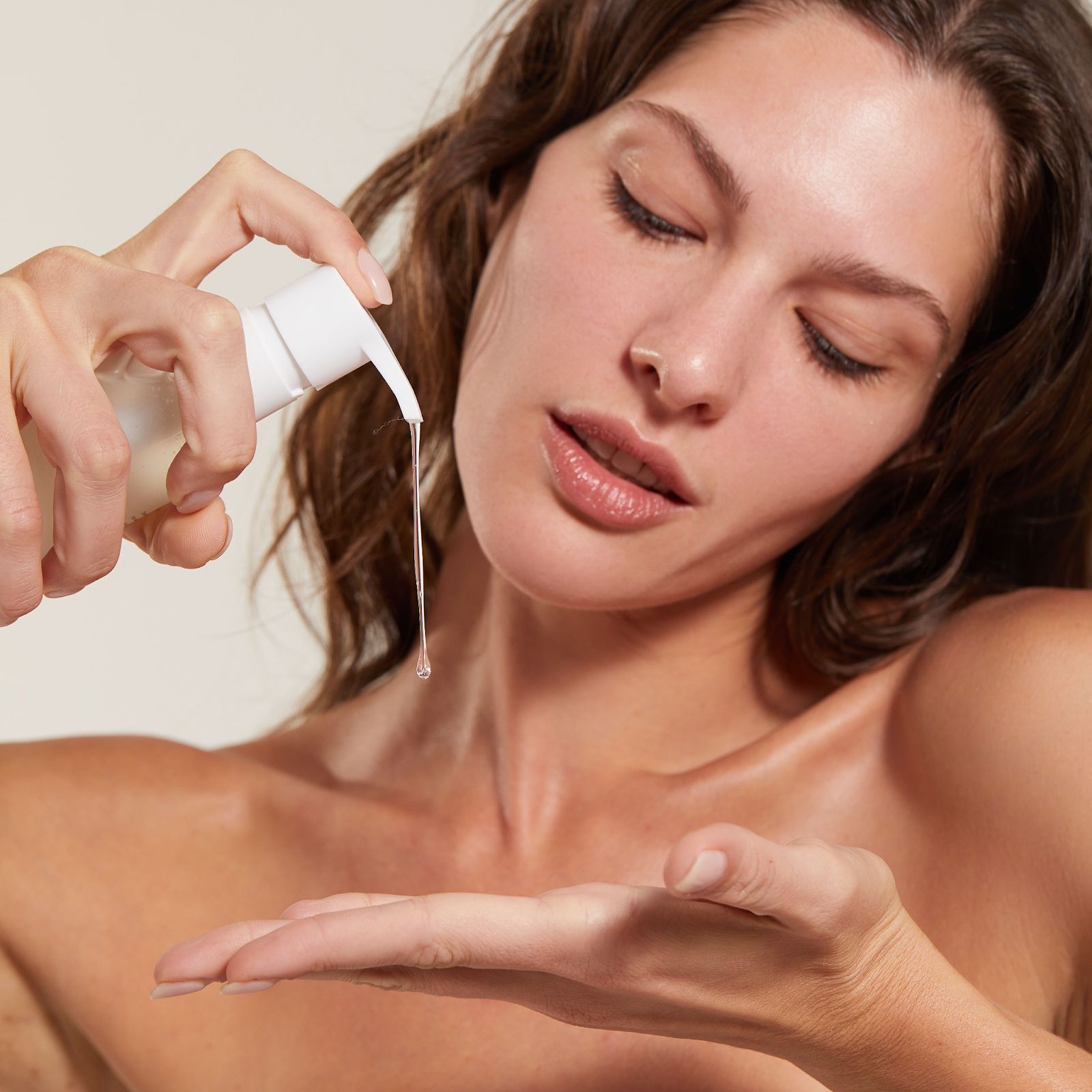 For your second cleanse, checkout our Hit Refresh Gel Cleanser. This lightweight cleanser sweeps away impurities without stripping your skin of its natural moisture barrier. Formulated with gentle papaya enzyme, restorative adenosine, and seven different forms of hyaluronic acid, Hit Refresh has what it takes to exfoliate, hydrate, and smooth your skin every day.
Developed over multiple years by expert chemists at a leading Korean laboratory, this formula leverages complex ratios of prestige ingredients to produce effective yet skin-friendly results for most skin types.
Gentle Exfoliating
Gentle exfoliation involves using natural ingredients like fruit enzymes, rice powder, and jojoba beads to slough off dead skin cells and reveal smoother, brighter skin.
This technique is inspired by traditional beauty practices from around Asia, such as the use of rice bran powder as an exfoliant in Japan or the use of turmeric to brighten and exfoliate the skin in India.
Gentle exfoliation helps to unclog pores, reduce the appearance of fine lines and wrinkles, and improve overall skin texture.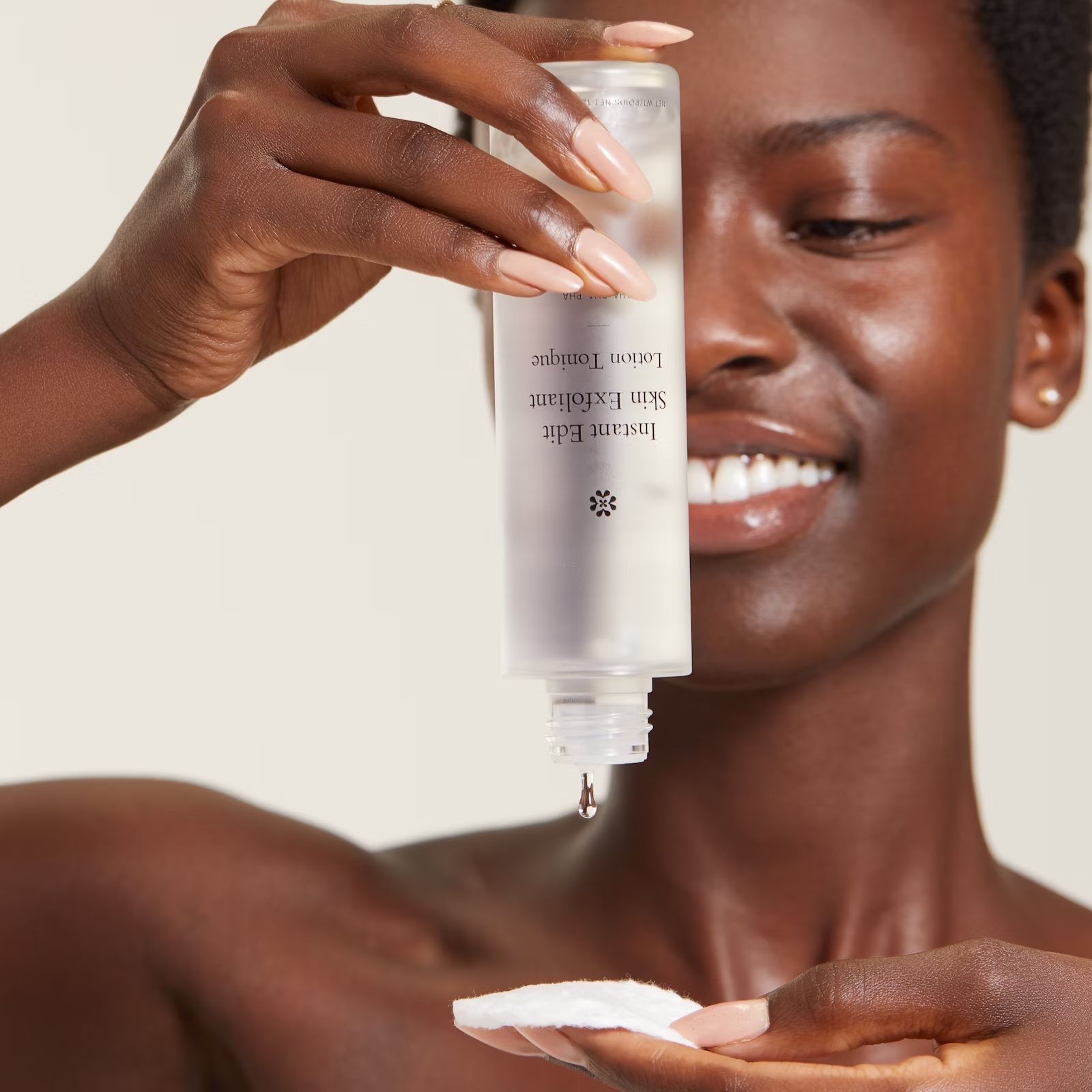 The Instant Edit Skin Exfoliant is formulated in Korea that combines soothing, anti-inflammatory ingredients and potent age-defying acids that will sweep away dead skin. This exfoliant is made of nature-derived ingredients such as Peach Fruit Extract for reducing hyperpigmentation and promoting hydration, Tea Tree & Parsley Extract for its acne-preventing properties, and Noni Extract to nourish your skin with Vitamins A and C.
Using serums and essences
Serums have long been an essential part of Asian skincare, but it was Korea that popularized the 10-step skincare routine and brought serums to the forefront of the industry.
The 10-step skincare routine involves a series of steps, including double cleansing, toning, essence, and, most importantly, serums. Skincare brands have since developed a wide range of serums, each targeting a specific skincare concern, such as dark spots, fine lines, and dryness.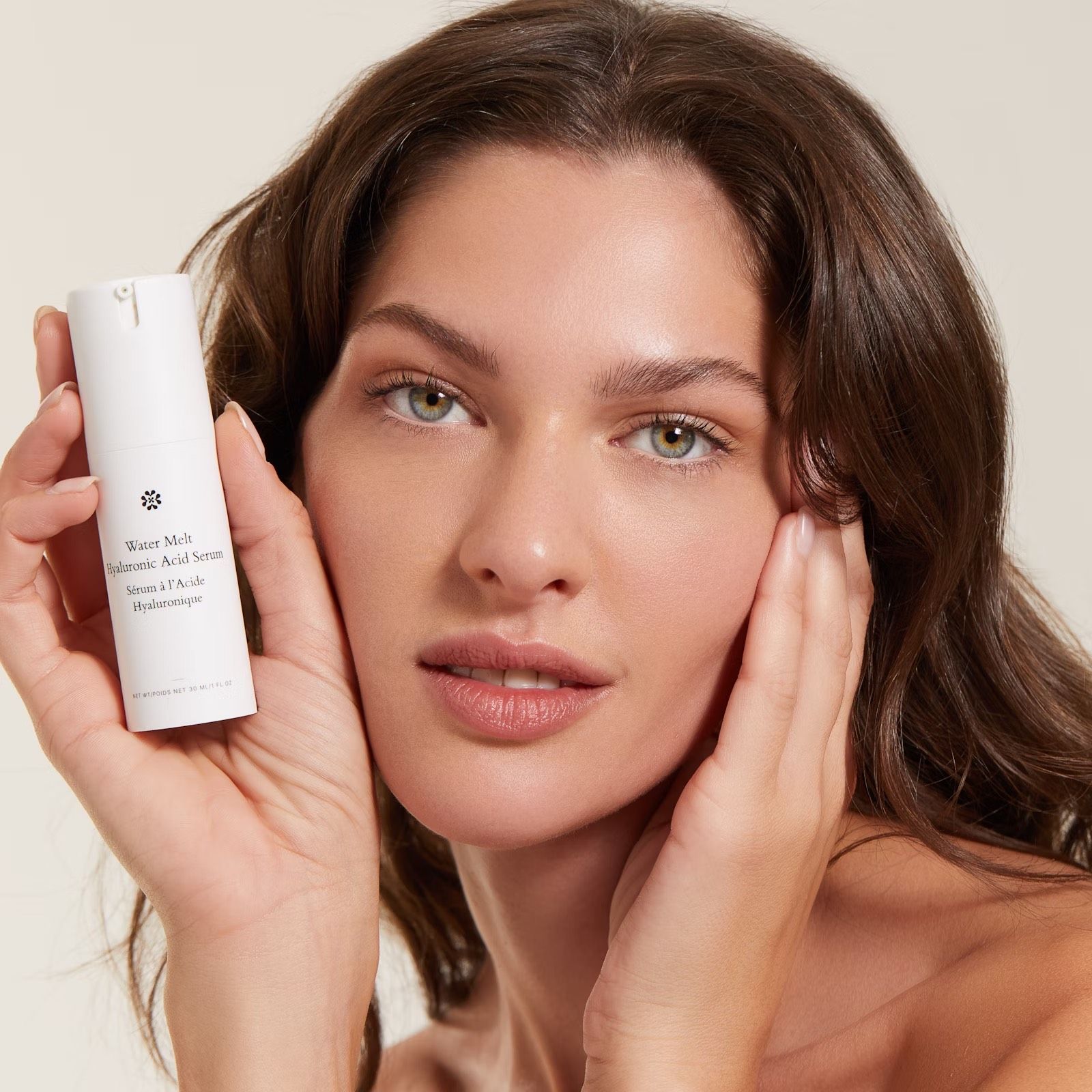 If you have dry skin, the Water Melt Hyaluronic Acid Serum from Italic is the perfect choice for you. This hydration-boosting serum harnesses the plumping power of four potent forms of hyaluronic acid for instantly smooth, supple skin. Hyaluronic acid softens the appearance of fine lines by supporting the skin's natural ability to retain moisture. The results? Radiant, rejuvenated tone and texture.
Making SPF a priority
Sun damage is a leading cause of premature aging, hyperpigmentation, and skin cancer, and Asians have developed a range of techniques to protect their skin from harmful UV rays.
Asian skincare brands have responded to this need by creating lightweight, non-greasy sunscreens that are comfortable to wear and provide high levels of protection. Today, SPF is considered a crucial step in any skincare routine, and the importance of sun protection is being increasingly recognized worldwide.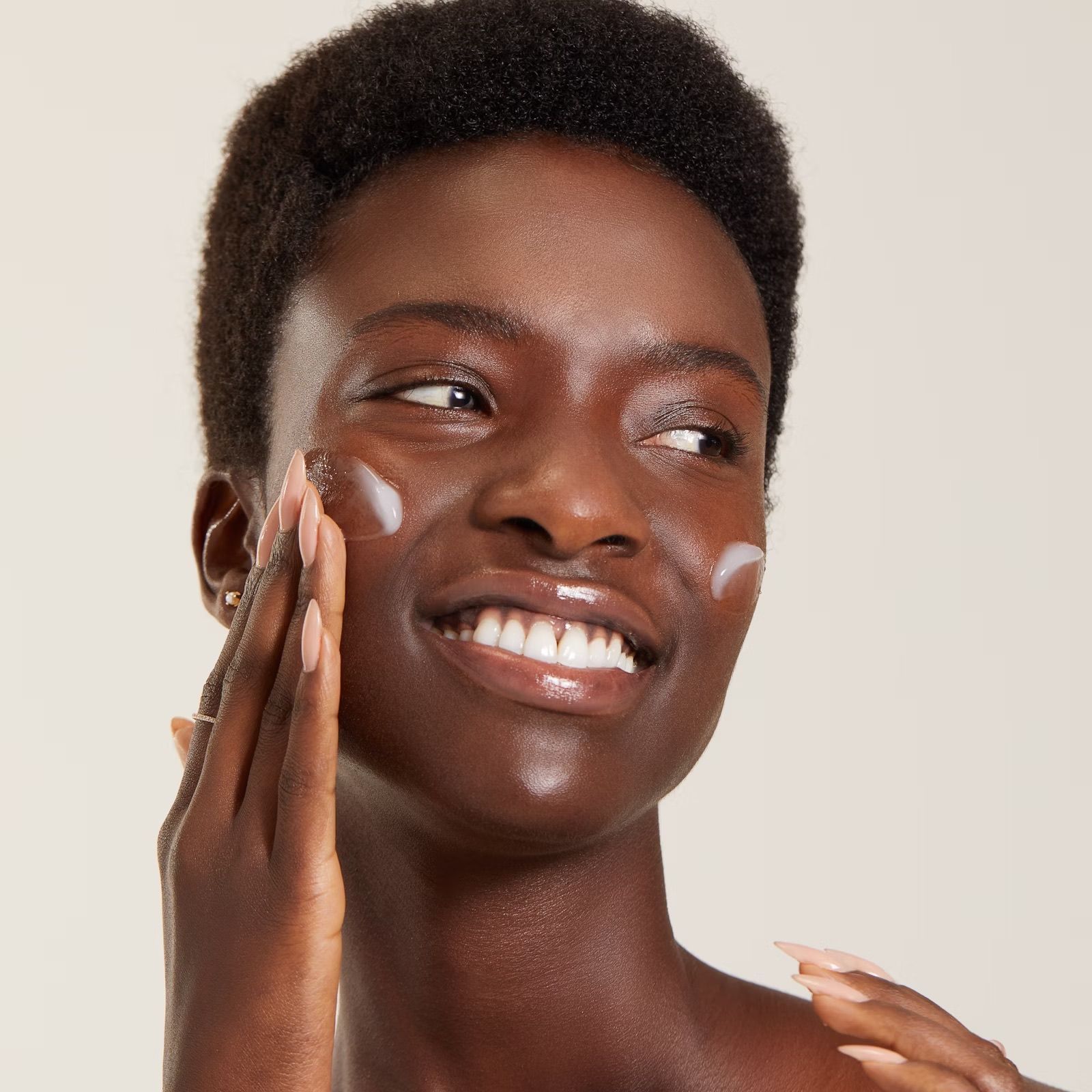 Eating for glowing skin
Asians have long known that beautiful, healthy skin begins from within, making eating for glowing skin a top priority. A balanced diet that includes probiotic-rich foods, leafy greens, and other skin-loving foods is essential to maintaining clear, radiant skin.
In Asia, it's common to see people incorporate these skin-loving foods into their daily meals, especially probiotic foods such as kimchi, miso, and yogurt that promote healthy gut flora.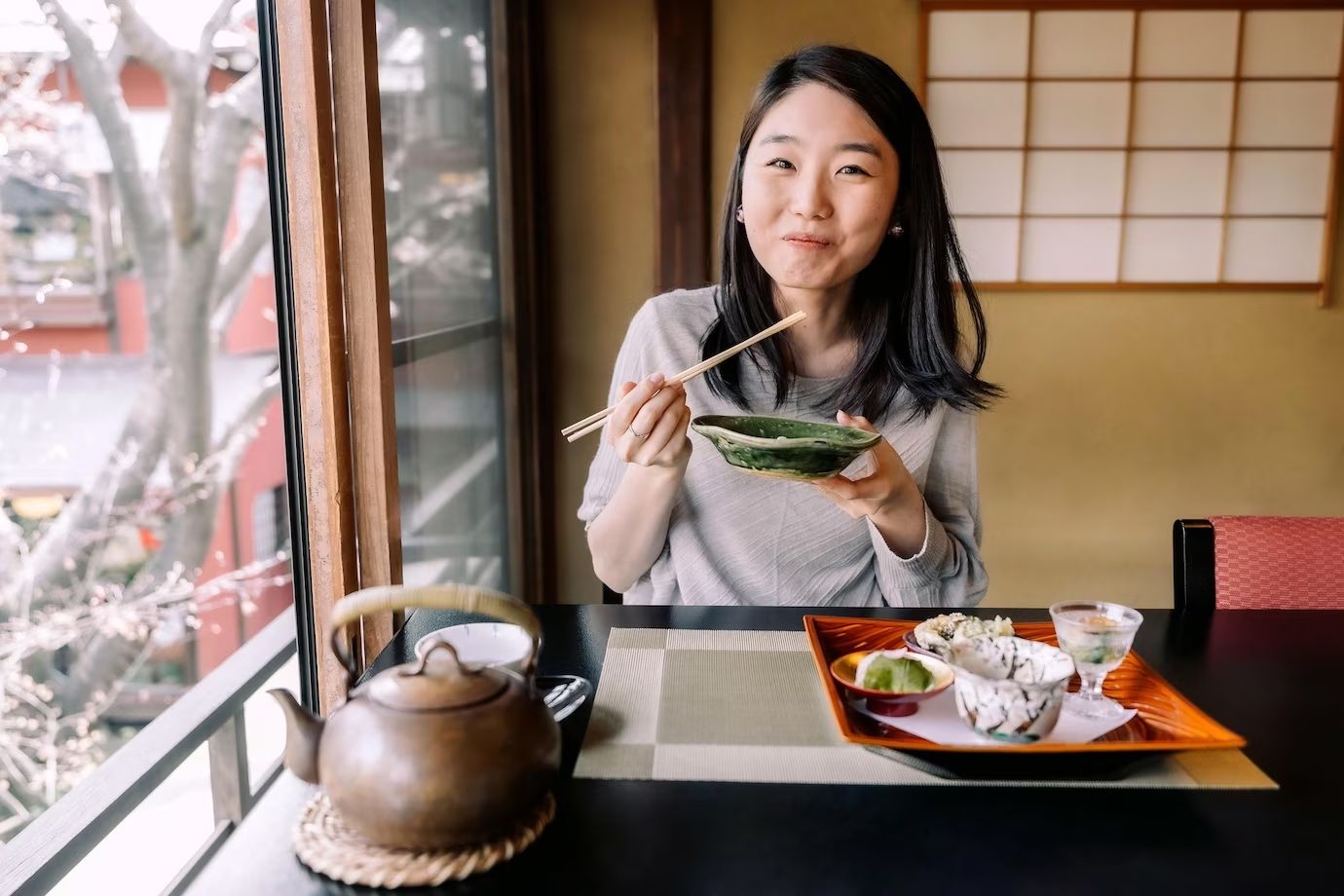 ---
A note from Italic
In conclusion, Asia's skincare secrets have been passed down for generations, and they continue to be a source of inspiration for many people worldwide. By learning from these secrets, we can all achieve a healthier, more radiant complexion and feel confident in our own skin.