Life is too short to stick to the same old makeup routine! Experimenting with different colors, techniques, and products can help you discover new favorites and unlock new looks. So go ahead, try these new makeup ideas, and see where your creativity takes you.
Best Makeup Ideas
Bold Lip Ideas
1. Dark, vampy lips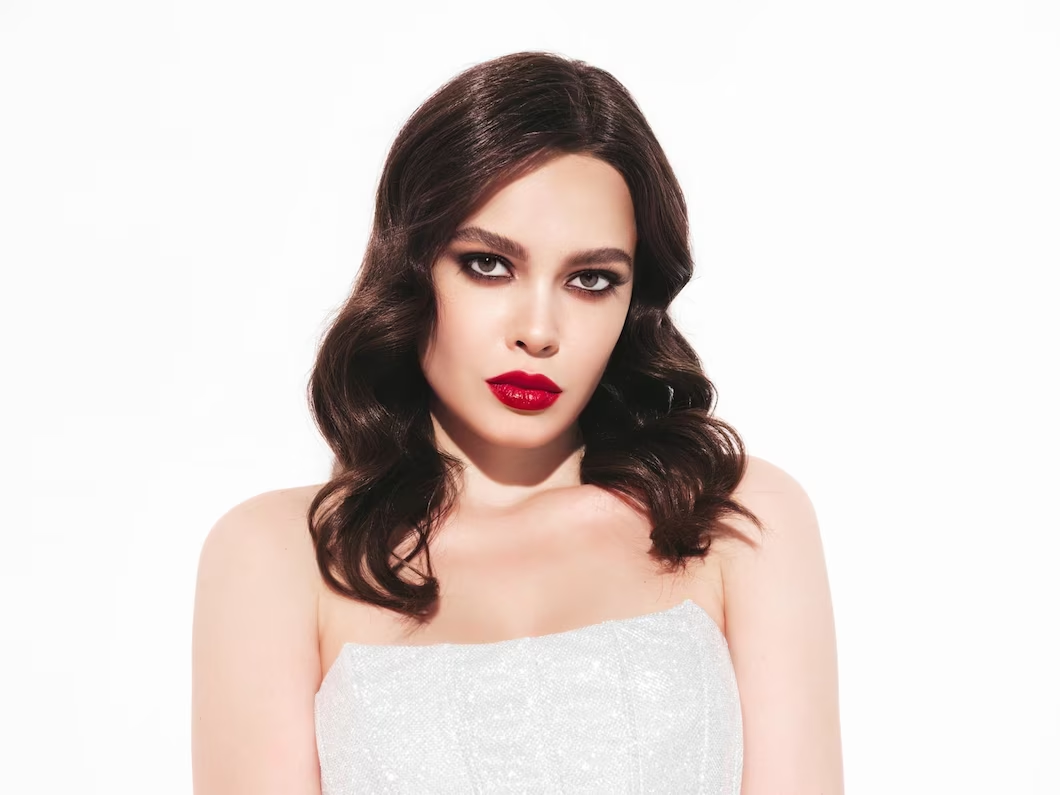 Dark, vampy lips are a great makeup look to try because they instantly add a touch of glamour to any outfit. They're perfect for fall and winter when darker hues are welcome. Dark, rich shades like deep burgundy, wine, or berry shades can make your lips look fuller and more defined. Pair it with a simple eye makeup to soften the look or add a smokey eye for more drama..
2. Bright, bold lipstick shades
Bright, bold lipstick shades are a great way to make a statement. Whether you go for a classic red, a hot pink, or a trendy orange shade, a bright lipstick can instantly brighten up your complexion and give you a confidence boost.
3. Ombré lips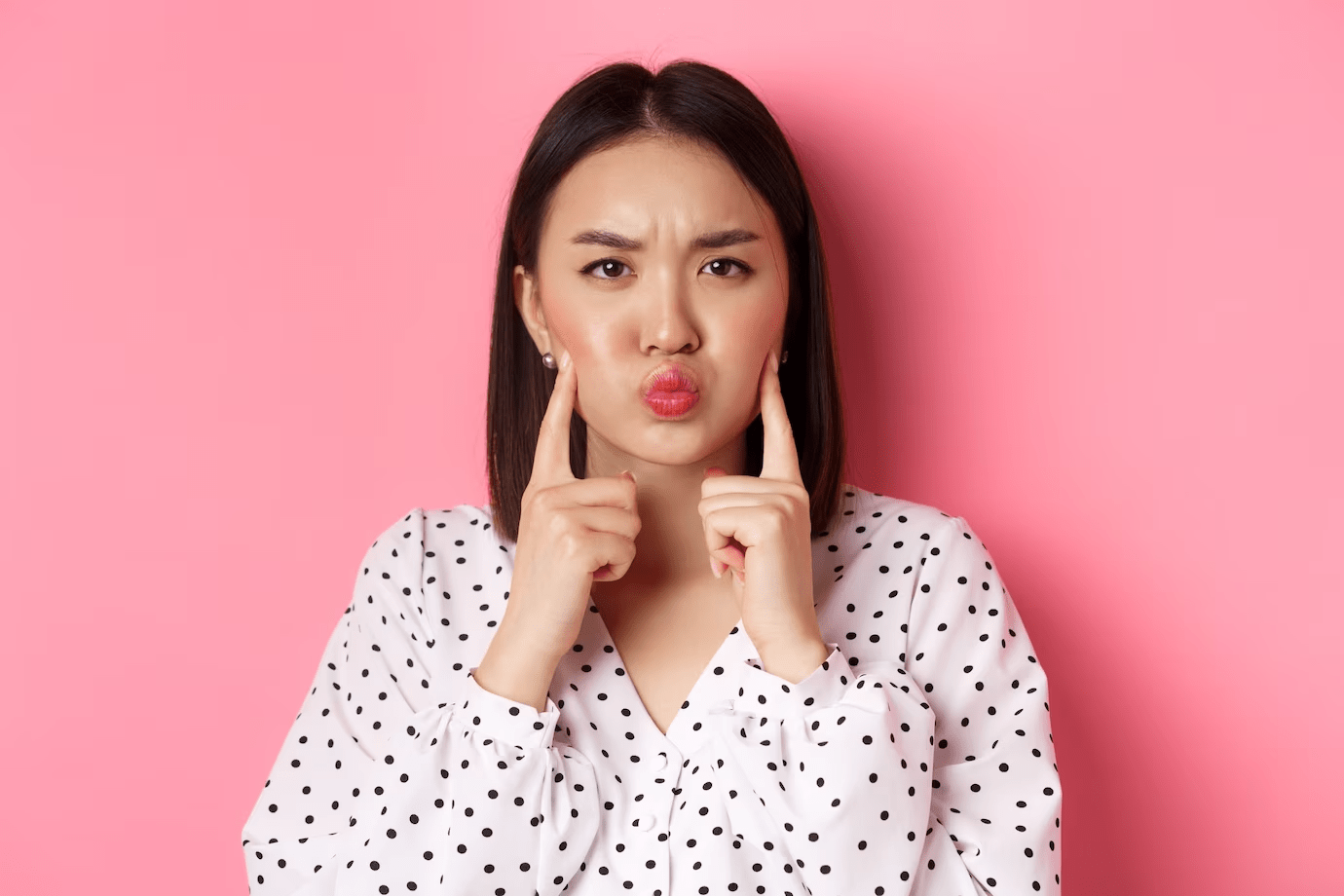 Ombré or gradient lips is a great technique for a fresh, youthful look. You can achieve gradient lips by starting off with a light base such as nude, peach or light pink, then layering a deeper color right at the center of your lips. The gradient effect allows you to get creative with color combinations, making it a fun and playful look that makes your lips look extra plump.
Eye Makeup Ideas
4. Cut crease eye makeup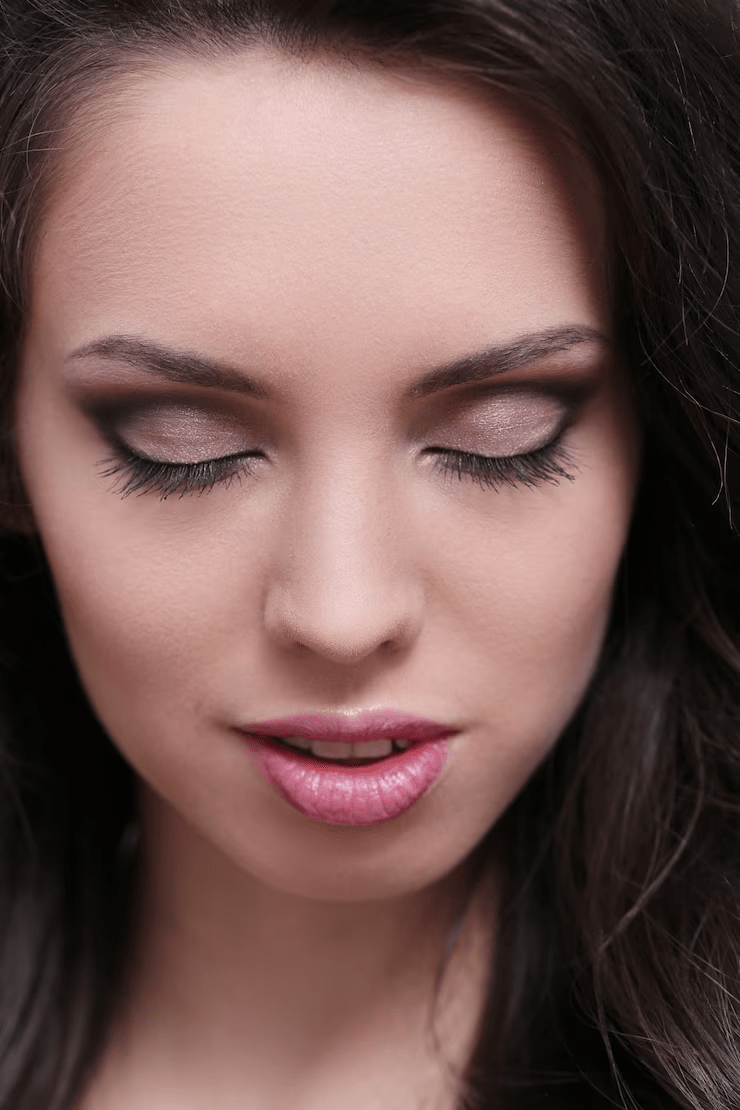 The cut crease eye makeup look is a bold way to enhance your eyes and make them stand out. This technique involves using contrasting eyeshadow colors to define the crease of your eyelid and create a sharp, precise line.
5. Graphic eyeliner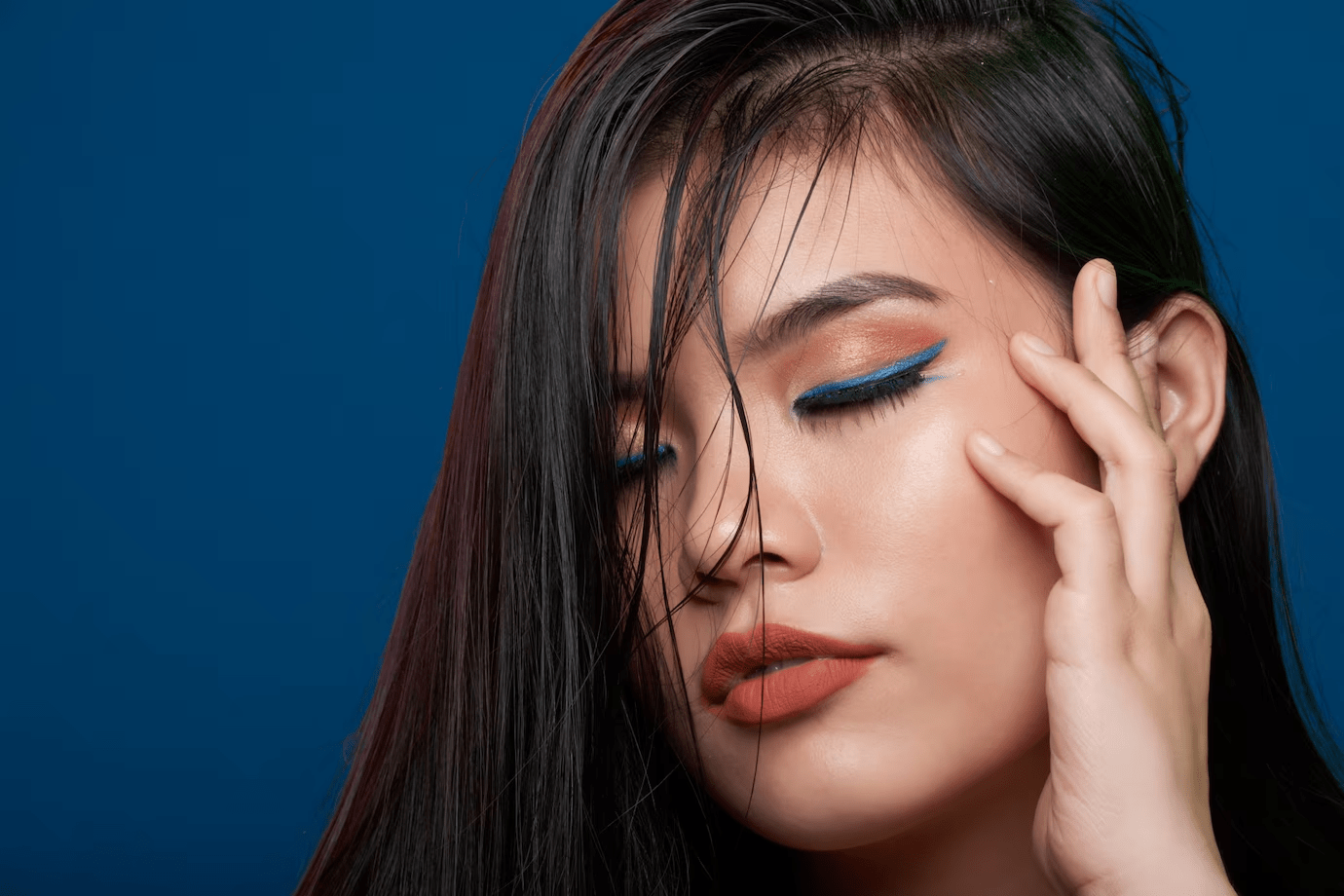 Wearing a graphic eyeliner can make you look bold and edgy without much effort. It involves creating sharp and defined lines on the upper and/or lower eyelids, often using different colors for a striking contrast.
6. Smoky eye makeup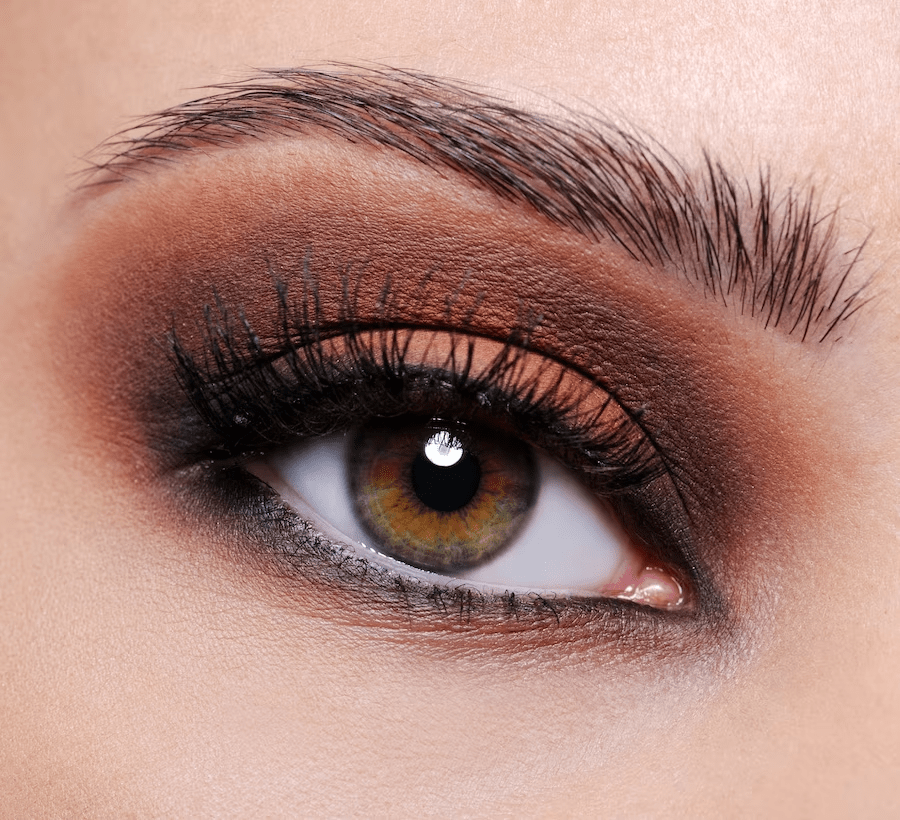 The smoky eye makeup look is a classic that never goes out of style. It can be dramatic and intense, or soft and subtle, making it a versatile look that can be worn for any occasion. This look is great to try because it can enhance the natural shape and color of your eyes, creating a sultry and seductive effect.
Glitter and Shimmer Ideas
7. Glitter eyeliner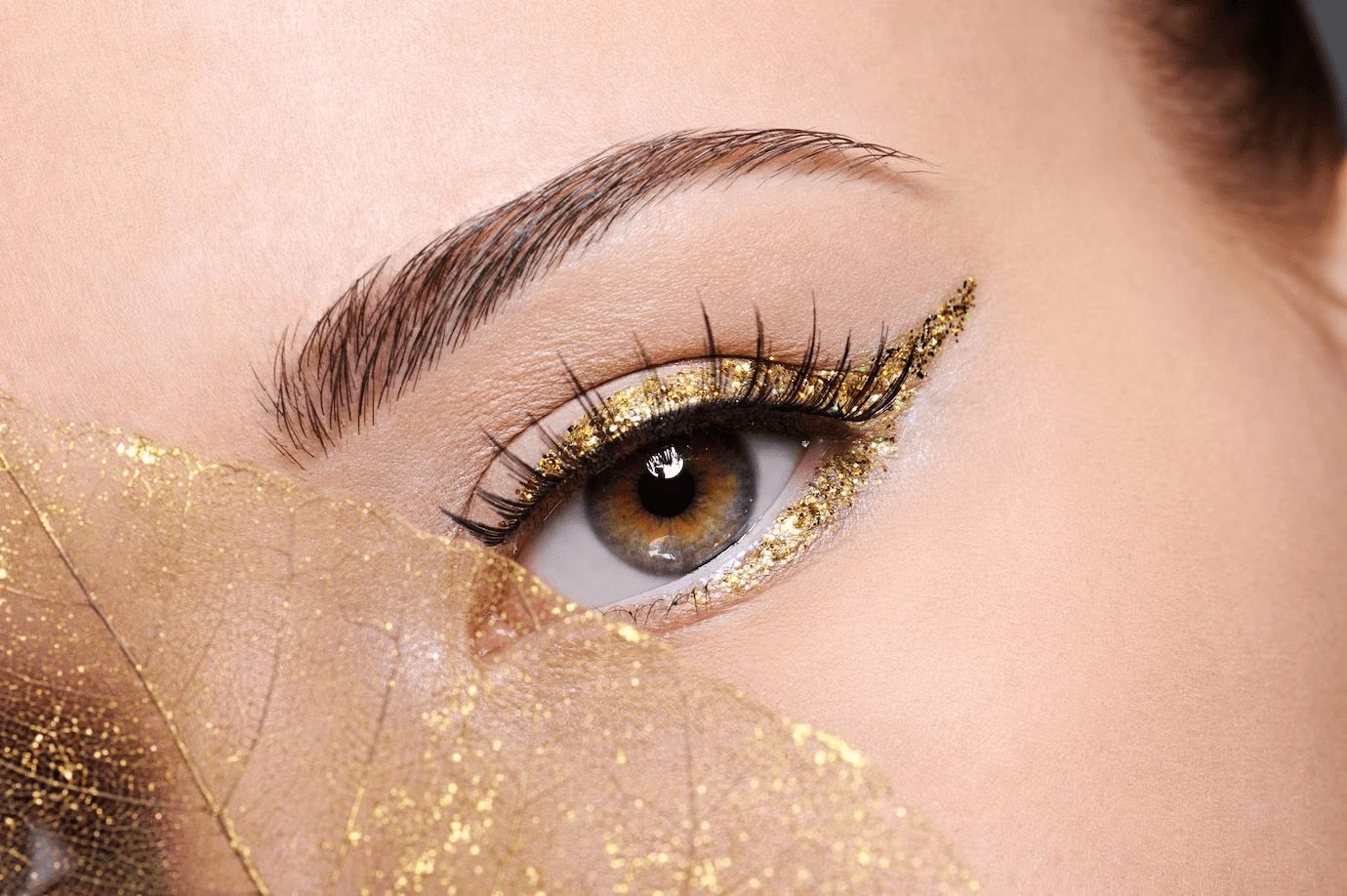 Bring on the festival vibes! Glitter eyeliner is a fun and playful way to add some sparkle to your eye makeup look. There are a variety of glitter formulas in the market, so choose one that complements your personal style and is easy to clean up.
8. Shimmery eyeshadow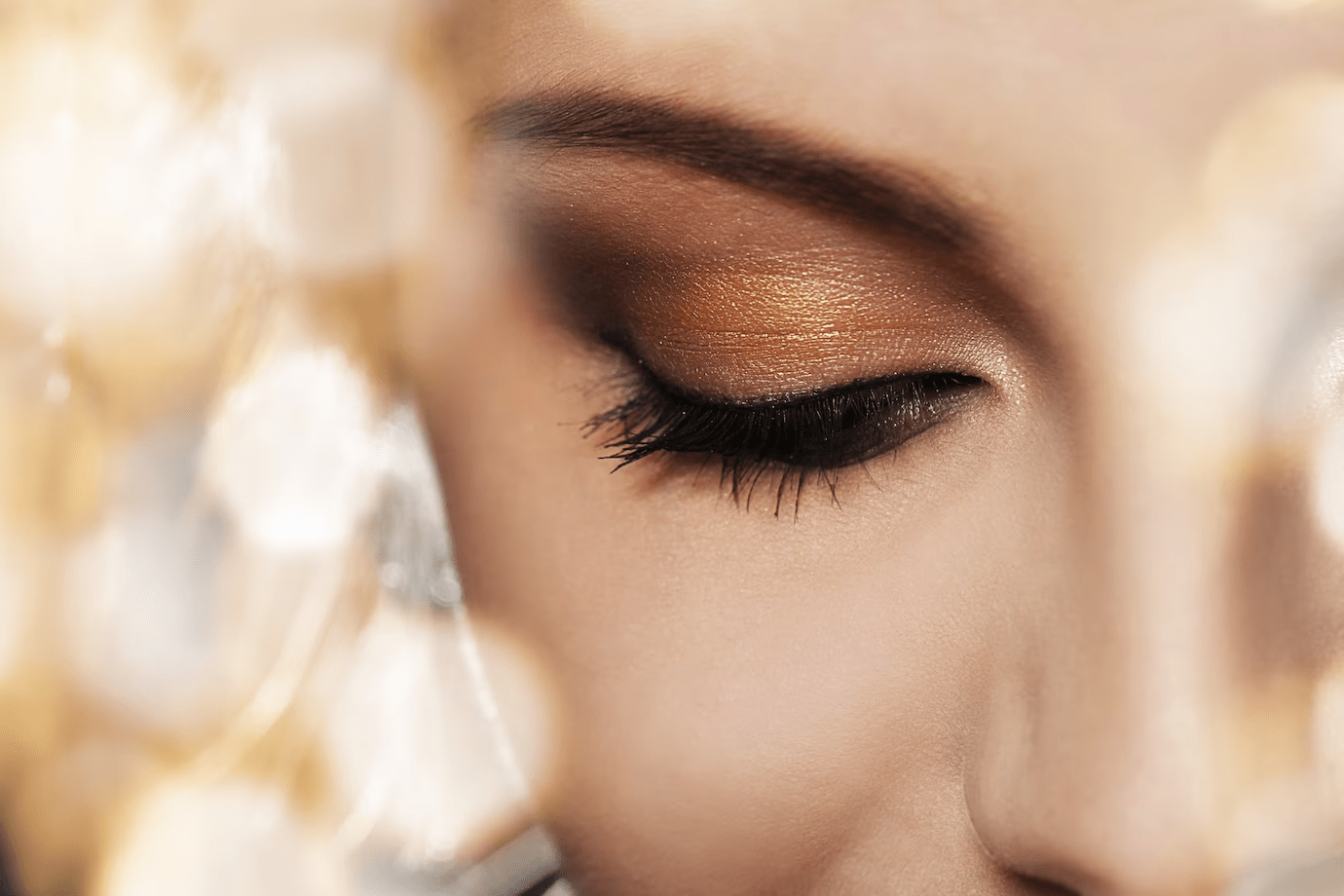 Whether you opt for a subtle wash of shimmer or a full-on glittery lid, shimmery eyeshadow can enhance your eyes and make them appear brighter and more awake. It's a fun way to experiment with different shades and textures, and it can be easily dressed up or down depending on the occasion
9. Glitter lips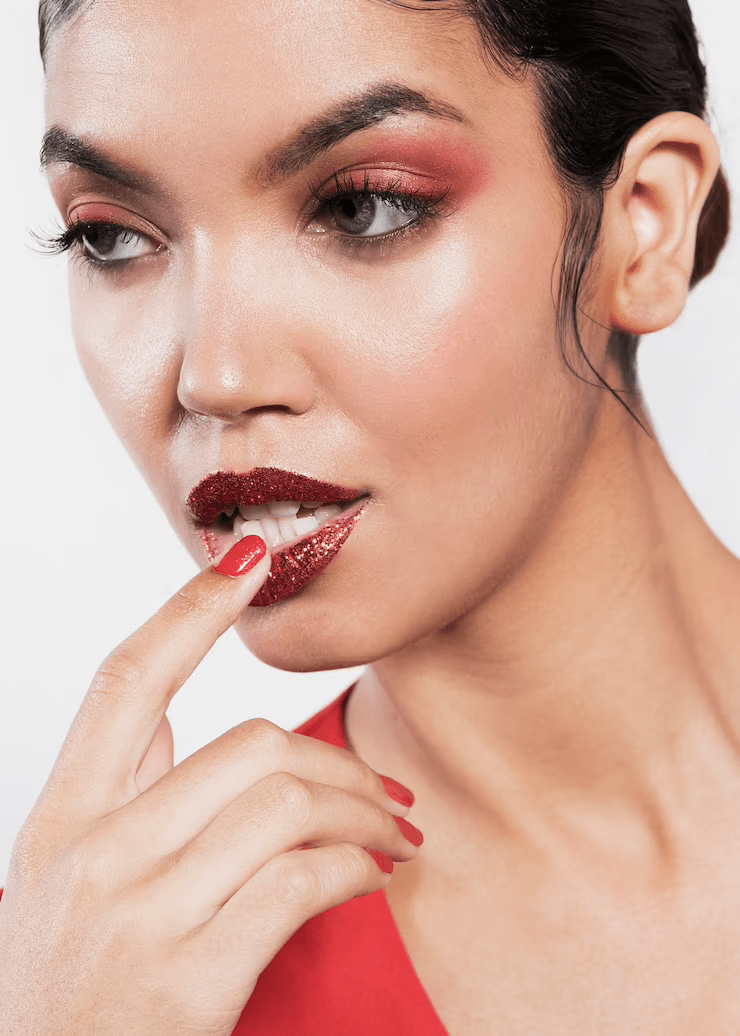 Create the illusion of candy lips with glitter lips. This look can be achieved with a variety of glitter lip products, such as lipsticks or glosses, and can be customized to suit any personal style. It's definitely not an everyday look, but it's a stunning choice for festivals or parties.
Skin-Focused Ideas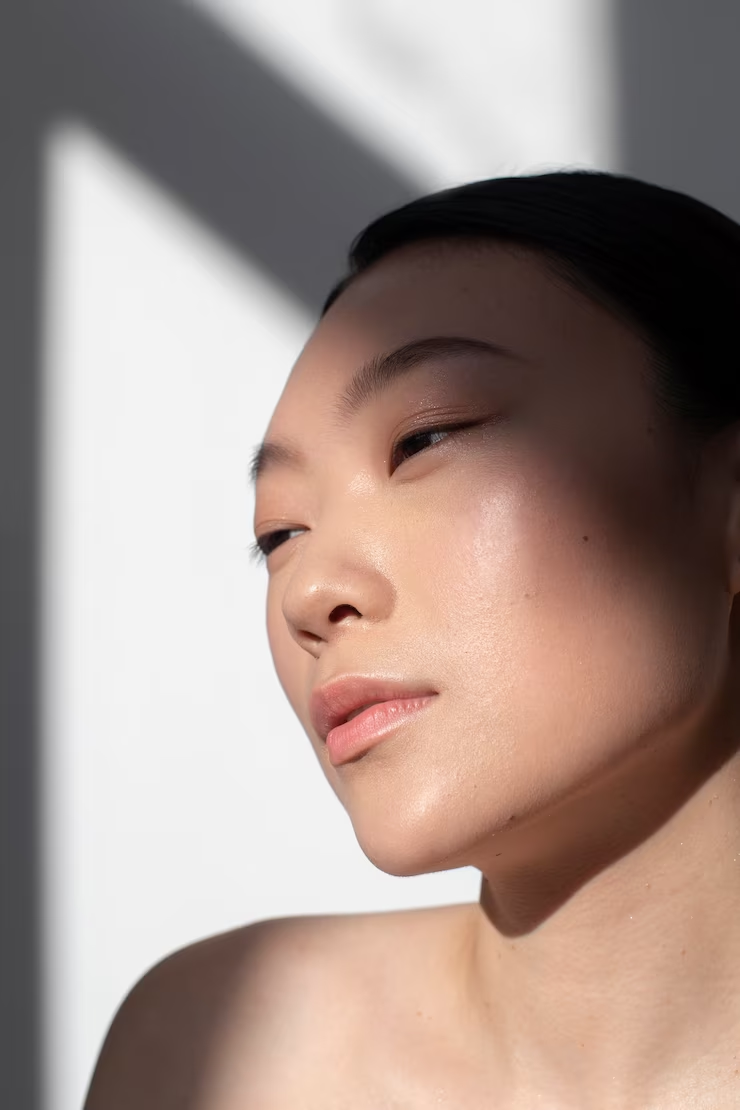 10. Glass skin makeup
Glass skin makeup is a beauty trend that has taken the world by storm. This look is all about achieving a flawless, dewy complexion that resembles glass. It involves using lightweight, moisturizing products to create a radiant and natural glow.
The result is a luminous finish that looks fresh and youthful. If you want to achieve a natural-looking complexion that looks lit from within, then you should try the Soft Seamless Cream Blush Stick from Italic for your next glass skin look. This satiny cream blush stick applies easily. This stick's skincare-infused formula is packed with hyaluronic acid and sunflower seed oil to lock in hydration and prevent caking, while camellia leaf extract helps calm and balance the skin.
11. Natural no-makeup makeup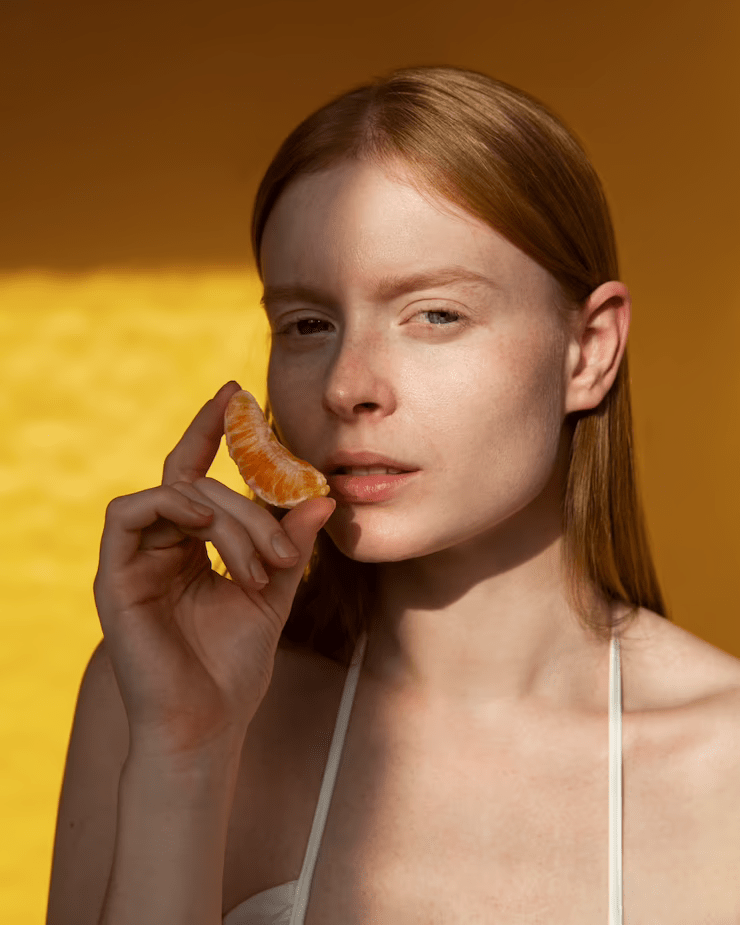 This look is all about enhancing your natural beauty and creating a flawless complexion that looks like you're not wearing any makeup at all. A good skincare routine is the ultimate base for a no-makeup makeup look. It involves using minimal products to even out your skin tone, add a touch of color to your cheeks and lips, and enhance your features in a subtle way. The result is a fresh and radiant look that enhances your natural beauty without looking overdone.
12. Monochromatic makeup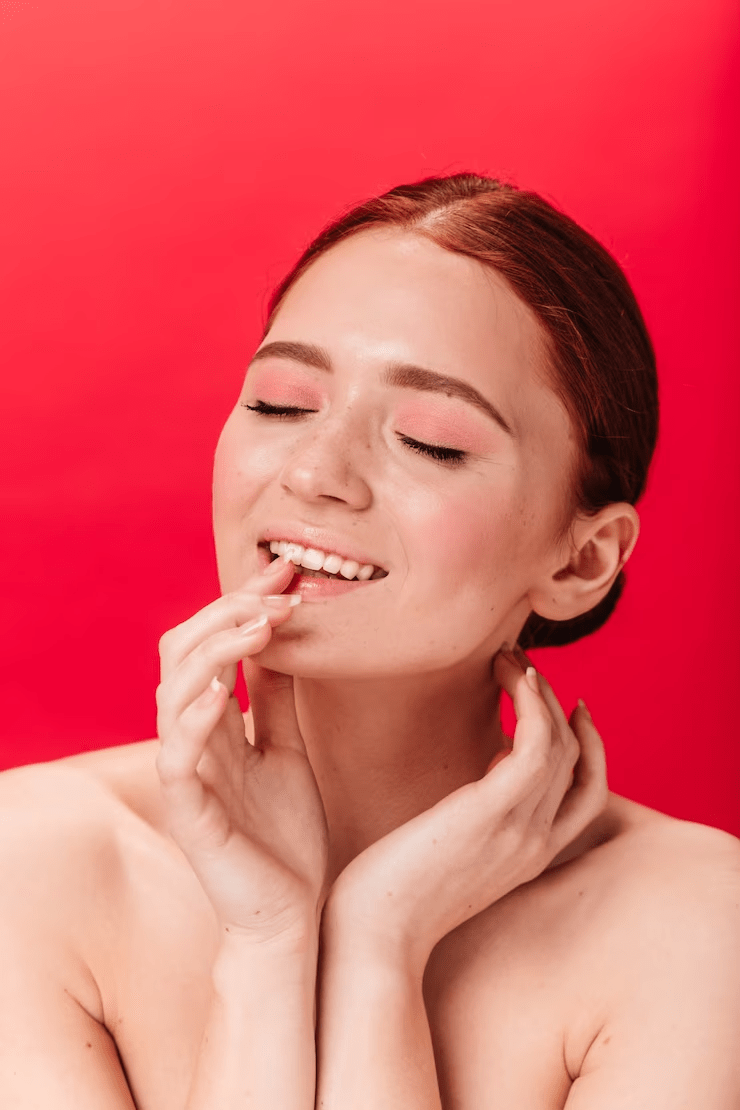 This trend is all about using the same color on your eyes, cheeks, and lips to create a super cool and cohesive look. With monochromatic makeup, you can simplify your routine, rock a bold or natural look, and show off your creative side.
Unique Ideas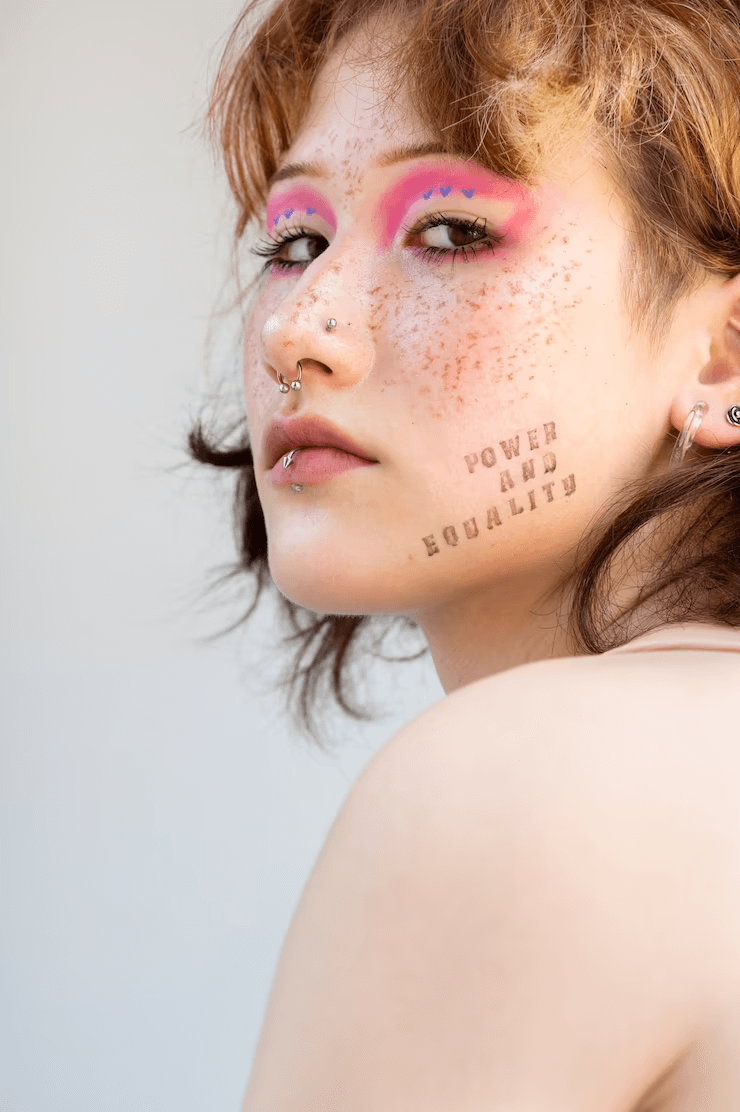 13. Colorful freckles
Get ready to have some fun by trying out colorful freckles! This trend involves using bright and bold eyeliners or liquid lipsticks to create playful and colorful freckles on your cheeks and nose. It's a fun and creative way to create a whimsical look.
14. Metallic lips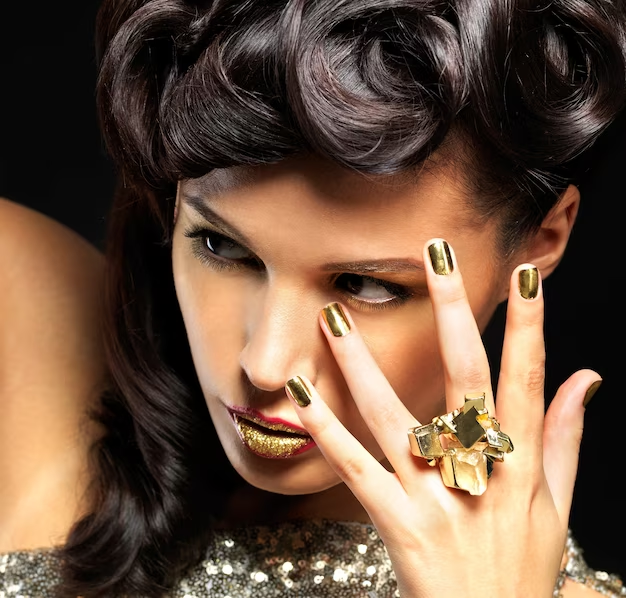 Looking for a bold and edgy makeup look? Try metallic lips! This trend involves using metallic or foil-finish lipsticks to create a statement-making pout. Why not channel your inner rockstar and give metallic lips a try?
15. Reverse smoky eye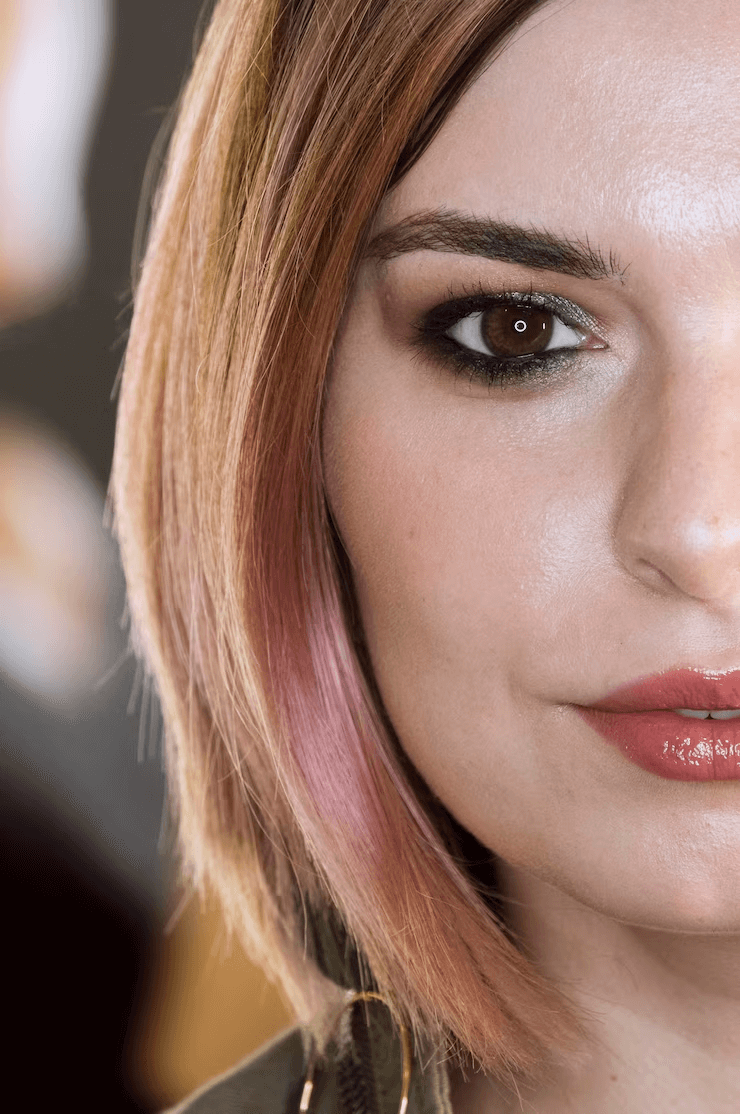 If you're looking for a fresh take on the classic smokey eye, it's time to try the reverse smoky eye! This makeup trend involves swapping the traditional placement of dark and light eyeshadows, creating a bold and edgy look. Instead of using dark eyeshadow on your eyelids and blending outwards, you can use the dark shadow on your lower lash line and blend upwards. For a more dramatic effect, extend your eye shadow outwards to create a reverse cat eye.
Seasonal Ideas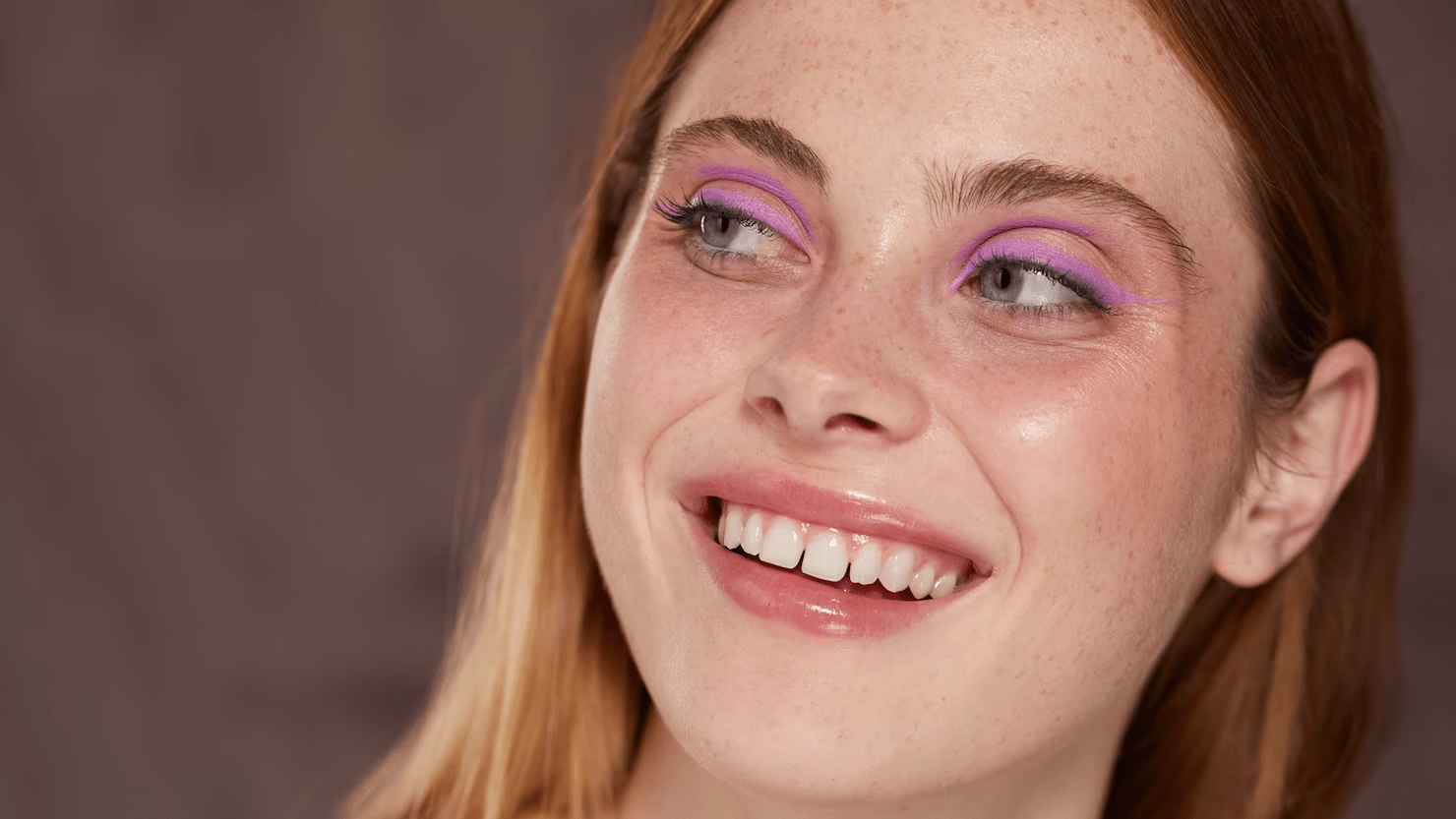 16. Spring pastel makeup
Make it feel like spring all year round with this makeup look. This trend is all about incorporating soft and delicate colors, like baby blue, lavender, and pale pink into your makeup routine. By using pastel eyeshadows, blushes, and lip colors, you can create a blooming and youthful look.
17. Summer bronze makeup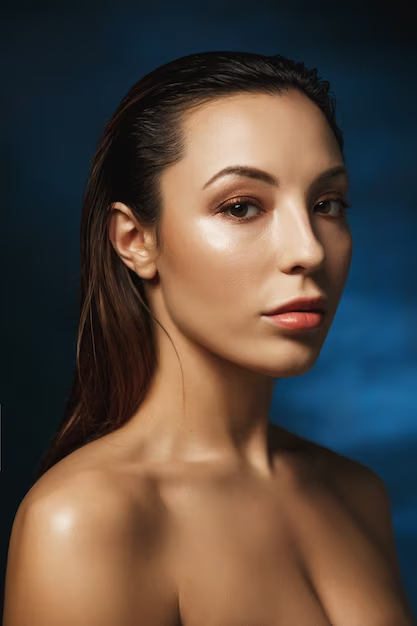 Glow like a bronzed goddess and fake a vacation tan with this makeup look. This trend is all about using bronzer and highlighter to create a sun-kissed and radiant look. By using warm and golden tones on your cheeks, eyes, and lips, you can create a natural and effortless look that is perfect for the beach or a summer barbecue.
18. Winter holiday glam makeup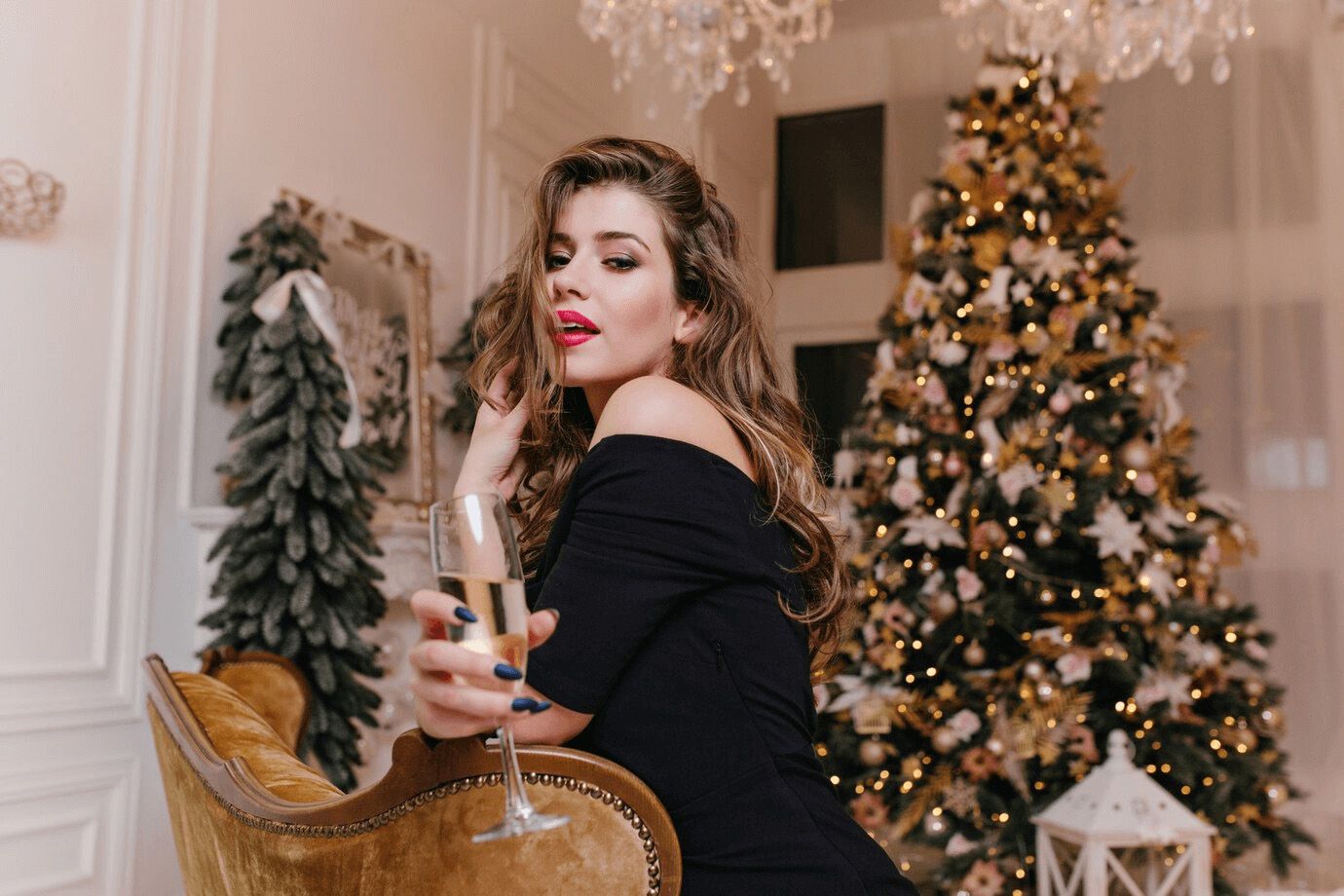 Get ready to sparkle and shine this winter with holiday glam makeup! This trend is all about using glitter, metallics, and bold colors to create a festive and glamorous look that is perfect for the holiday season. By using rich and luxurious shades on your eyes, lips, and cheeks, you can create a dramatic and striking look that will turn heads at any holiday party or gathering.
Tools and Techniques
1. Sponge application technique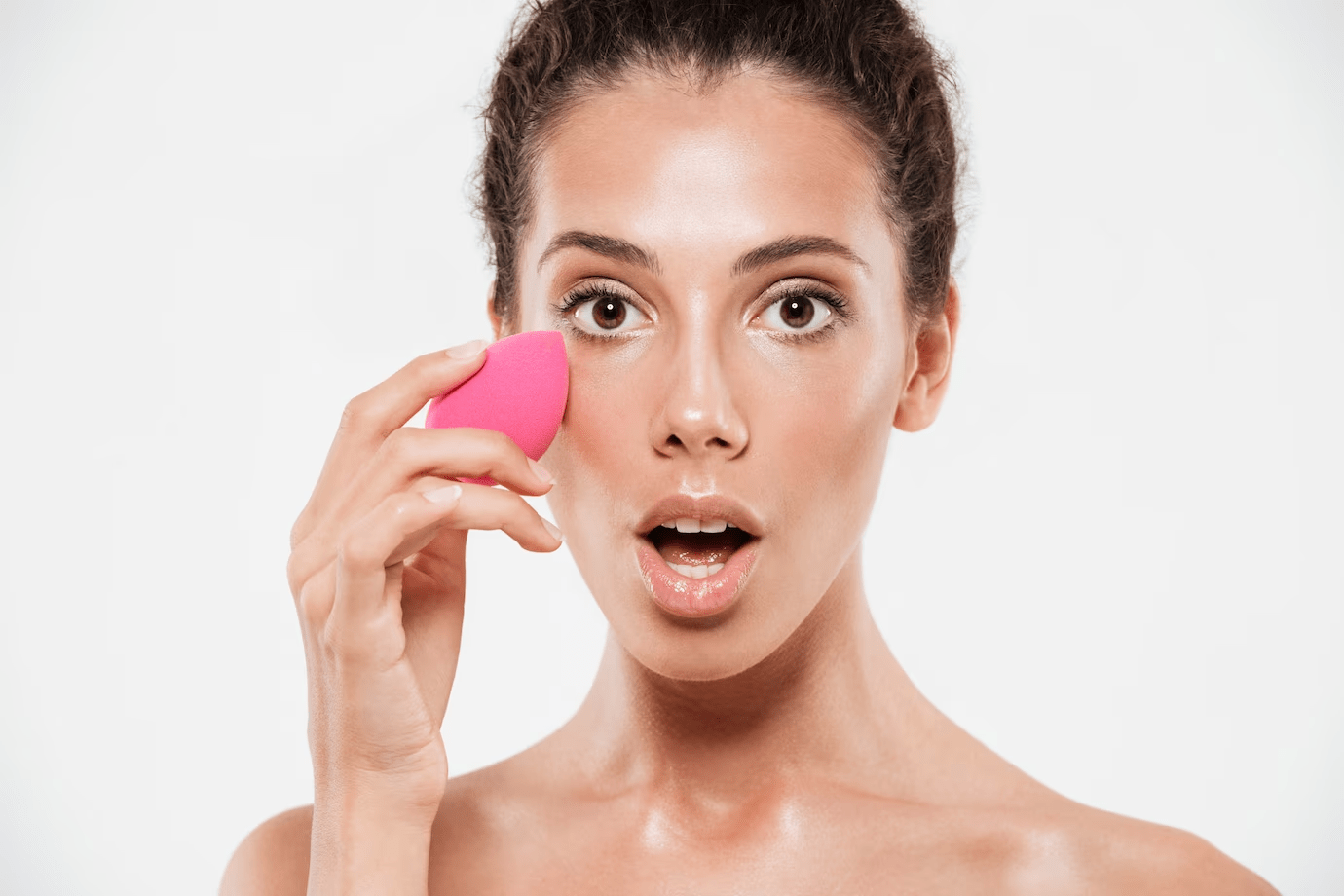 This trend is all about using a makeup sponge, like a beauty blender, to apply your foundation, concealer, and even powder for a flawless and airbrushed finish. By using a damp sponge to bounce and blend your makeup, you can achieve a natural and seamless look that is free of streaks and harsh lines. Whether you're going for a sheer and natural look or something more full-coverage, the sponge is the tool for you.
2. Contouring and highlighting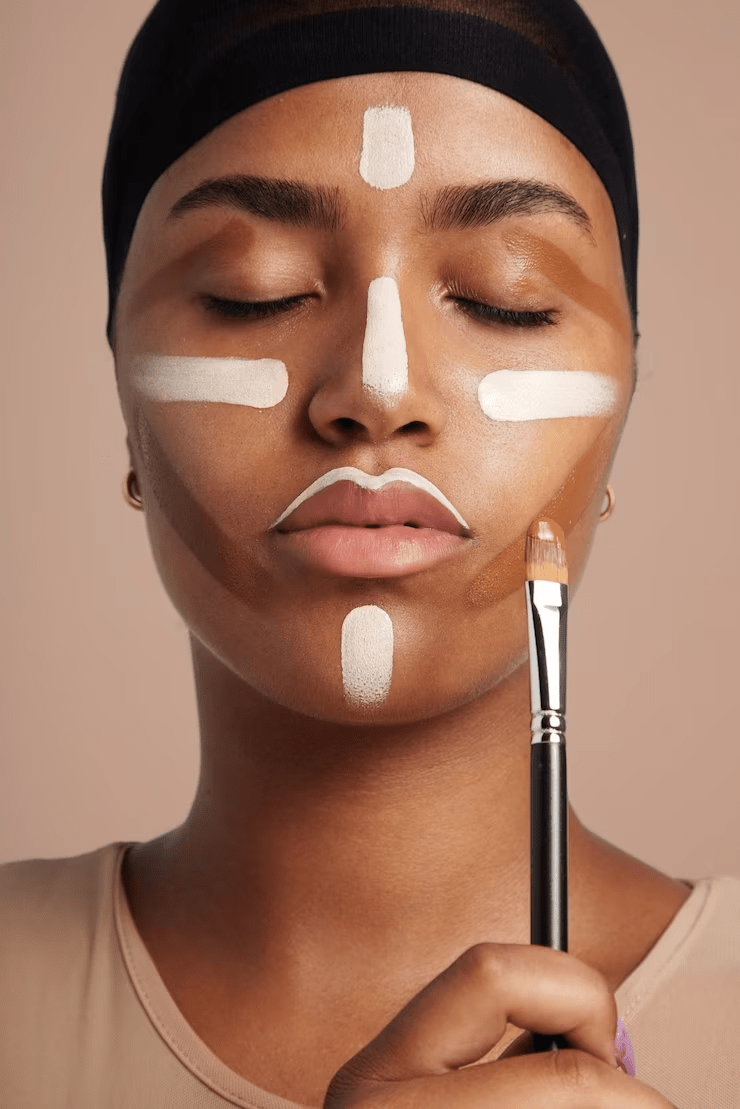 Achieve a beautifully sculpted and chiseled look that is perfect for any occasion. Use contouring powder or cream to create shadows and depth in areas like the hollows of your cheeks, temples, and jawline, and use highlighter to add brightness and dimension to areas like your cheekbones, brow bone, and Cupid's bow. Accentuate your best features and look snatched every day.
3. Brow shaping and filling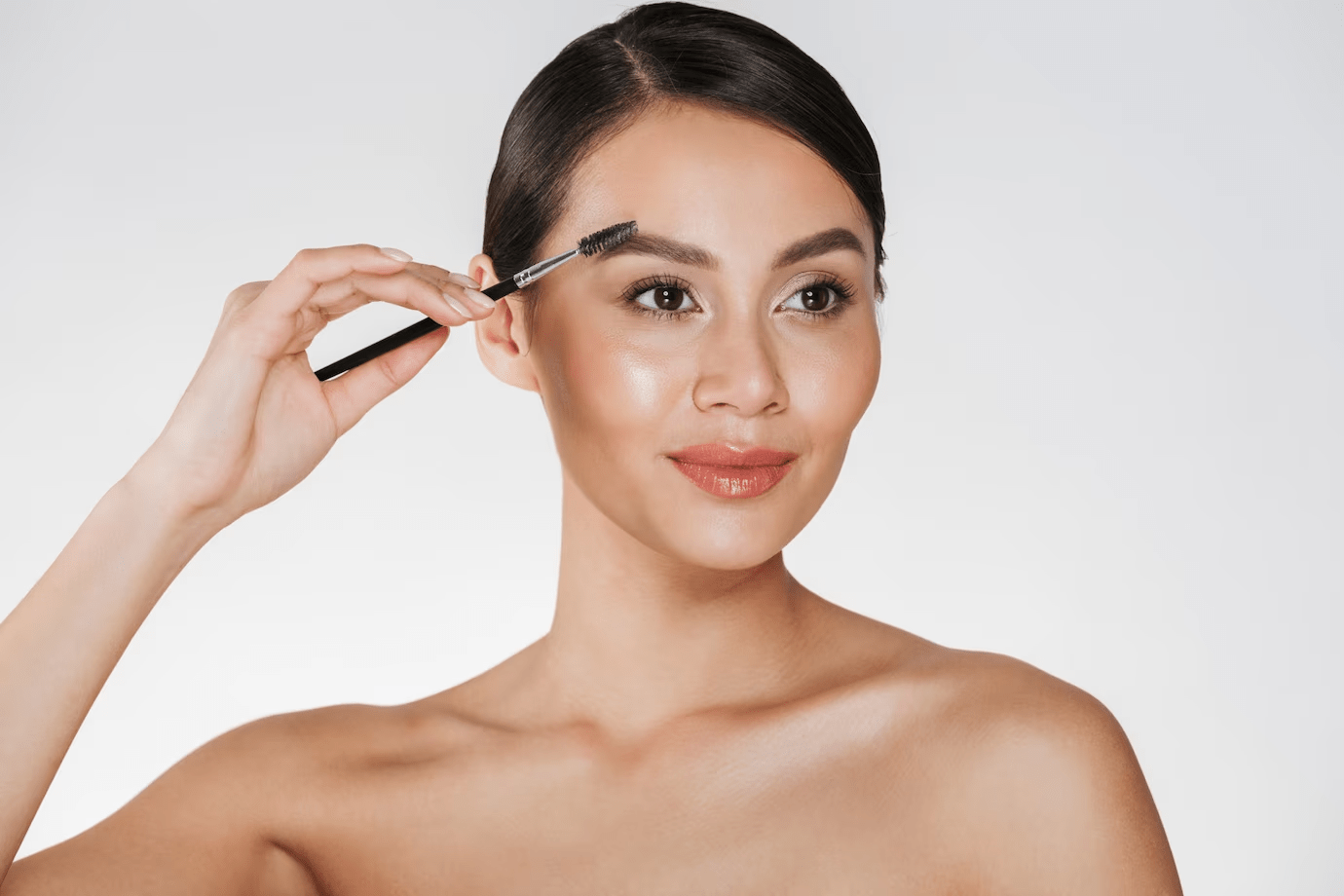 Get ready to frame your face with perfectly shaped and filled brows! This trend is all about using makeup to enhance your natural brows and create a polished and put-together look. By using a brow pencil, powder, or gel to fill in sparse areas and define your arch, you can create a beautifully shaped and sculpted brow that frames your face and accentuates your eyes.
Whether you prefer a soft and natural look or something more structured and defined, there's a brow shaping and filling technique that will work for you.
---
A note from Italic
In conclusion, trying out new makeup ideas can be a fun and exciting way to explore your creativity and enhance your natural beauty. From bold lipstick shades and graphic eyeliner to shimmery eyeshadow and glitter lips, there are endless possibilities to experiment with. Don't be afraid to step out of your comfort zone and try something new, as you may just discover a new favorite look that you never knew you loved.