Beauty trends can be fickle, but good hygiene and maintenance  there are some beauty tips that withstand the test of trends. No matter what the latest craze may be, these tips will always be relevant and effective.
So whether you're a beauty junkie or a newbie, incorporating these tried-and-true techniques into your routine will help you look and feel your best.
Here are our essential beauty tips
1. Cleanse your face regularly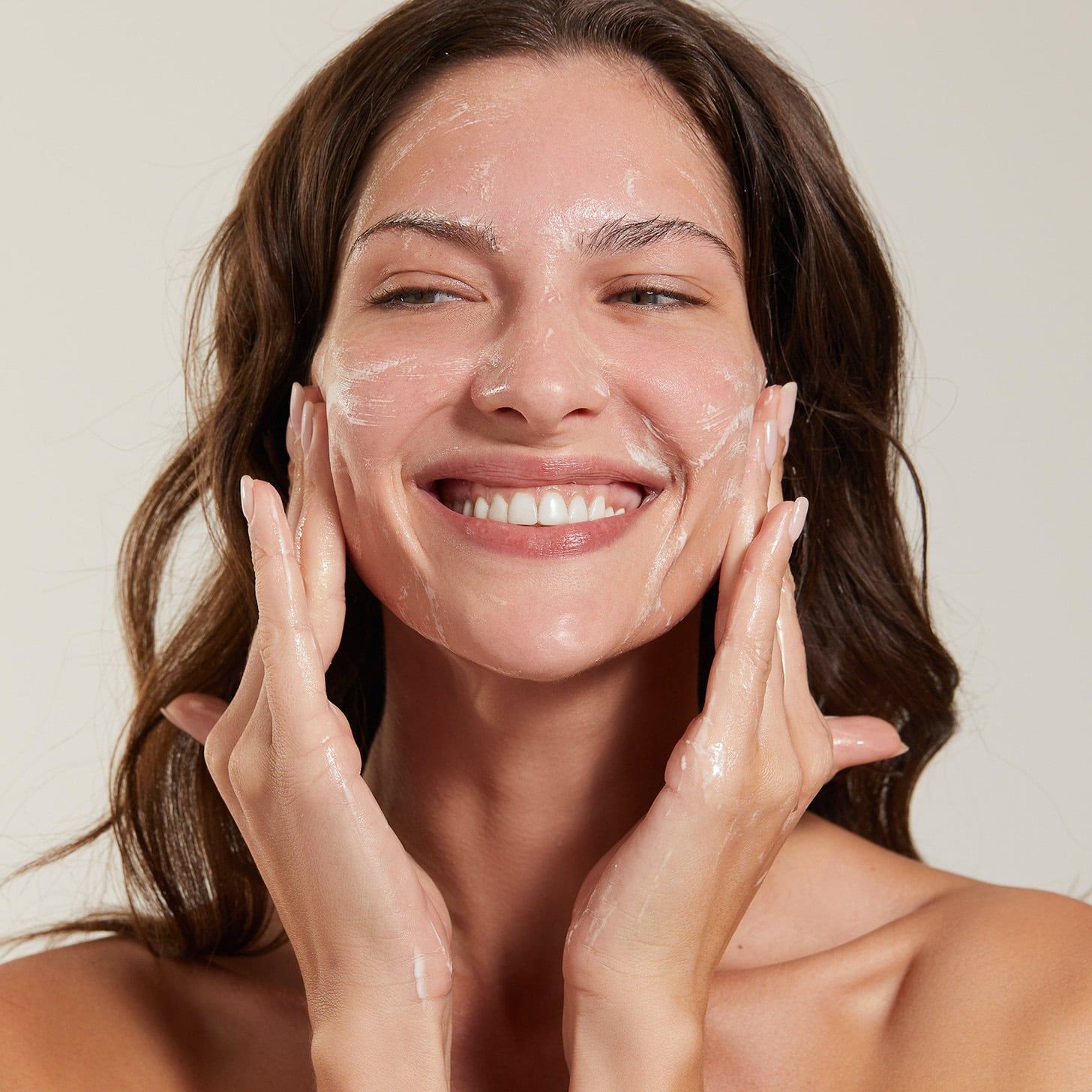 Washing your face removes dirt, oil, and makeup, keeping your skin clean and fresh. In the morning, it's best to go with a gentle cleanser (some even recommend washing your face only with water!) In the evening, double cleansing (first with a balm or cleansing oil, then with a water-based cleanser) is advised for people who wear heavy makeup or SPF throughout the day.
A good skincare routine can address your skin concerns and ensures any makeup you apply will glide on smoothly.
2. Use sunscreen every day
Dollars spent on skincare goes out the window if you don't wear sunscreen! Protect your skin from harmful UV rays and prevent premature aging by using a daily sunscreen with at least SPF 30. For best results, don't forget to reapply it throughout the day.
3. Moisturize daily
Keep your skin hydrated and healthy by using a moisturizer every day, especially after cleansing. Moisturizing keeps your skin from drying out or producing too much oil - both of these are hostile conditions and can cause common skin issues like acne. A good moisturizer promotes a healthy skin barrier, protecting your largest organ from bacteria and impurities.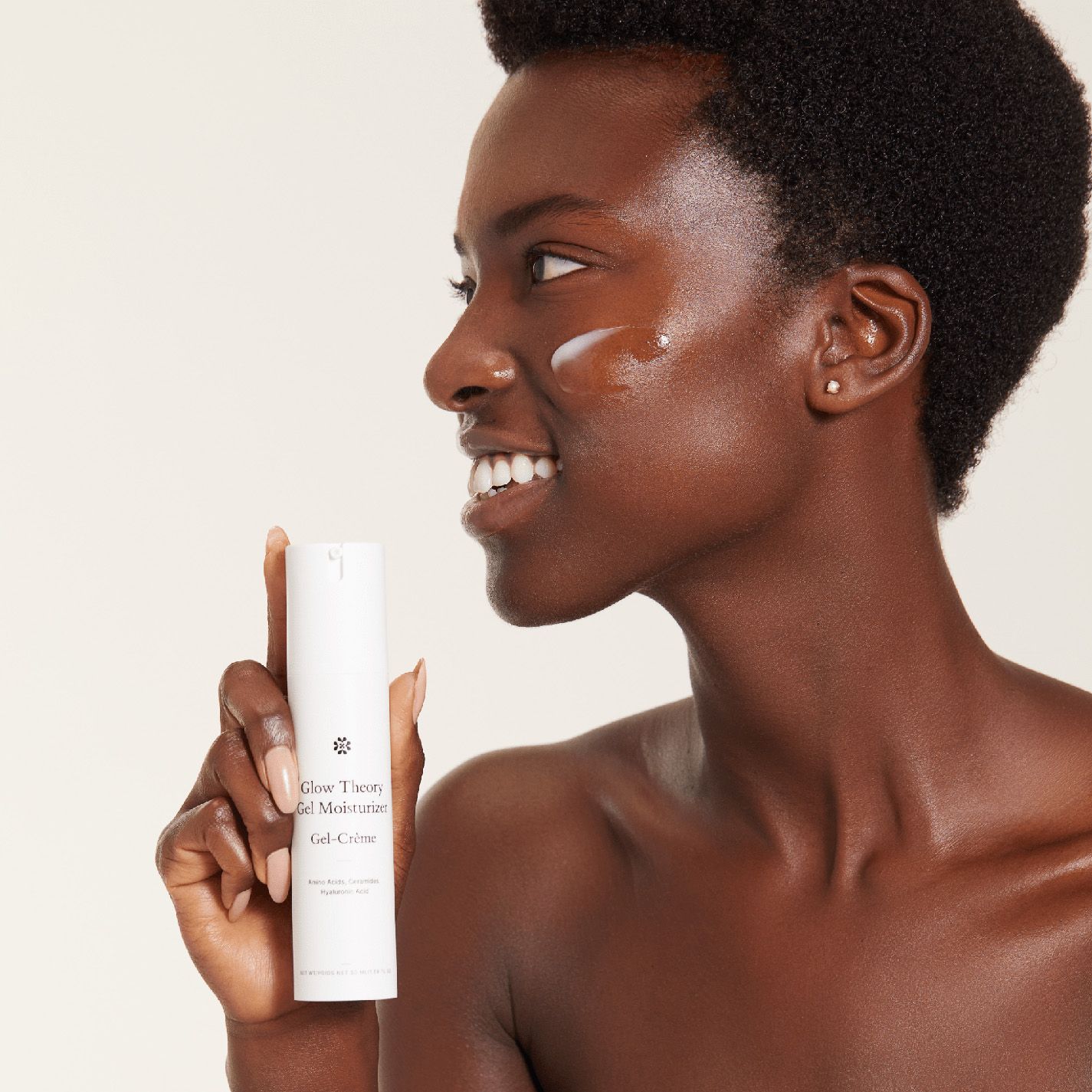 The Glow Theory Gel Moisturizer from Italic is a great choice for a rich and nourishing moisturizer that doesn't break the bank. This innovative gel moisturizer is formulated in Japan with skin-replenishing ceramides, amino acids, and hyaluronic acid for long-lasting hydration. Glow Theory has a featherlight gel texture that effortlessly melts into your skin for an instant healthy glow.
4. Use products suitable for your skin type
Using products that match your skin type can help prevent irritation and breakouts. Heavy moisturizers are worse for those with oily skin types, and over exfoliation is a recipe for disaster if you have dry skin. Some people can be sensitive to certain ingredients like fragrance or niacinamide.
5. Exfoliate once or twice a week
Remove dead skin cells and promote cell turnover by exfoliating once or twice a week, depending on your skin's needs. If you have sensitive skin, exfoliating once a week might be more than enough.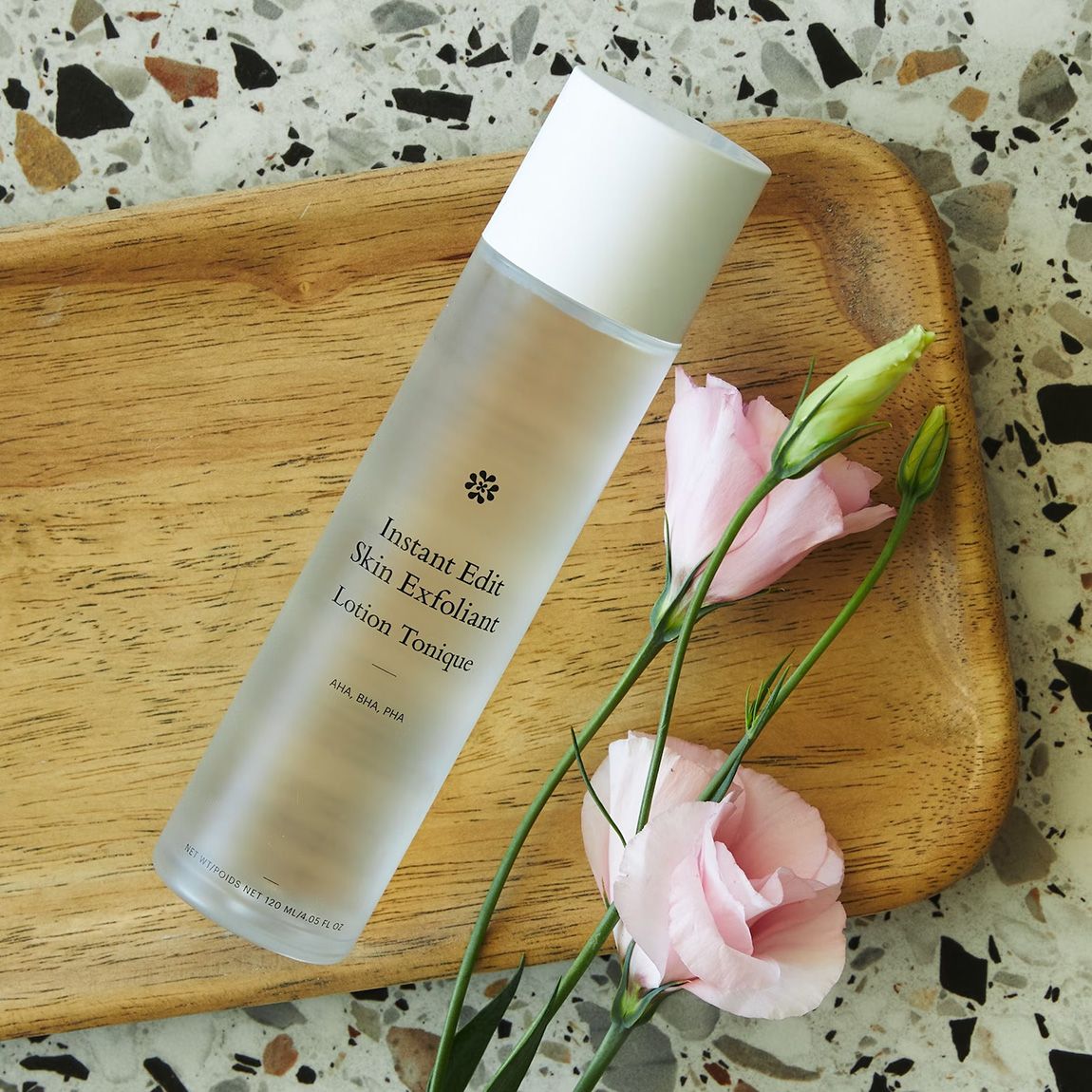 The Instant Edit Skin Exfoliant from Italic is a gentle but effective option for a chemical exfoliant.  This skin exfoliant, formulated in Korea, combines soothing, anti-inflammatory ingredients and potent age-defying acids that will sweep away dead skin.
6. Prep your skin before applying makeup
The best makeup base is a well-prepped skin. Applying makeup directly on dry skin can end with a cakey foundation because of how makeup clings to dry patches and accentuates texture and small bumps. Make your makeup look flawless by preparing your skin with a primer and a good skincare routine.
7. Use a primer to help your makeup last longer
Extend the life of your makeup and create a smooth canvas by using a primer before applying foundation. Primers are specially formulated to help makeup cling to the skin so you can have that flawless look throughout the day.
8. Invest in high-quality makeup brushes
A good set of makeup brushes can make a big difference in how your makeup looks and applies. Low quality brushes can arguably do the job, but you will notice that it can apply streaky and sheds with frequent use. High quality makeup brushes can be an investment up-front, but it will surely last you a long time without losing its performance.
9. Use concealer to cover dark circles and blemishes
Not feeling a full coverage face? Opt for a no-makeup makeup look and enhance the appearance of your skin by using concealer. Cover up imperfections and brighten up your under-eye area with a good concealer for a bright, healthy glow.
10. Apply mascara in multiple coats for fuller lashes
Get the most out of your mascara by applying multiple coats for thicker, fuller-looking lashes. No need for false eyelashes or extensions!
11. Wash your hair less frequently
Over-washing your hair can strip it of natural oils, leaving it dry and prone to breakage. Try washing every other day instead and using dry shampoo in between washes.
Alternatively, you can co-wash (conditioner washing). Skipping the shampoo can prevent drying out your scalp, while moisturizing your strands.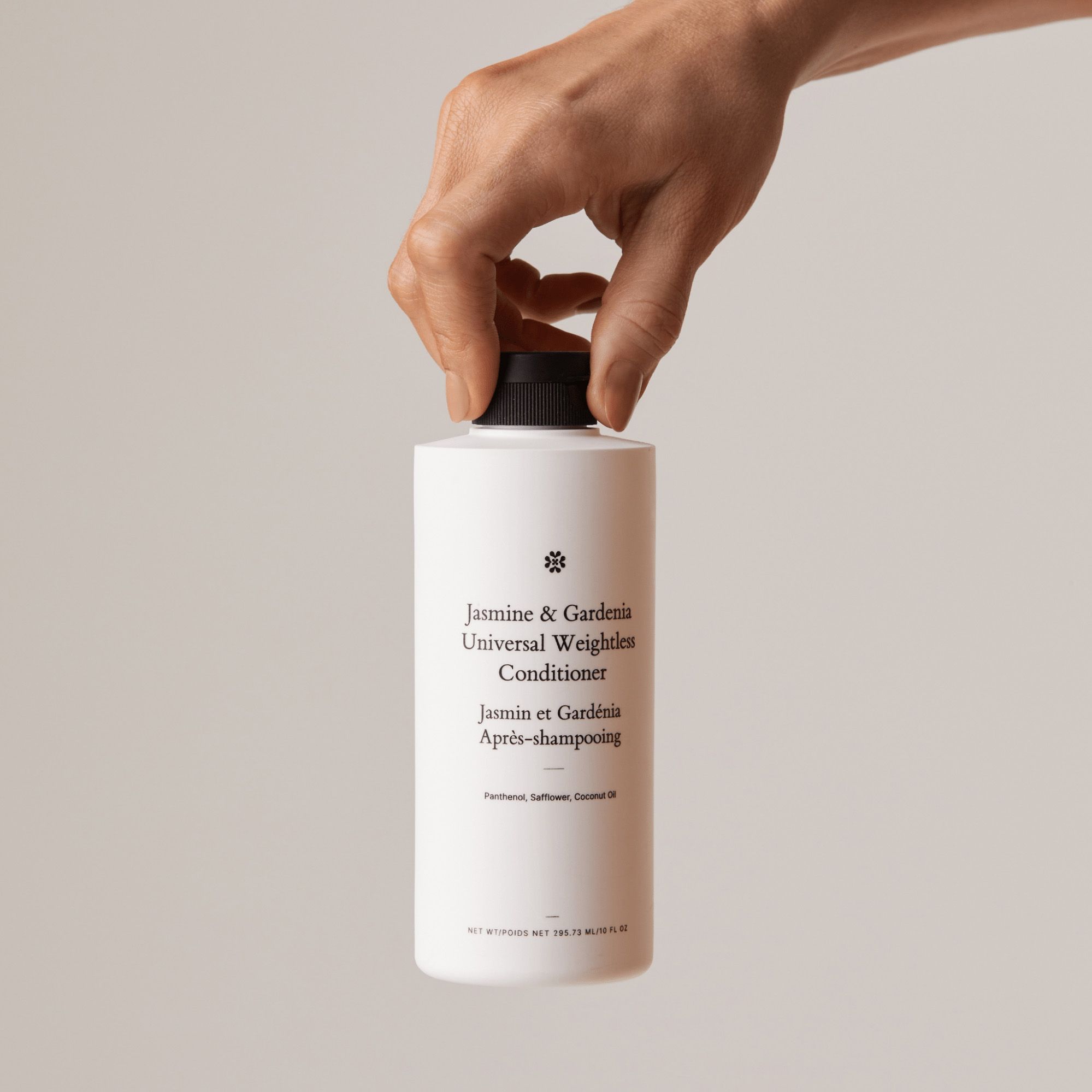 Our Universal Weightless Conditioner is sulfate, sulfonate, and silicone-free. Our formula is enriched with nourishing ingredients for hair and scalp. Panthenol, safflower, and coconut oil smooth, moisturize, and soften without weighing your hair down. The result? Hydrated, healthy locks that radiate with natural shine — no matter your hair type.
12. Use a clarifying shampoo once a month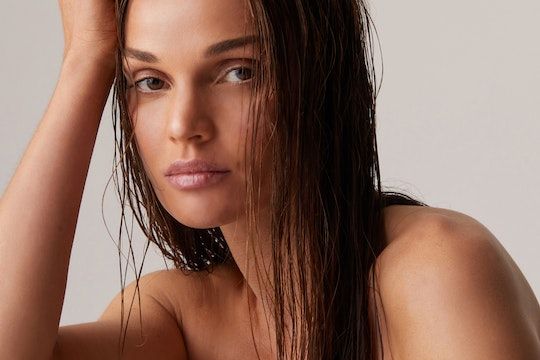 Heat protectant, mousse, hair oils – all these products can build up in your scalp. Product buildup can cause dandruff, flakes, and an itchy scalp. Remove buildup and residue from styling products by using a clarifying shampoo once a month.
13. Use a heat protectant before using styling tools
Heat styling tools are a godsend when it comes to taming frizz, but they dry out your hair in the long run. You may be using heat tools for a few minutes a day and it might seem inconsequential, but the damage to your strands can be long-term. So in order to protect your hair from heat damage, make sure to use a heat protectant before using styling tools.
14. Brush your hair regularly
Stimulate your scalp and distribute natural oils by brushing your hair regularly. It keeps your tresses detangled, and keeps it smooth and healthy.
15. Use hair masks to nourish your hair
Your hair and scalp can take a beating from everyday pollution and styling. Give your hair some extra TLC by using a hair mask once a week to nourish and hydrate your strands.
16. Keep your nails clean
Prevent nail infections and breakage by keeping your nails clean and dry. Dirty or chipped nails are definitely a bad look and can throw off even the sharpest of outfits.
17. Use a base coat before applying nail polish
If you're someone who likes getting your nails done frequently, you know how your perfect manicures can chip off prematurely. Extend the life of your nail polish and prevent staining by using a base coat before applying color. This ensures that your nails last you until your next appointment.
18. Apply nail polish in thin layers
Painting your own nails is a great form of self-care and can be very therapeutic. The next time you paint your own nails, make sure to prevent smudging and streaking by applying thin layers, letting each layer dry before applying the next.
19. Use cuticle oil to keep your cuticles moisturized
Dry cuticles can be unsightly (or very tempting for someone who has a habit of biting their nails). Keep your cuticles healthy and prevent hangnails by applying cuticle oil regularly.
20. Avoid biting your nails
And speaking of nail-biting! Nail biting can cause some short-term issues such as misalignment and chipped teeth. It can also cause your cuticles to get wounded or even bleed. We know it can be very difficult, but breaking the habit of nail-biting will do you (and your cuticle!) good in the long run.
21. Stay hydrated
We are made of roughly 60% water, so staying hydrated keeps all of your organs functioning properly resulting in you feeling good and full of energy. Drinking enough water is also highly essential for healthy skin, hair, and nails.
22. Sleep well, eat a balanced diet, exercise regularly, and manage stress levels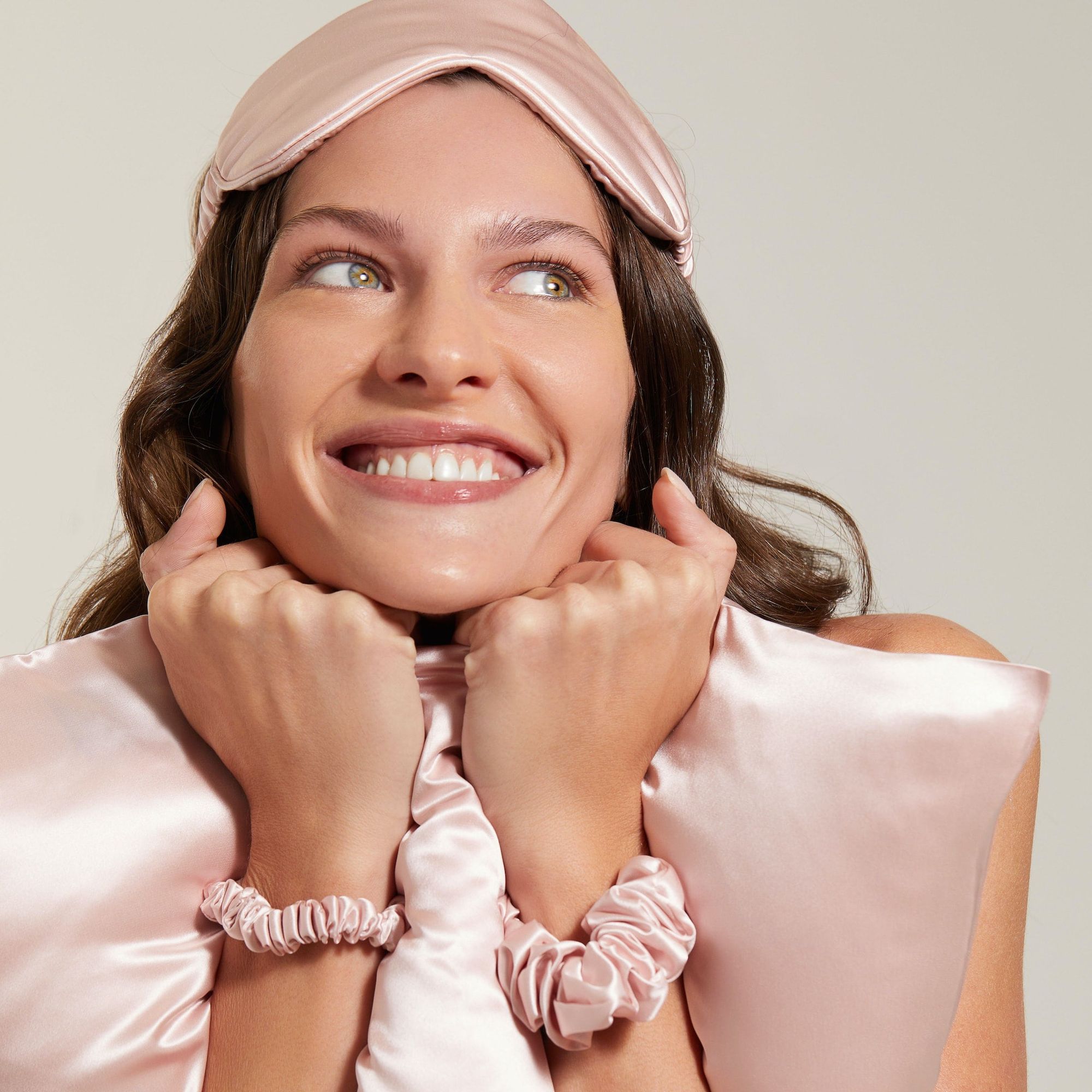 The best health and beauty secret is self care. Taking care of your overall health and wellness is key to looking and feeling your best. Make sure to get 7-8 hours of restorative sleep, proper nutrition, and find healthy forms of stress management.
---
A note from Italic
These essential beauty tips for flawless skin, hair, and nails will help you look and feel your best every day. From daily skincare routines to nourishing hair masks, taking care of yourself and investing in your appearance can have a big impact on your confidence and overall well-being.
However, a quality regimen doesn't have to break the bank. Choose from Italic's wide range of skincare products formulated in the world's beauty capitals, Japan and Korea, and find the right products for you. Depending on your skin concerns, treat yourself to our Hydrating Bundle, Brightening Bundle, Exfoliating Bundle, Anti-Aging Bundle, or the Complete Prestige Skincare Set.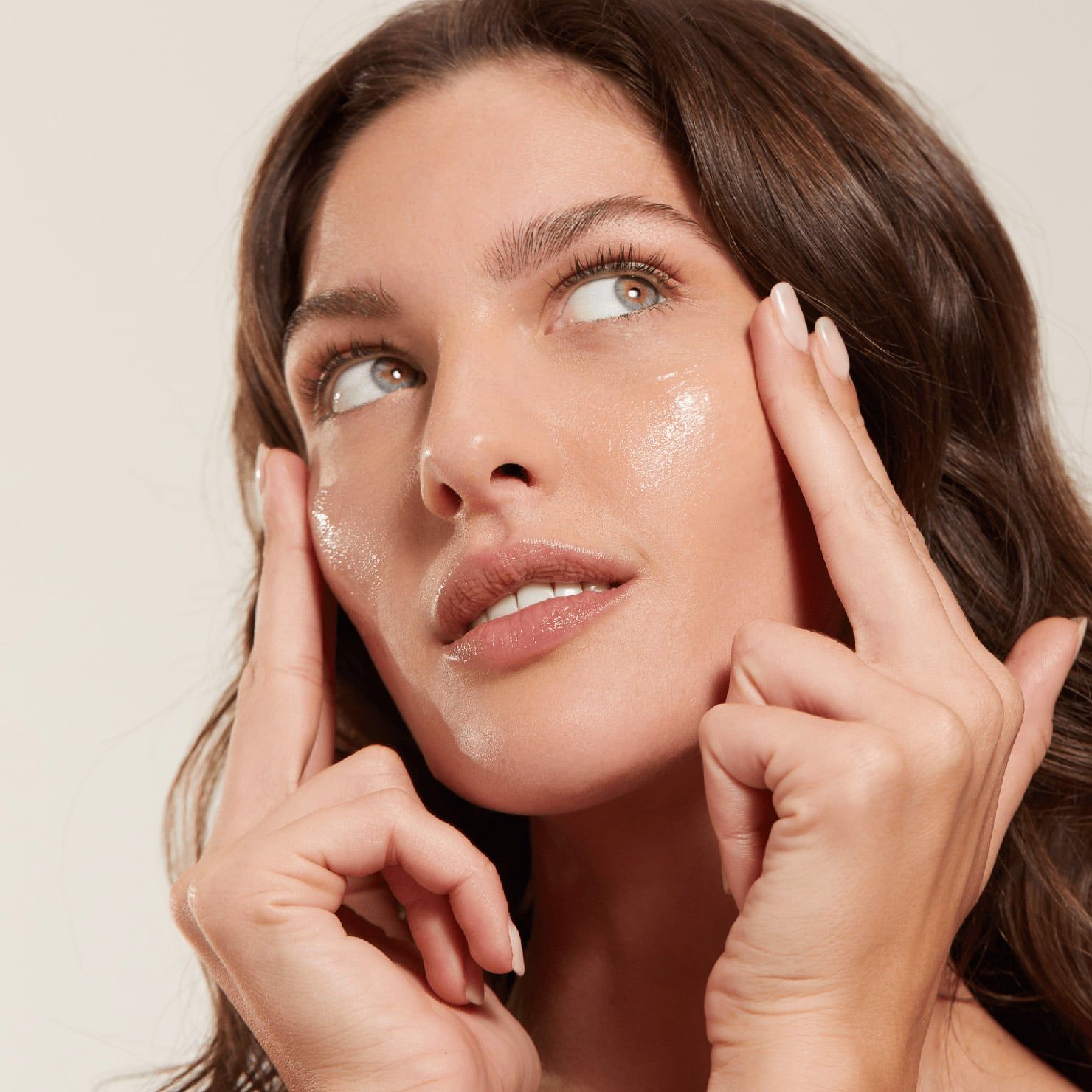 Remember to have fun and enjoy the process of discovering what works best for you. Here's to looking and feeling fabulous!