Are you feeling a bit bored with your wardrobe? It's the perfect time to start thinking about how to refresh your looks. When it comes to adding a pop of personality to your outfits, jewelry is the perfect way to do it. That's why we've put together a guide on the top jewelry trends this year so you can create looks that are on-trend yet showcase your personal style.
Here are the top jewelry trends of 2023
1. Yellow Gold Jewelry
Yellow gold jewelry has been popular for centuries and it is not going anywhere in 2023. Yellow gold has always been versatile and can be worn with a range of colors and styles. It's an easy choice for everyday wear or special occasions.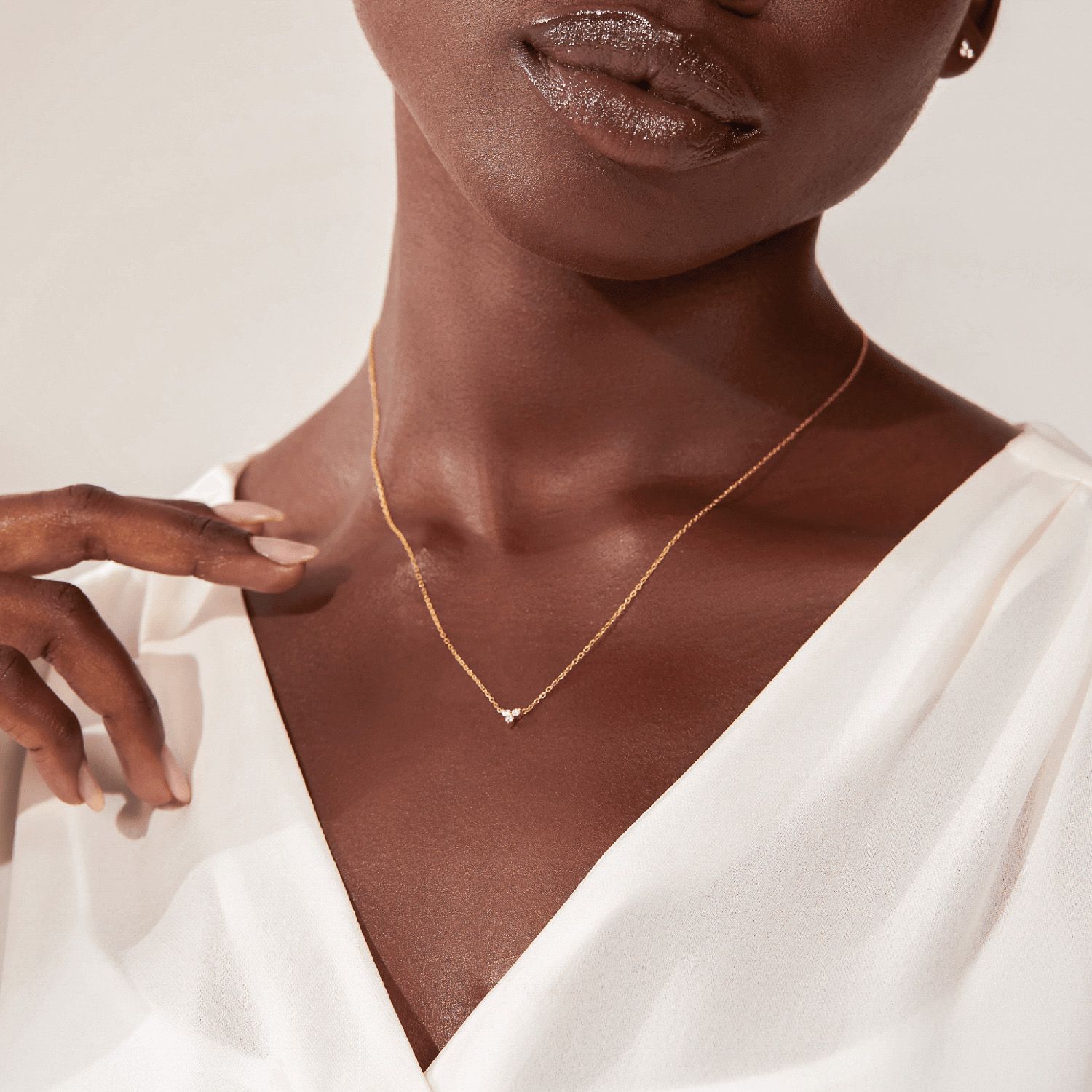 Take this 14k Solid Gold Diamond Triplet Set from Italic as an example. You can shine brighter with these day-to-night studs and necklace set. Set with three sparkling lab-grown diamonds and cast from pure 14k gold, these studs are designed to catch the light from every angle.
2. Pearls
Pearls are a forever classic. But in 2023, they're taking center stage as a top trend. But don't get it twisted – these aren't your grandmother's pearls.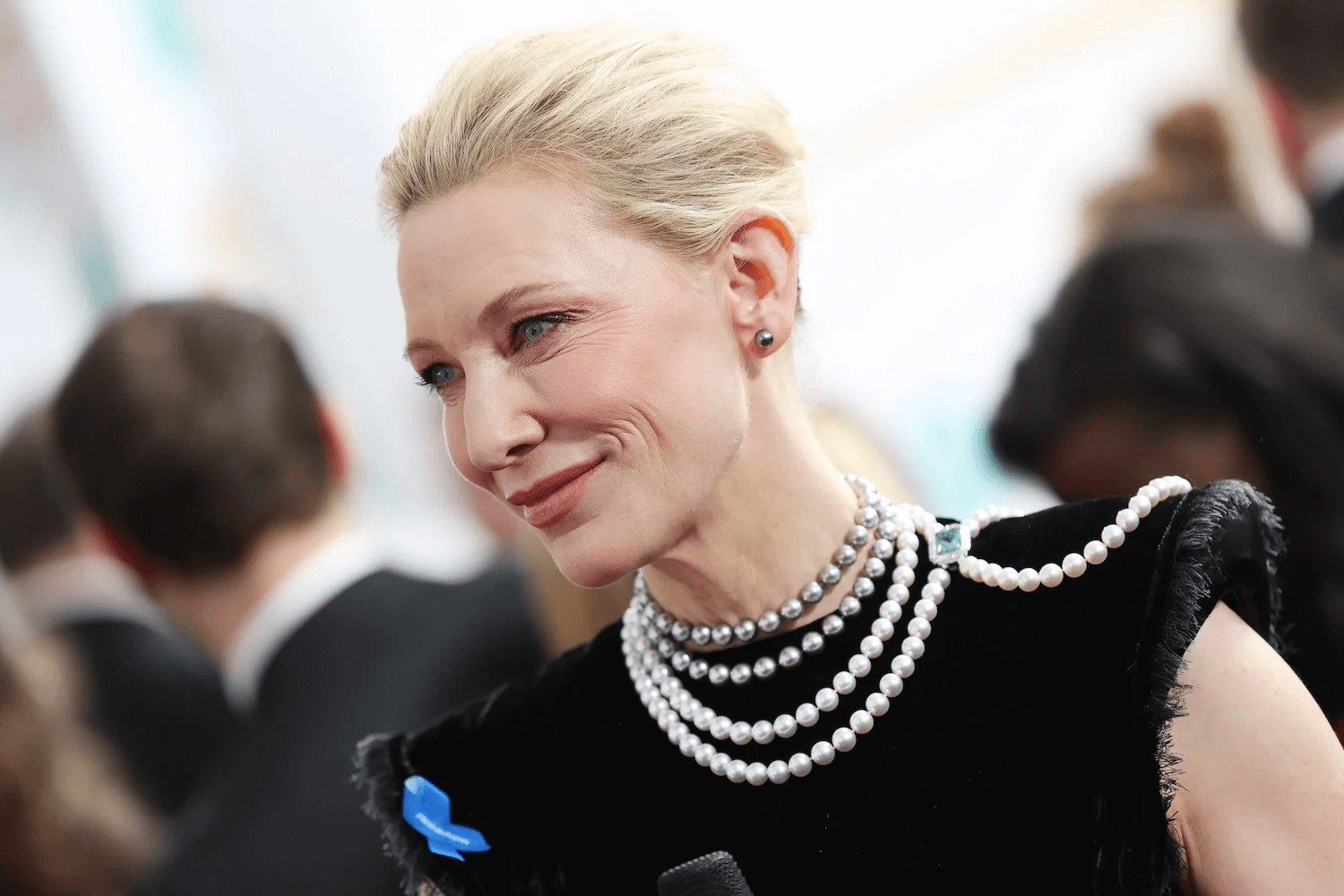 Designers are reimagining pearls in new and exciting ways, incorporating them into bold statement pieces or pairing them with unexpected materials.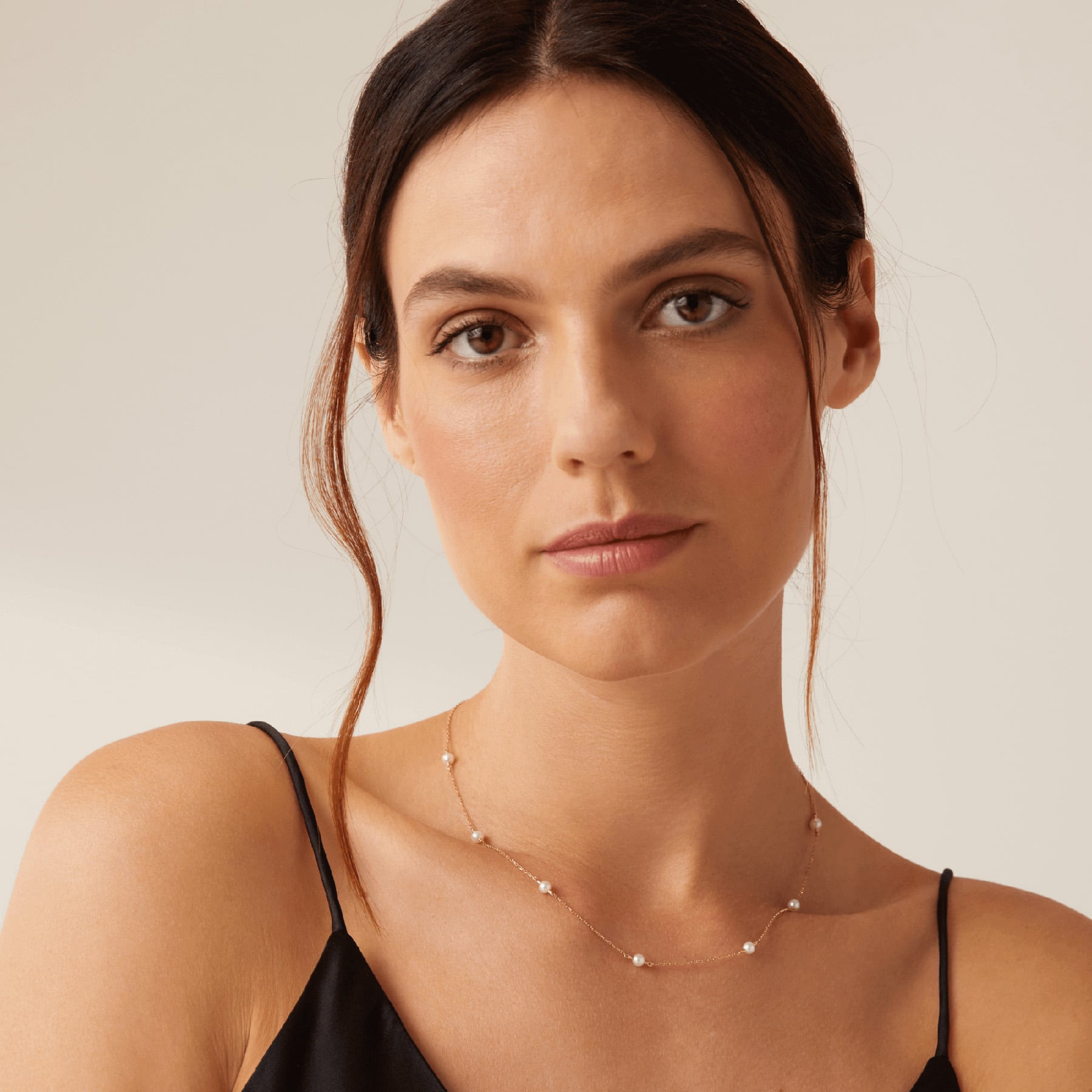 For example, the 14k Solid Gold Petite Cultured Pearl Station Necklace from Italic is a modern take on a classic pearl station necklace. This solid 14k gold strand is dotted with dainty, top-grade freshwater pearls. Wear it as a textured layer in your gold chain stack or pair it with other pearls. All Italic freshwater pearls are graded AA or AA+ and designed to be heirloom staples in your collection.
3. Mixing Metals
The unwritten rule of never mixing silver and gold ends in 2023. This year, mixing metals is no longer a fashion faux pas, but is now a welcome trend. Mixing metals can add a level of character to any outfit, allowing you to create a look that is truly your own. The key to mixing metals is to make sure that they complement each other rather than clash.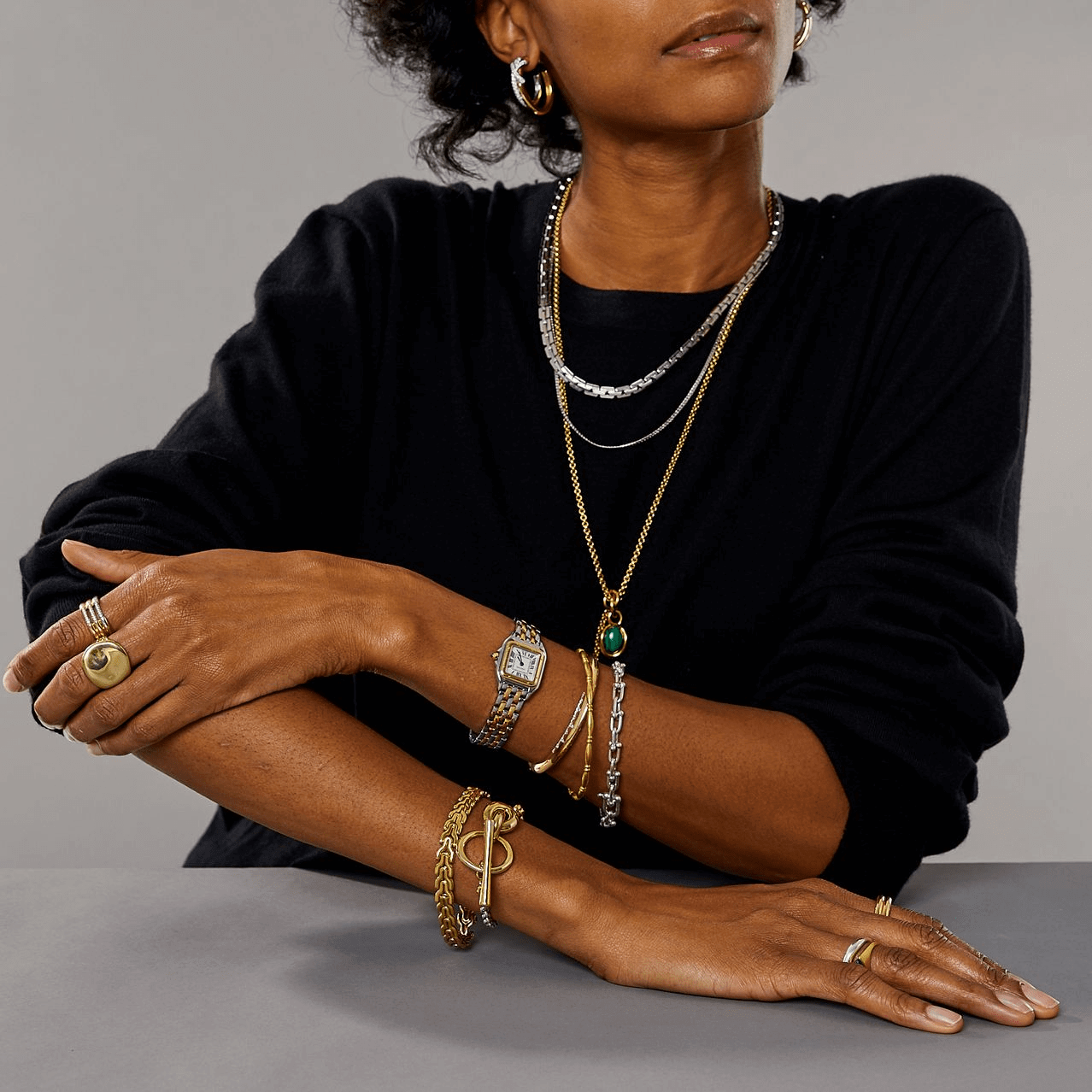 4. Minimalist Jewelry
Minimalist jewelry is characterized by clean lines and simple shapes. Minimalist jewelry is perfect for those who prefer understated elegance and simplicity. From delicate gold hoops to simple silver bands, minimalist jewelry is versatile and can be worn with any outfit.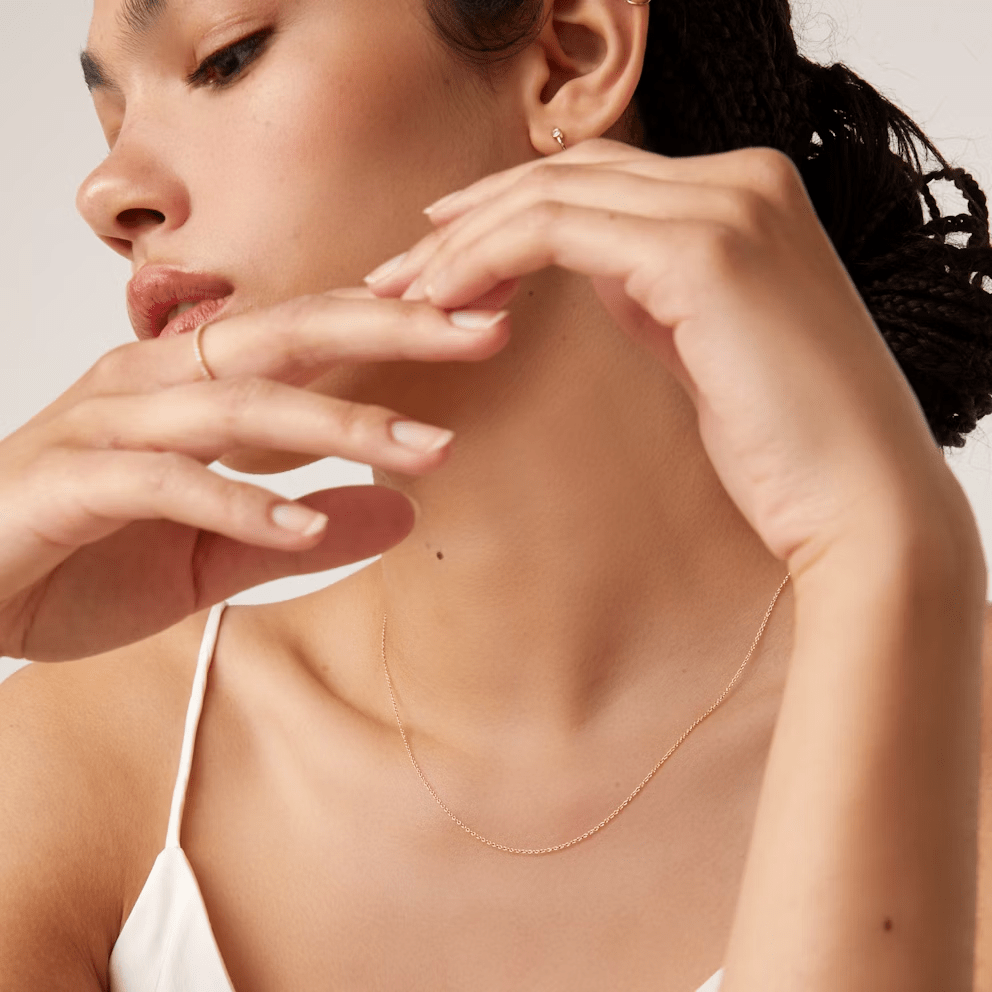 Check out the chain that makes a quiet statement – the 14k Solid Gold Cable Chain Necklace from Italic. Made from 14k solid yellow gold, and crafted to last, this chain is the missing link in your jewelry collection. Layer it, add a pendant, or wear it on its own. This delicate piece does it all.
5. Layering
Layering is all about mixing and matching different pieces to create a unique look.
Ring, necklace, and bracelet stacking are obviously IN. But what we see most of this year is earring stacking. Multiple studs or hoops worn in one ear are taking the spotlight.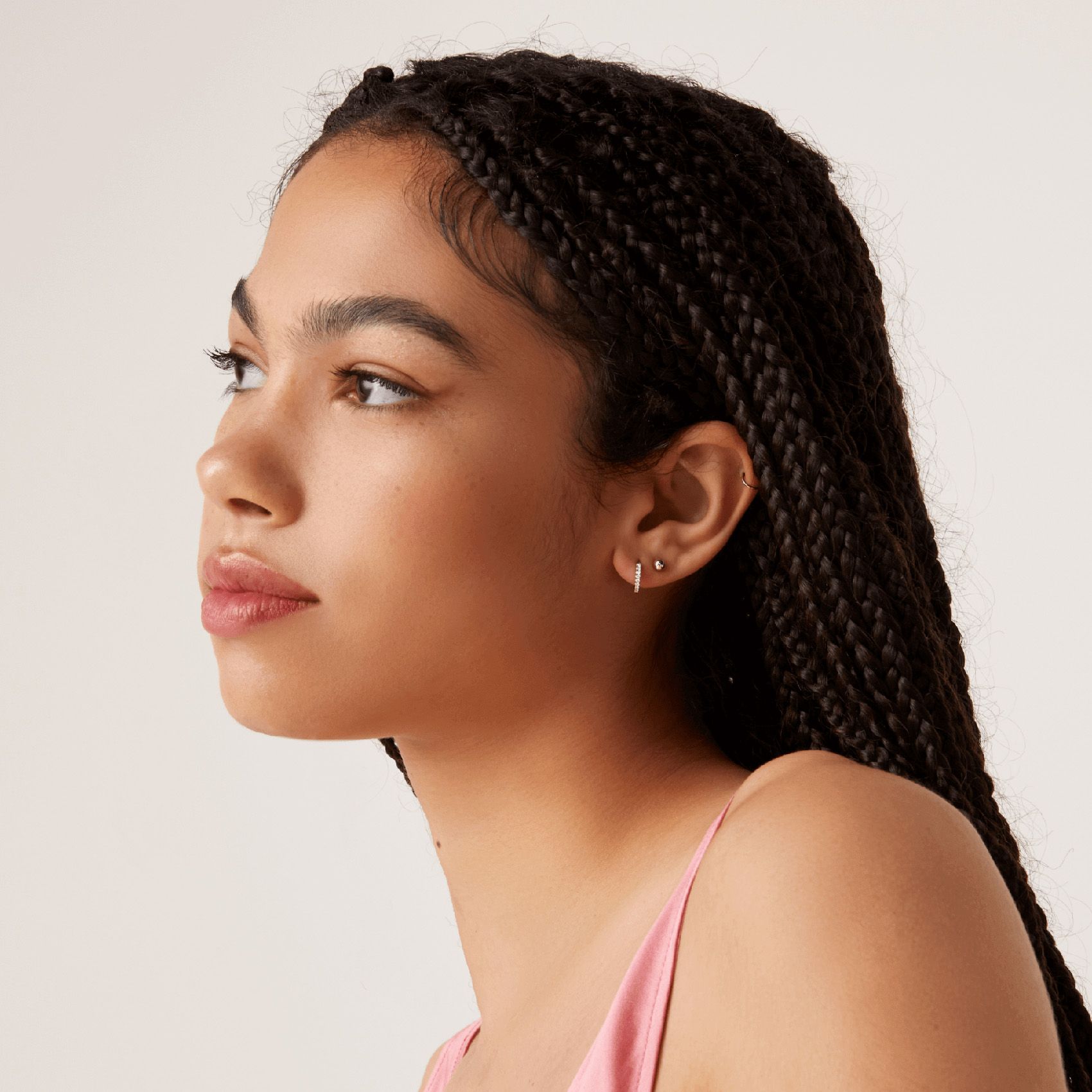 The 14k Solid Gold Diamond Pavé Huggie Earrings from Italic is a good base hoop for earring stacking. Crafted from 14k solid gold and hand-set with pavé lab-grown diamonds all the way around, the 14k Solid Gold Diamond Pavé Huggie Earrings adds a little extra something to your daily uniform. Don't be afraid to mix and match with the rest of your jewelry collection.
6. Chunky chains and bold necklaces
Chunky chains and bold necklaces are perfect for adding a touch of edge and glamour to any outfit. Chunky jewelry was popular in the '80s and '90s. Now, designers are bringing back this trend with modern twists to create a fresh look.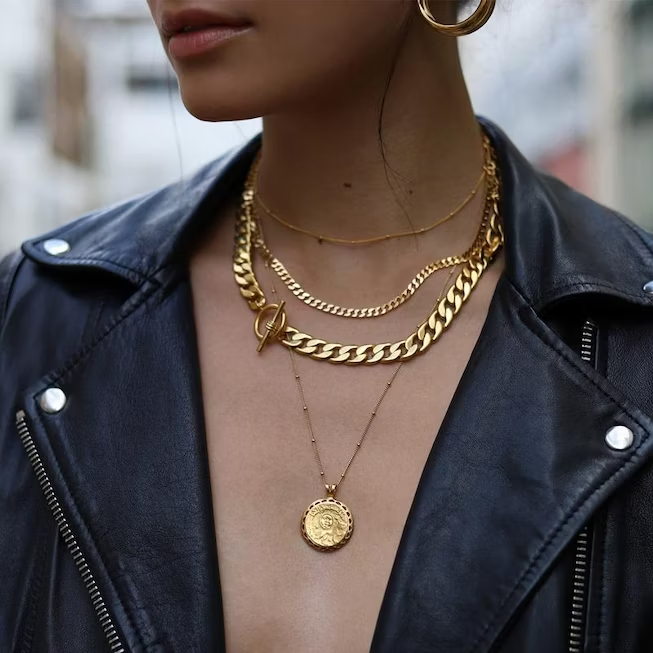 Bib necklaces or collar necklaces, are also on-trend, with intricate designs that make a statement on their own. Whether you're dressing up for a night out or adding some personality to your everyday wear, chunky chains and bold necklaces are a must-have in your collection.
---
A note from Italic
In conclusion, 2023 is shaping up to be an exciting year in the world of jewelry. From statement earrings to playful kiddie kitsch designs, this year's jewelry trends offer something for everyone. Don't be afraid to experiment with different jewelry trends and have fun incorporating them into your own personal style.