Whether you're a beginner or a seasoned jewelry collector looking to refresh your style, this article is your ultimate guide to jewelry essentials. From necklaces that make a statement to earrings that frame your face, we'll explore the must-have pieces that will elevate your style game and add that extra sparkle to your everyday looks.
Jewelry Essentials
Necklaces: The Statement Makers
Necklaces are versatile and eye-catching accessories that can elevate any look. When selecting a necklace, consider the length and style that best compliments your outfit and occasion. A longer chain necklace can add a touch of elegance to a simple dress, while a choker can create a trendy and edgy vibe. Experiment with layering necklaces of different lengths for a personalized and fashionable statement.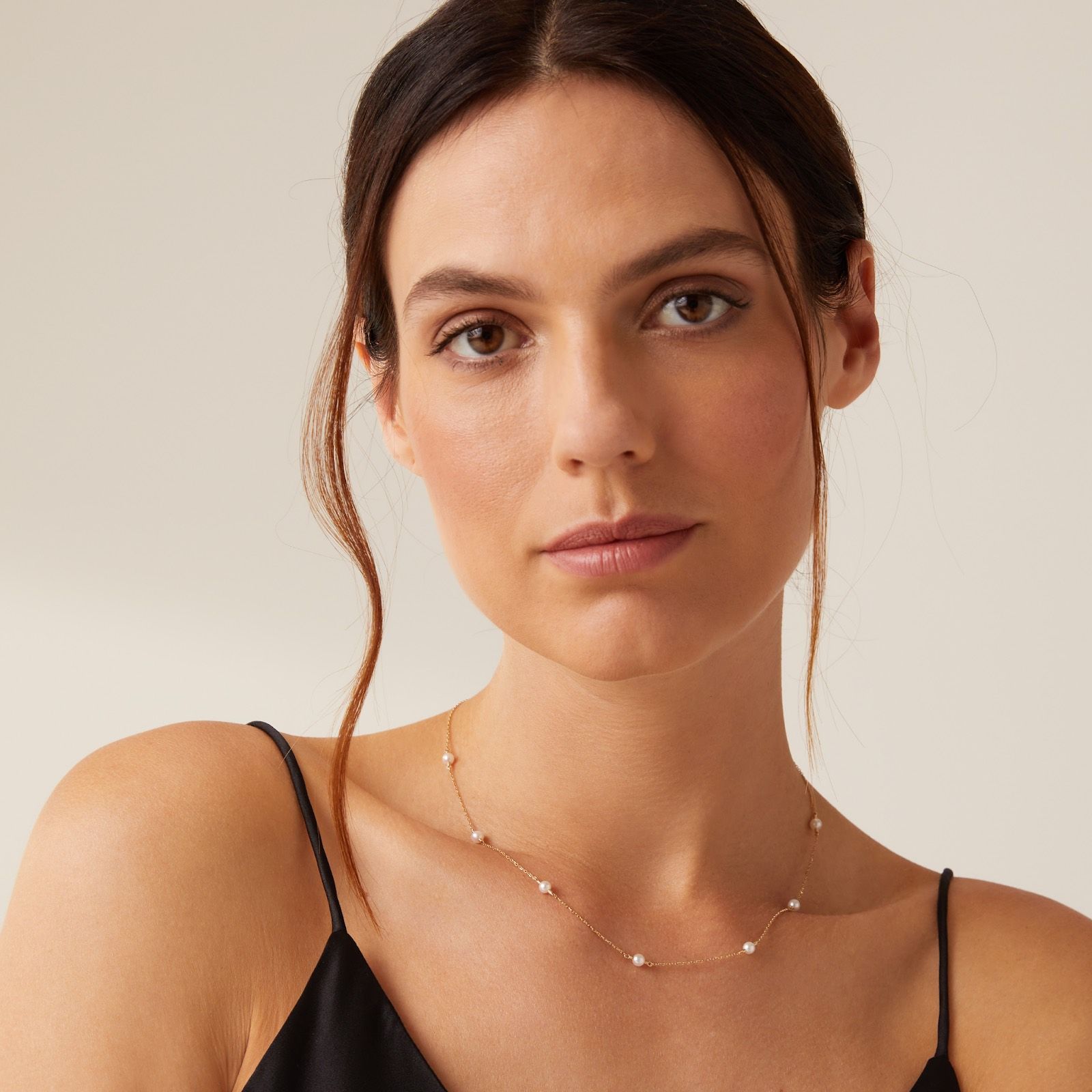 Earrings: Frame Your Face
Earrings have the power to enhance your facial features and complete your ensemble. Choose earrings that flatter your face shape and match your outfit's vibe. If you have a round face, opt for angular or elongated designs to create the illusion of length. For a formal occasion, choose sophisticated studs or elegant drop earrings. Don't be afraid to mix and match earrings for a unique and playful look.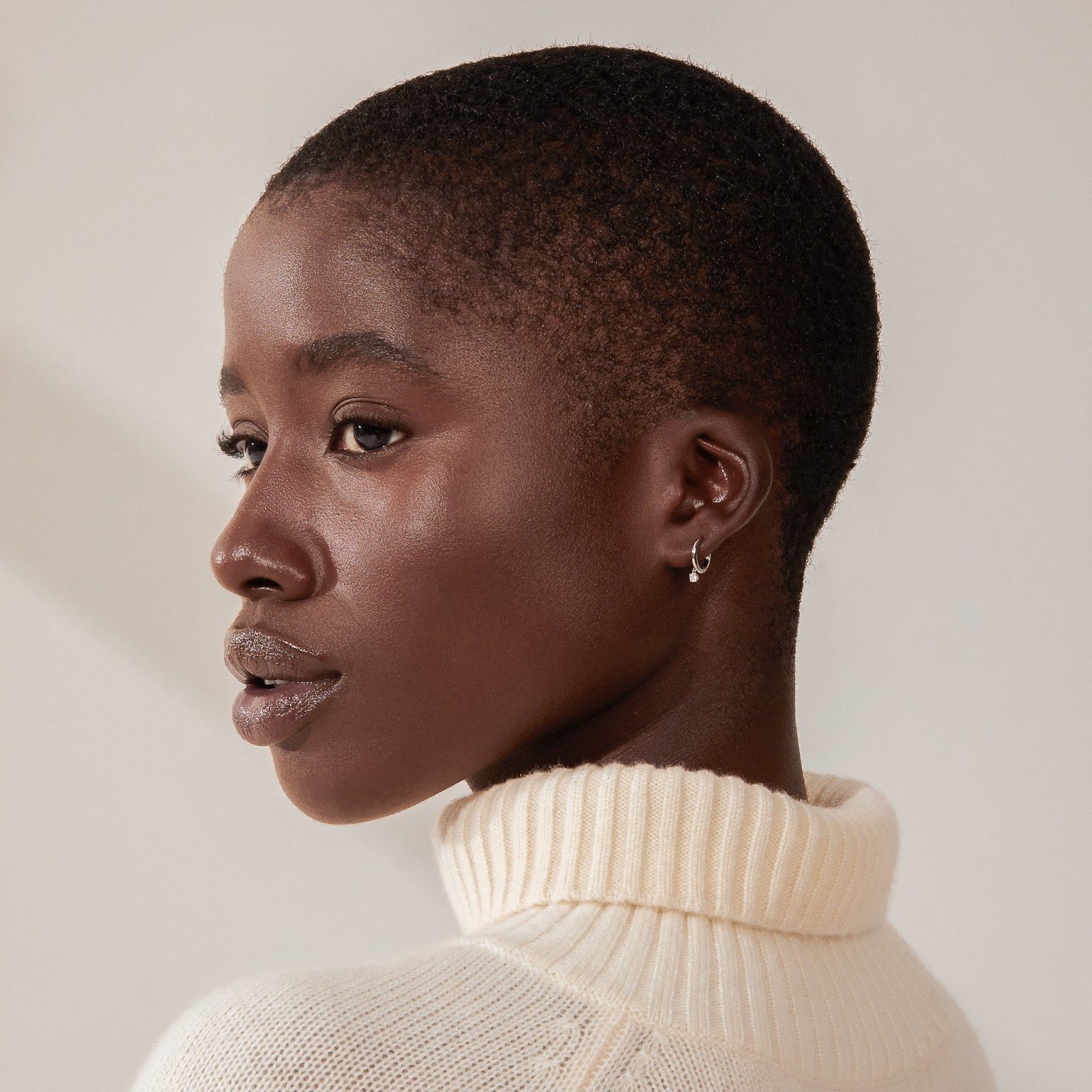 Bracelets: Wrist Candy
Bracelets add a touch of elegance and charm to your wrists. Consider your wrist size when selecting a bracelet - thicker cuffs can balance larger wrists, while delicate chains can accentuate smaller ones. Embrace the trend of bracelet layering by combining different textures, metals, and colors. Mix bangles, chains, and charms to create a personalized stack that reflects your style.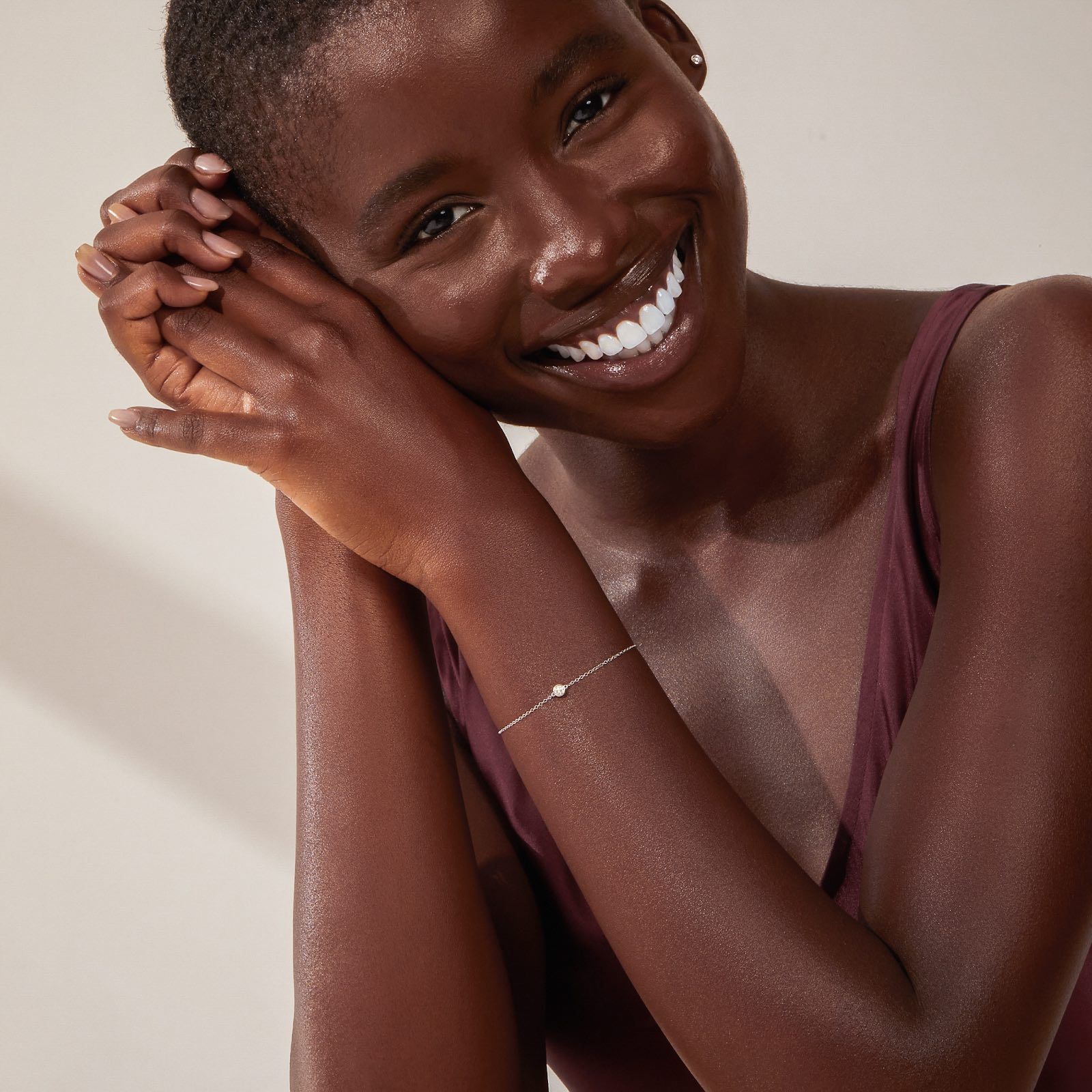 Rings: Express Your Individuality
Rings are more than just accessories - they are an extension of your personality. When choosing a ring, consider what stones or material you like and the occasion. Get creative and stack rings of different sizes and styles to create a trendy and eclectic look.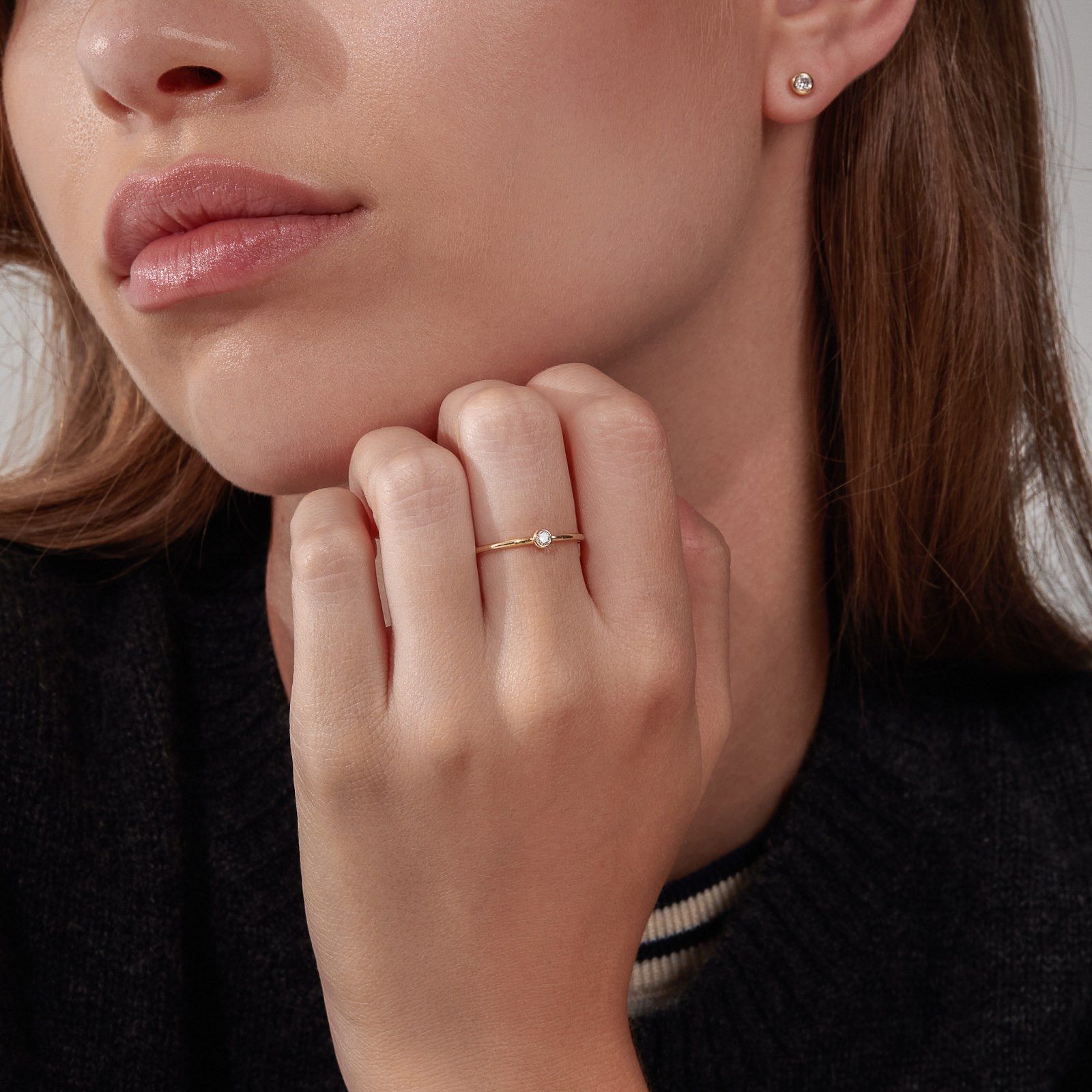 Other Essential Jewelry Pieces
In addition to necklaces, earrings, bracelets, and rings, there are other essential jewelry pieces to explore. Watches add a touch of sophistication and functionality to your wrist. Brooches can elevate a simple blazer or dress, serving as a unique conversation starter. Anklets add a whimsical and bohemian touch to your summer outfits. Don't be afraid to mix and match different jewelry pieces to create a cohesive and stylish look.
---
A note from Italic
Investing in jewelry essentials is the key to unlocking your sparkling style potential. Necklaces, earrings, bracelets, rings, and other jewelry pieces offer endless possibilities to express your individuality and enhance your outfits. Remember to select pieces that suit your personal style, occasion, and body features. So go ahead, experiment, and let your jewelry be the shining star of your ensemble.