Clasps are more than just functional - they're important design pieces in your bracelets. A stunning clasp can be the perfect finishing touch and add character to a bracelet.
The choice of clasps also play a crucial role in fine jewelry by ensuring that the piece is both secure while looking refined. From classic lobster clasps to trendy bolo clasps, we'll walk you through all the different types of bracelet clasps you need to know.
1. Lobster Claw Clasp
The lobster claw clasp features a small spring-loaded lever that opens and closes the clasp. It's probably the type of clasp that you're most familiar with. They're designed to lock securely, and are best for your everyday jewelry.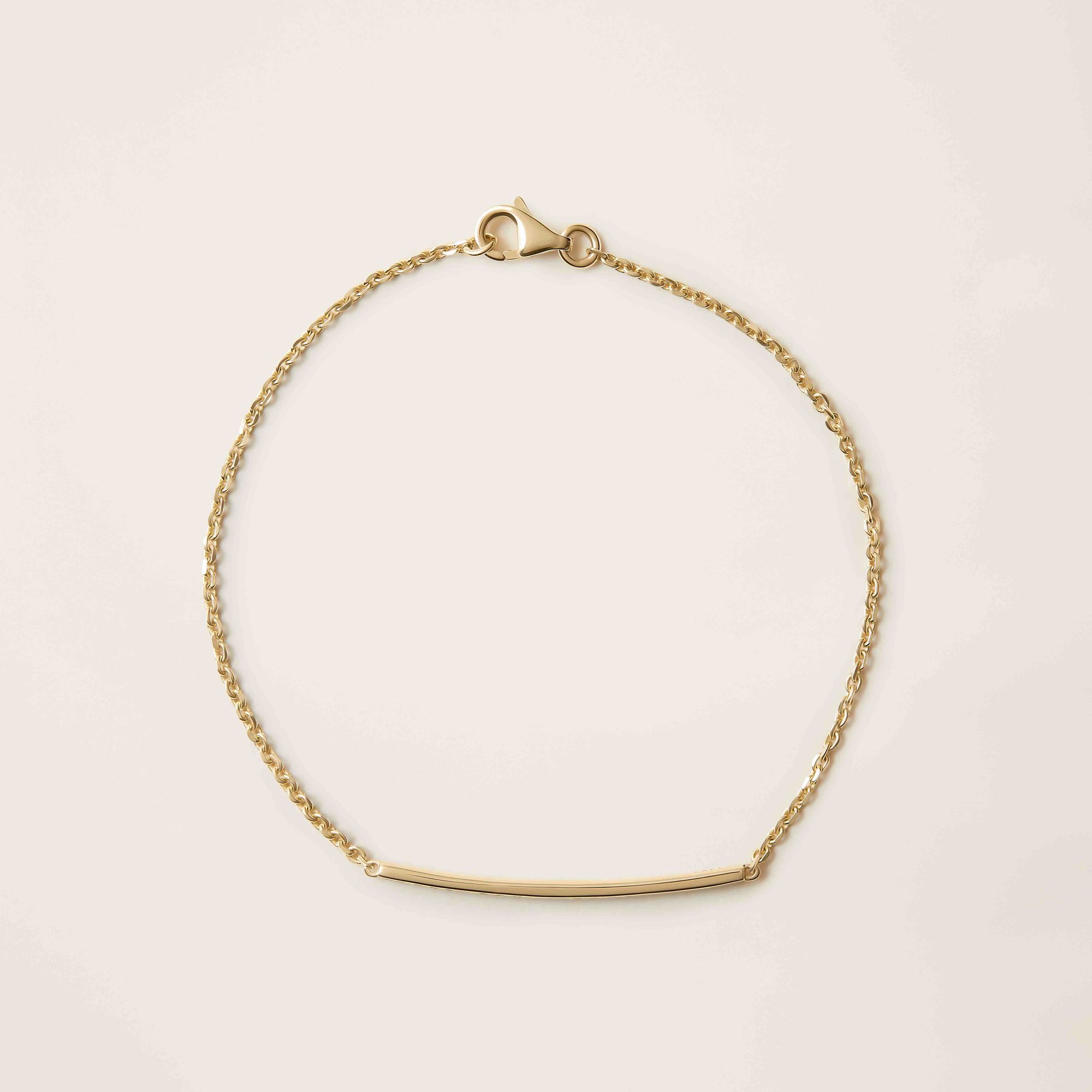 2. Swivel Clasp
The swivel clasp is a type of lobster clasp that allows the bracelet to rotate freely, preventing tangling or twisting. This clasp is best for bracelets with large, heavy charms. They're designed to move with you, making your bracelet look more dynamic and comfortable to wear.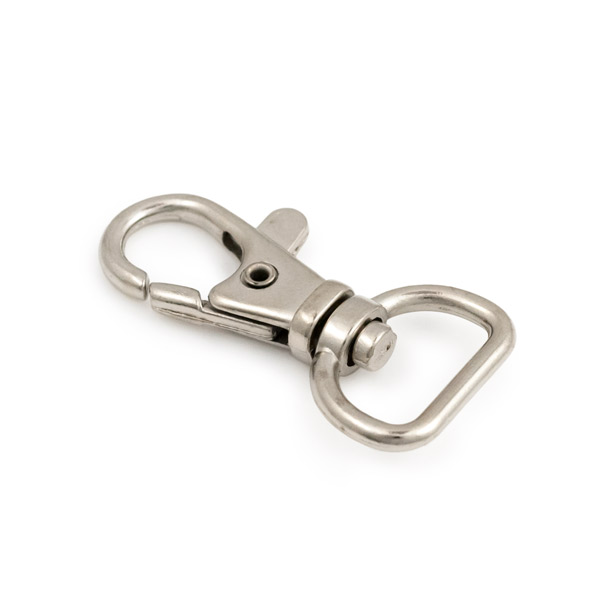 3. Spring Rings
Spring rings are similar to lobster claw clasps, but instead have a circular shape plus a small lever that opens and closes the clasp. This clasp is usually seen on delicate bracelets because they're smaller and will not stick out when worn.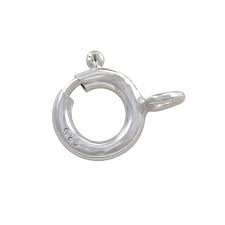 4. Tube Clasps
Tube clasps – also known as add-a-bead clasps – are used for pieces with multiple strands or bands. This clasp features a cylindrical tube with a small bar that slides into the tube to secure the bracelet.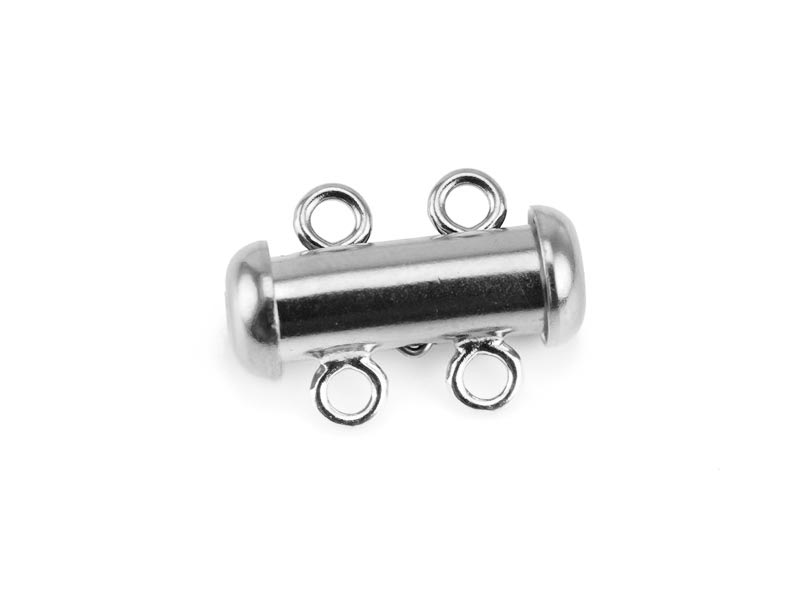 5. Magnetic Clasps
Magnetic clasps use strong magnets to keep the bracelet secure. They're easier to wear versus spring or lobster clasps, but still secure enough that you don't have to worry about it falling off. Magnetic clasps are best for bracelets that are designed to look seamless, or those that are lighter in weight.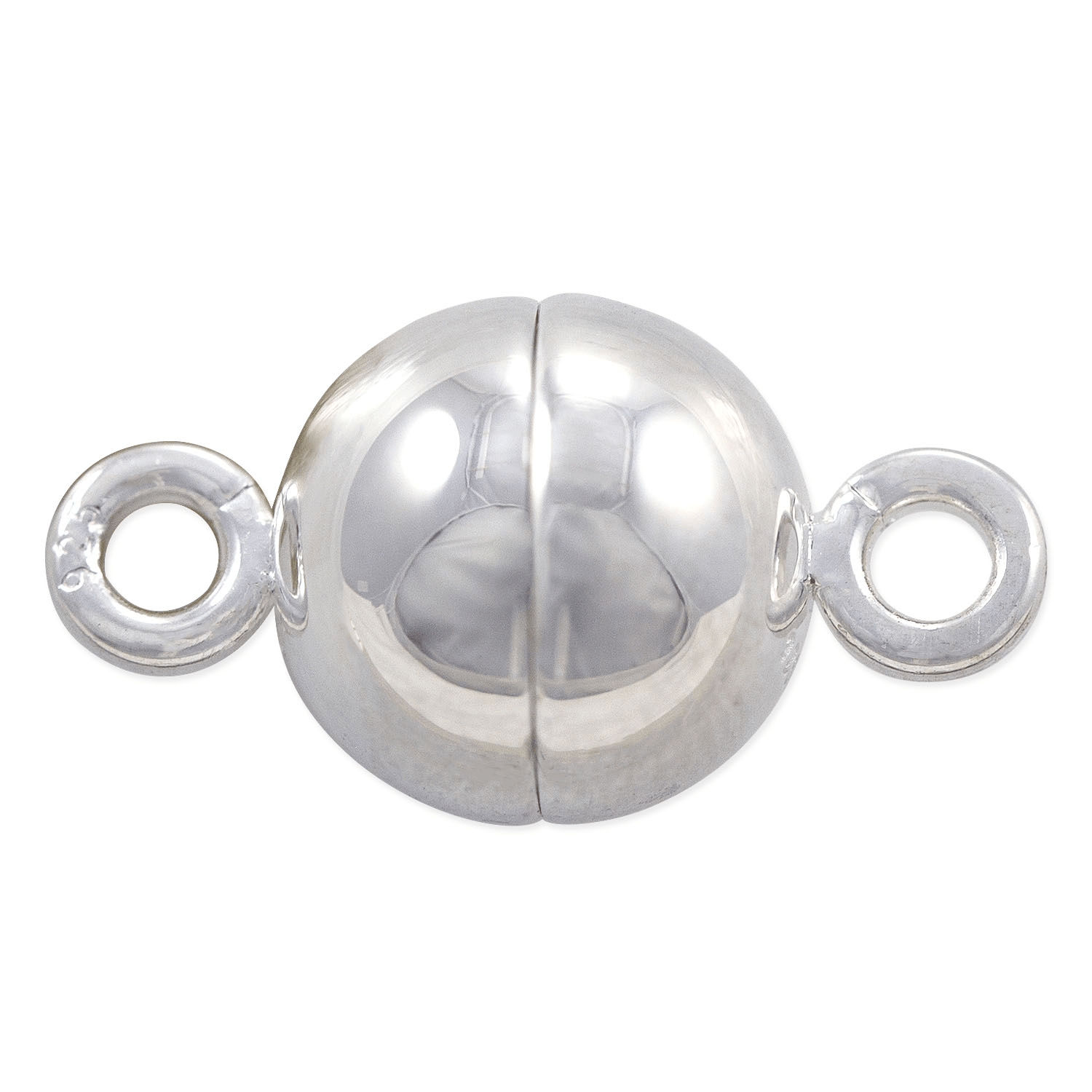 6. Toggle Clasp
Toggle clasps are often a design element in itself. A toggle clasp consists of a bar that is inserted into a ring to secure the bracelet in place. They're usually seen in bracelets with heavier charms, pearls, or precious stones. Though they don't look as secure as spring clasps, the bar – which is usually longer than the ring – keeps your bracelet in place.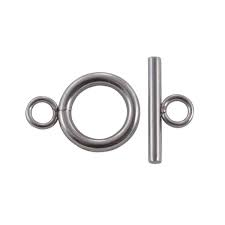 7. Bolo Clasp
The bolo clasp secures a bolo chain, and features two sliding knots that can be adjusted to fit different wrist sizes. This iconic clasp was popularized during the mid-twentieth century and is now a popular bracelet style.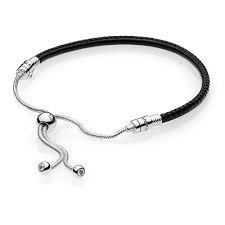 8. Barrel Clasp
The barrel clasp features a small barrel-shaped tube with a screw-on cap. To secure this clasp, you can easily twist the tap onto the tube. The barrel allows for security and is best for bracelets that are medium to heavy in weight.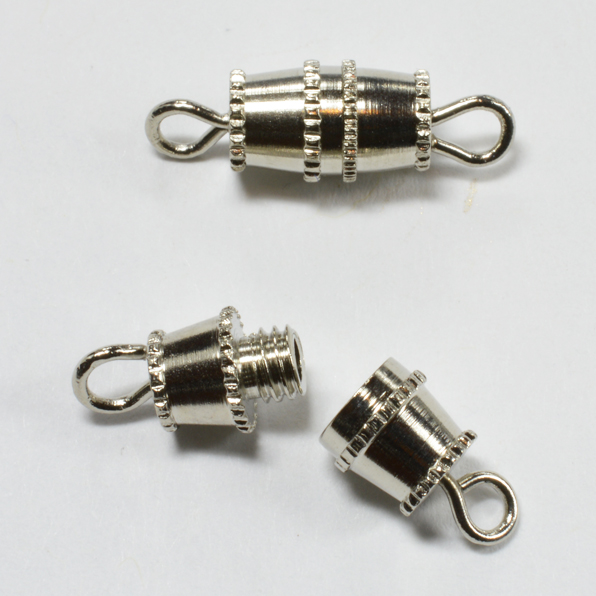 9. Box Clasp
The box clasp has two parts: a tongue and a box. The small box-shaped mechanism has a tab that slides into a groove to secure the bracelet. This is commonly used in bracelets with multiple strands or heavier bracelets.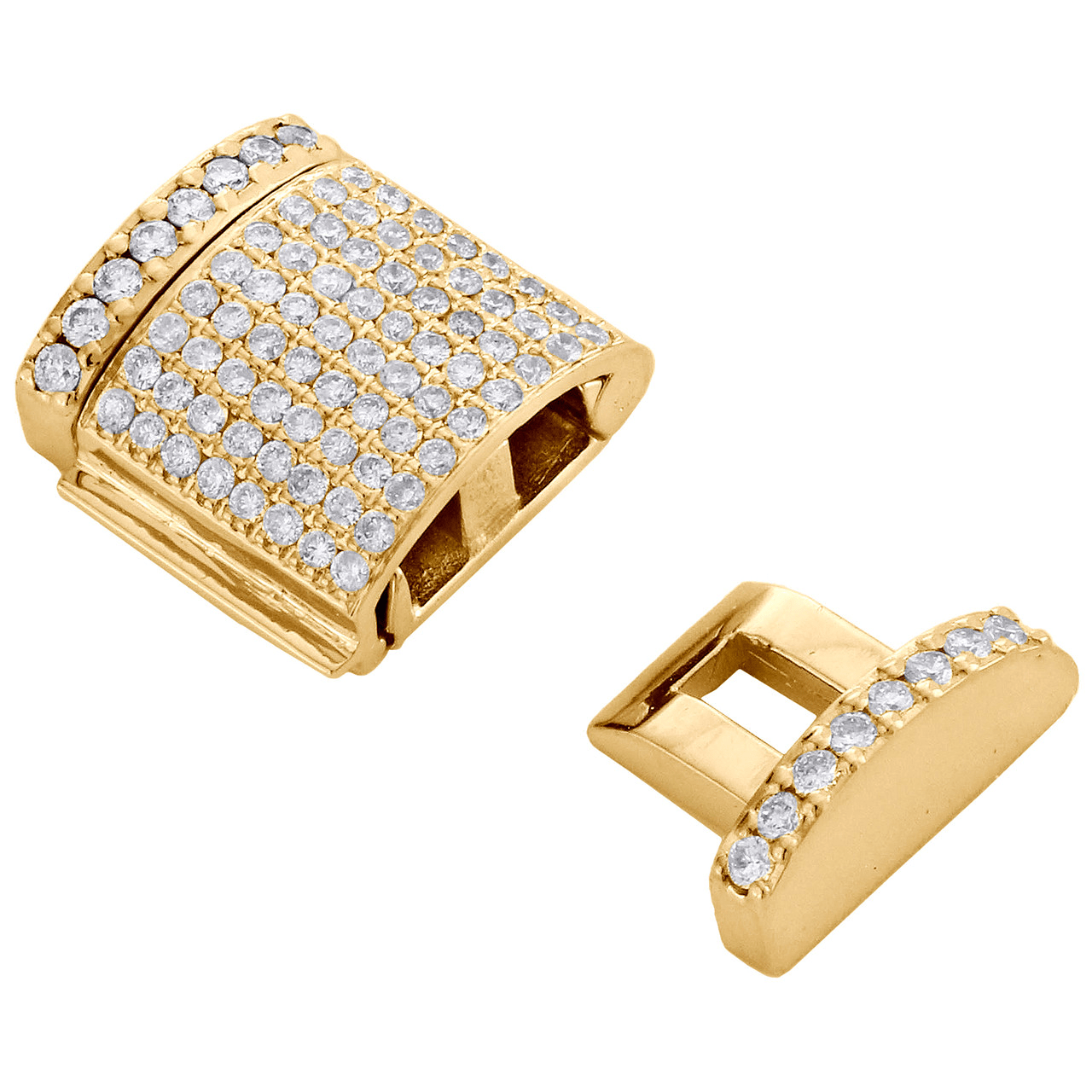 10. Fishhook Clasp
The fishhook clasp features a small hook that fits into a loop to secure the bracelet. This clasp is best for heavier bracelets to keep it secure. Fishhook clasps are usually a design choice for bohemian-themed bracelets.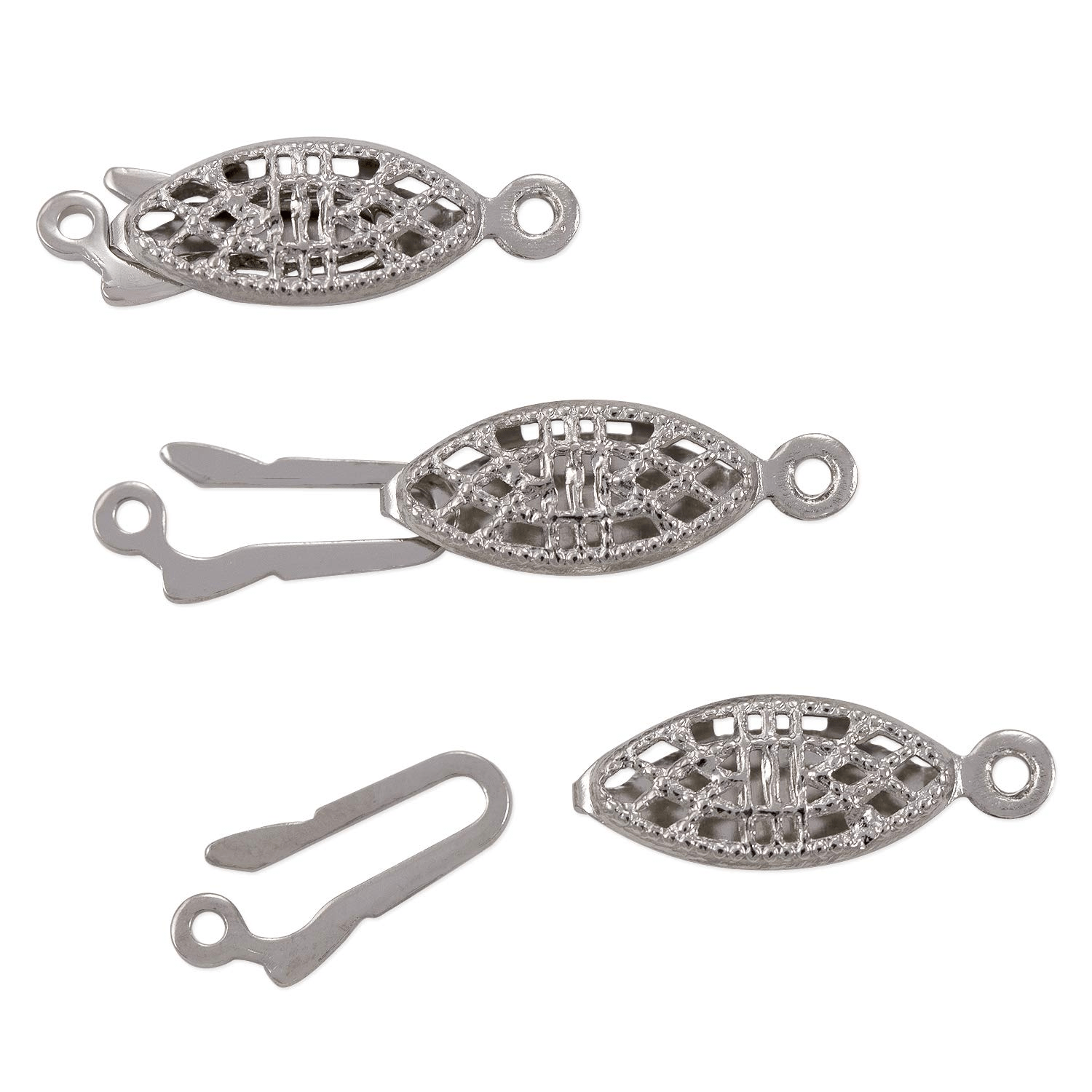 11. Hook Clasp
The hook clasp features a small hook that fits into a loop to secure the bracelet. It could be easily worn or removed with a hook-on, hook-off motion. The hook clasp is best for tight-fitting bracelets.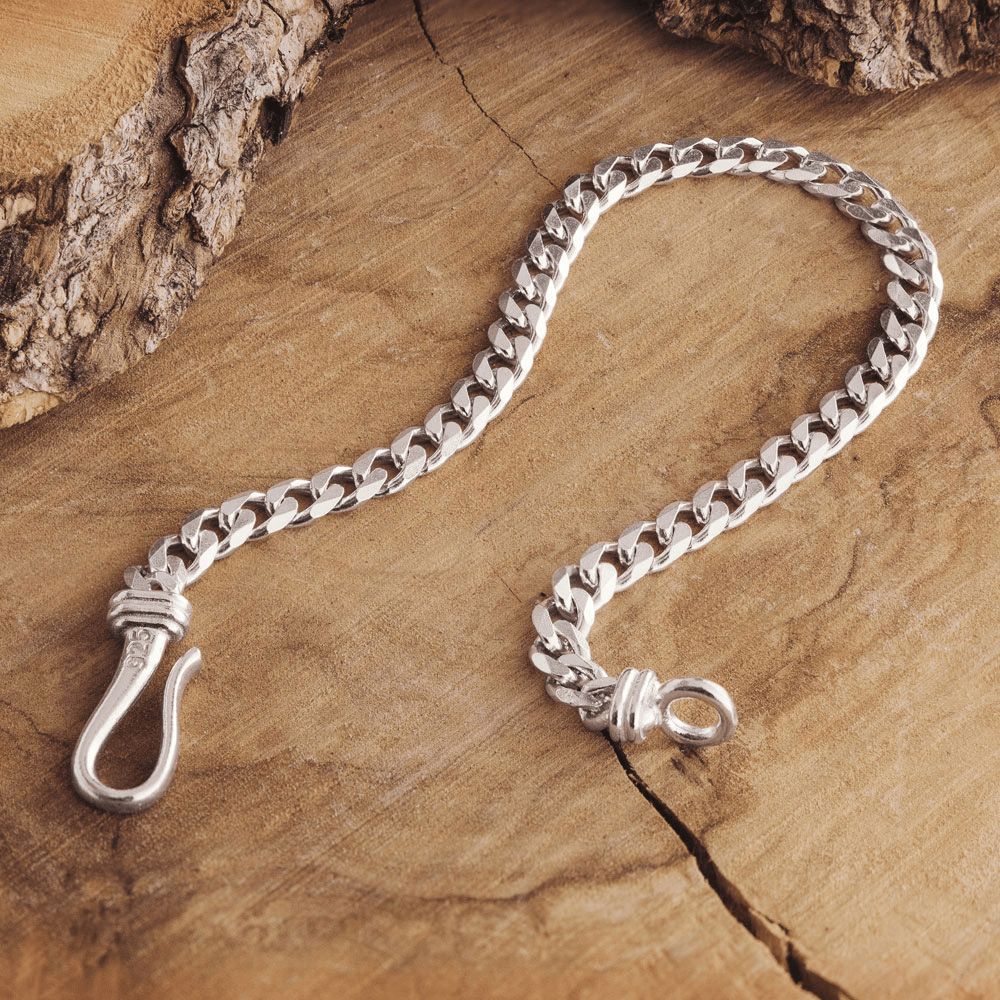 ---
A note from Italic.
And there you have it! Each type of clasp comes with its own pros and cons. By keeping this article in mind, you'll be able to choose the perfect clasp for your bracelet, ensuring a stunning piece that's both functional and fashionable.