From sumptuous sweaters to cozy accessories, we know you'll love our ultra-fine Grade A Mongolian cashmere. Now that you've added this famously-soft fiber to your rotation, read up on how to care for it.
---
1. Clean
A naturally moisture-wicking and temperature-regulating knit, cashmere can be worn 5-6 times before cleaning. Once due for laundering, dry cleaning or hand washing are both great options. To hand wash, submerge in cold water with mild detergent and gently swirl the garment for about 30 seconds. Rinse with cool, clean water and lay flat on a towel to dry.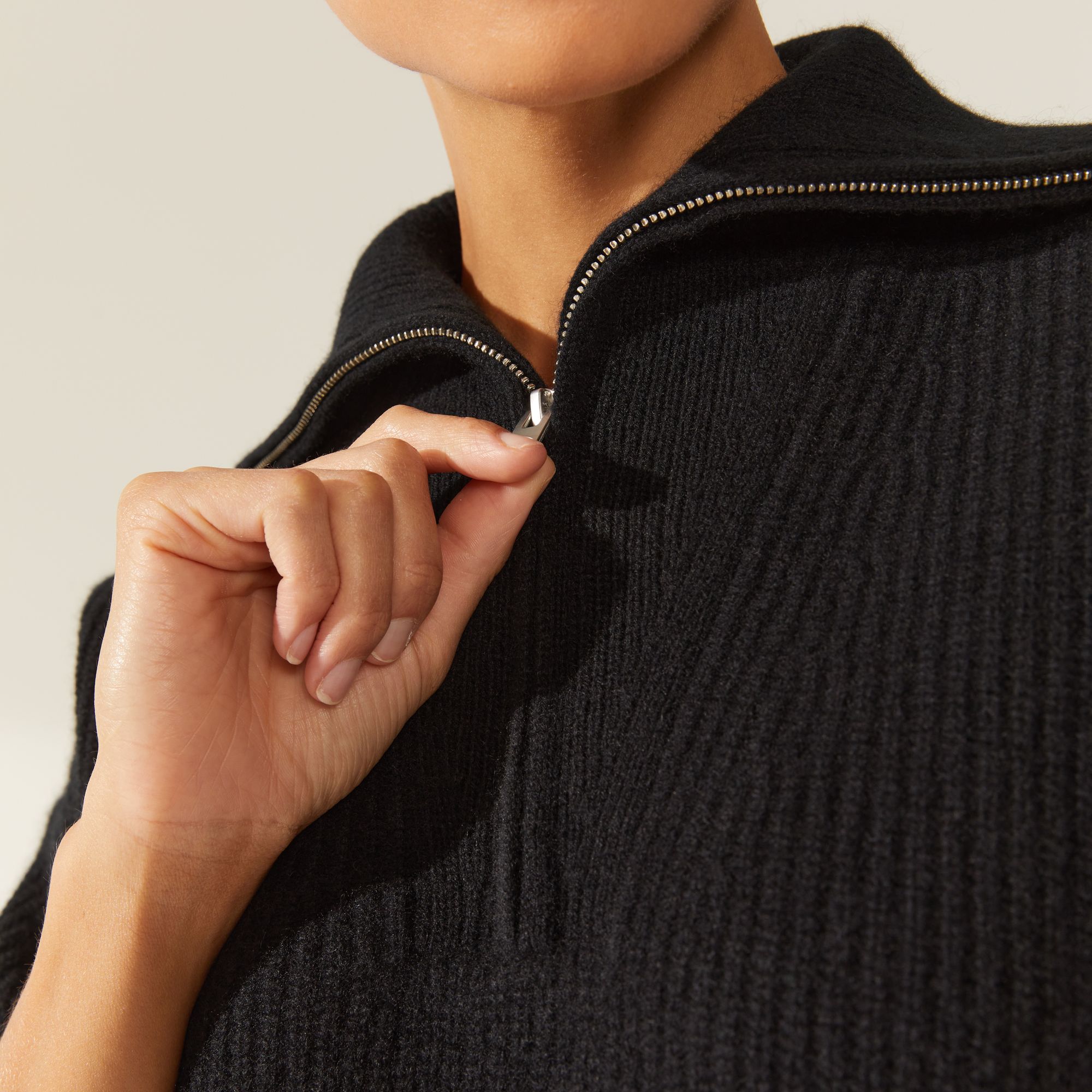 2. Protect
Our cashmere is woven from long fibers, ensuring exceptional comfort and a resilient composition. Over time, some pilling due to friction is normal and can be remedied with a sweater comb. While in your wardrobe rotation, avoid hanging - and instead opt for folding - to help maintain your cashmere's shape. For a quick refresh in between wears, fold and drape the garment over the bottom of a hanger to air out overnight.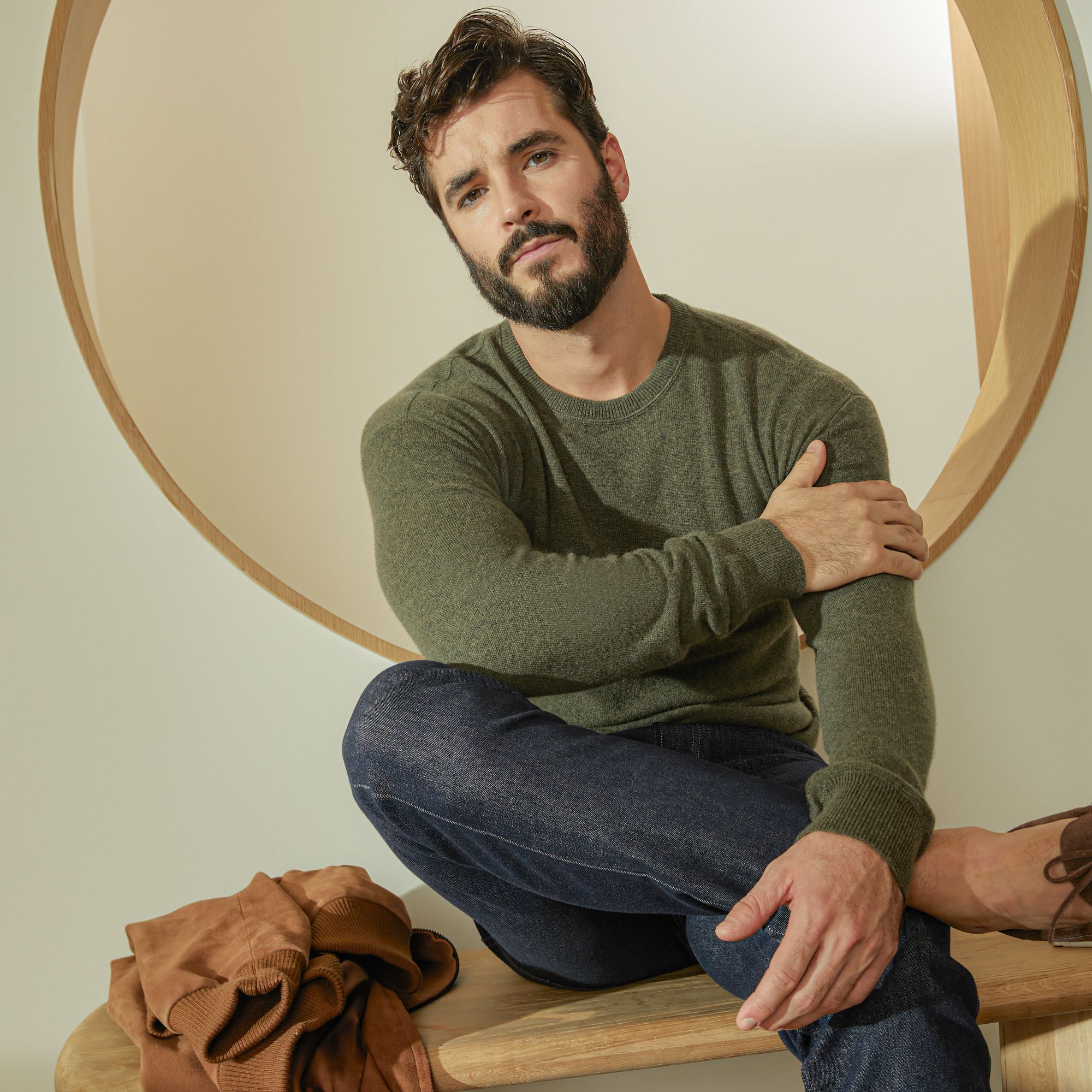 3. Store
Once it is ready for storage, clean it one last time and place it in a breathable cotton garment bag away from direct sunlight. With these care tips, your new cashmere is ready to wrap you in indulgent comfort for years to come.