A design that pays as much attention to comfort and construction as it does on its seamless style.
Last year we launched a shoe so popular it sold out in a single week. The Cadence Leather Sneaker was exactly what you'd been waiting for…and you wanted even more. By popular demand, we've decided to bring Cadence back, but not before we spent countless months listening to feedback and perfecting every last detail. Let's just say, it was worth the wait.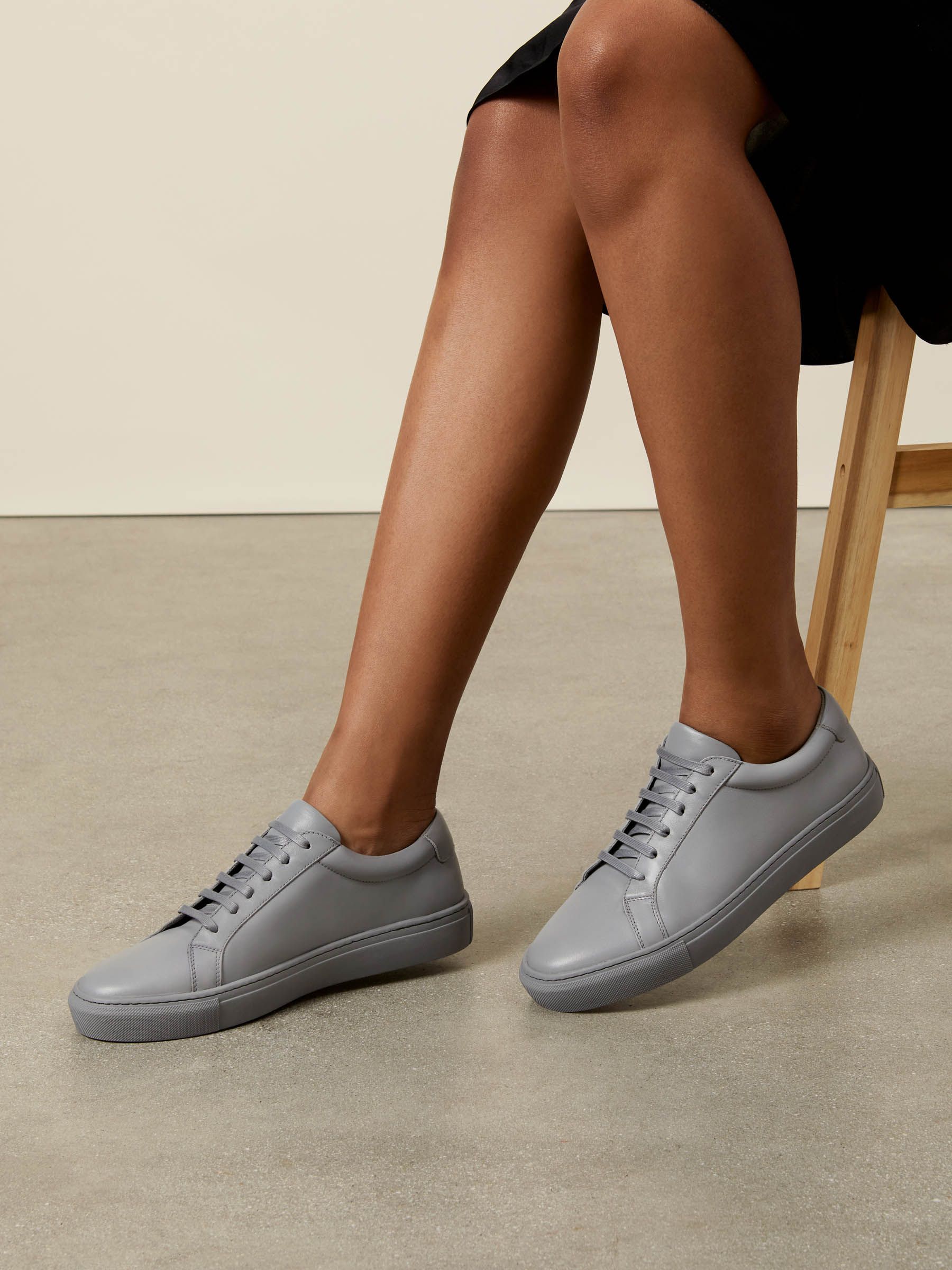 Designed for your new day to day, the Cadence Sneaker is the pair you'll want to wear with everything. Casual cool but still polished, the updated design is considered to deliver the premium comfort, looks, and construction that you depend on.
From the stitching to the lasting to the finishing, each pair is individually handcrafted in Portugal of full-grain Italian Napa calf leather, from the prestigious Gruppo Mastrotto tannery. Made by the same manufacturer responsible for Rag & Bone and Armani's bestselling soles, the Cadence breaks barriers with forward-thinking design. Its innovative construction—now using the strobel technique—ensures each pair is flexible and comfortable enough to move with you.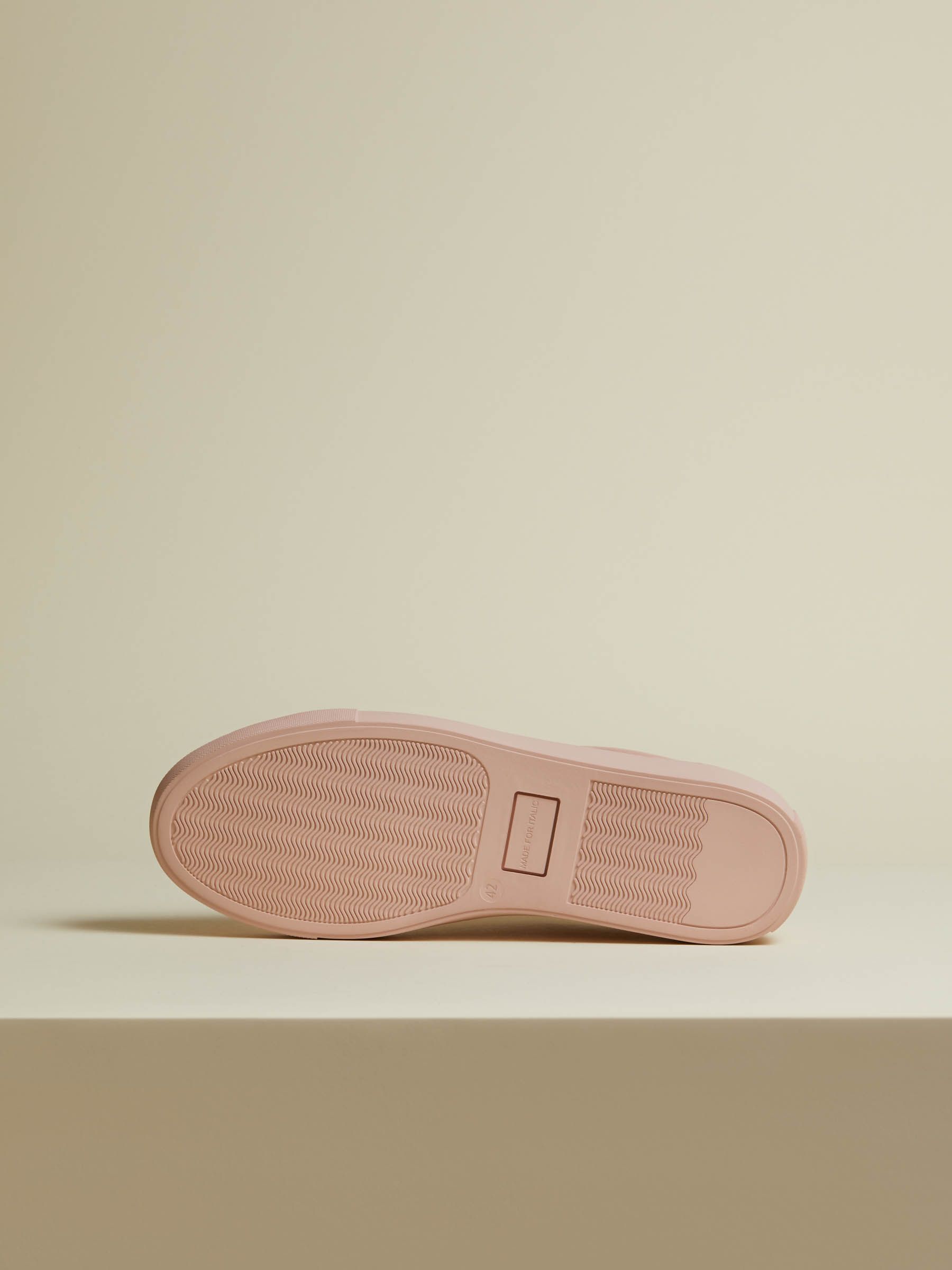 The colors? The tonal palette is the ultimate in versatility with each pair's leather, laces, soles, and stitching matching in the exact same shade. Comfort and style is only matched by function as strong, waxed cotton laces tie the outer shells together and a 100% rubber sole provides tread and traction. And to ensure these stand the test of time, we've reinforced every possible point of wear with fine European stitching meaning they'll keep their look, feel, and function as long as you wear them. Members can shop our sneakers, at cost, for $75 a pair. That's 3x less than Koio and 4x less than Common Projects.
The result? A sleek new classic that combines the best of Europe's shoemaking heritage, luxury-grade materials, and a classic, well-loved silhouette in the perfect leather sneaker. And as always, available at an unmatched price. Put your best foot forward, it's time to rediscover Cadence.