When it comes to handbags, a name can be everything. Leading European designer brands and manufacturers can—and do—charge a premium for products that are valuable because of their logo, brand recognition, and desirability.
How do brands sell designer handbags?
Brands rely on brand perception to sell bags. Storied luxury brands spend decades working to equate their name with aspiration and exclusivity—the more successful they are, the more coveted their products become.
There's also the element of marketing. The cost of marketing a brand or bag (from conventional advertisements in a magazine to Facebook ads to celebrity marketing) all come with a high price tag. The price you're paying takes into account any additional dollars the brand has spent, meaning you're spending more than what the bag actually costs.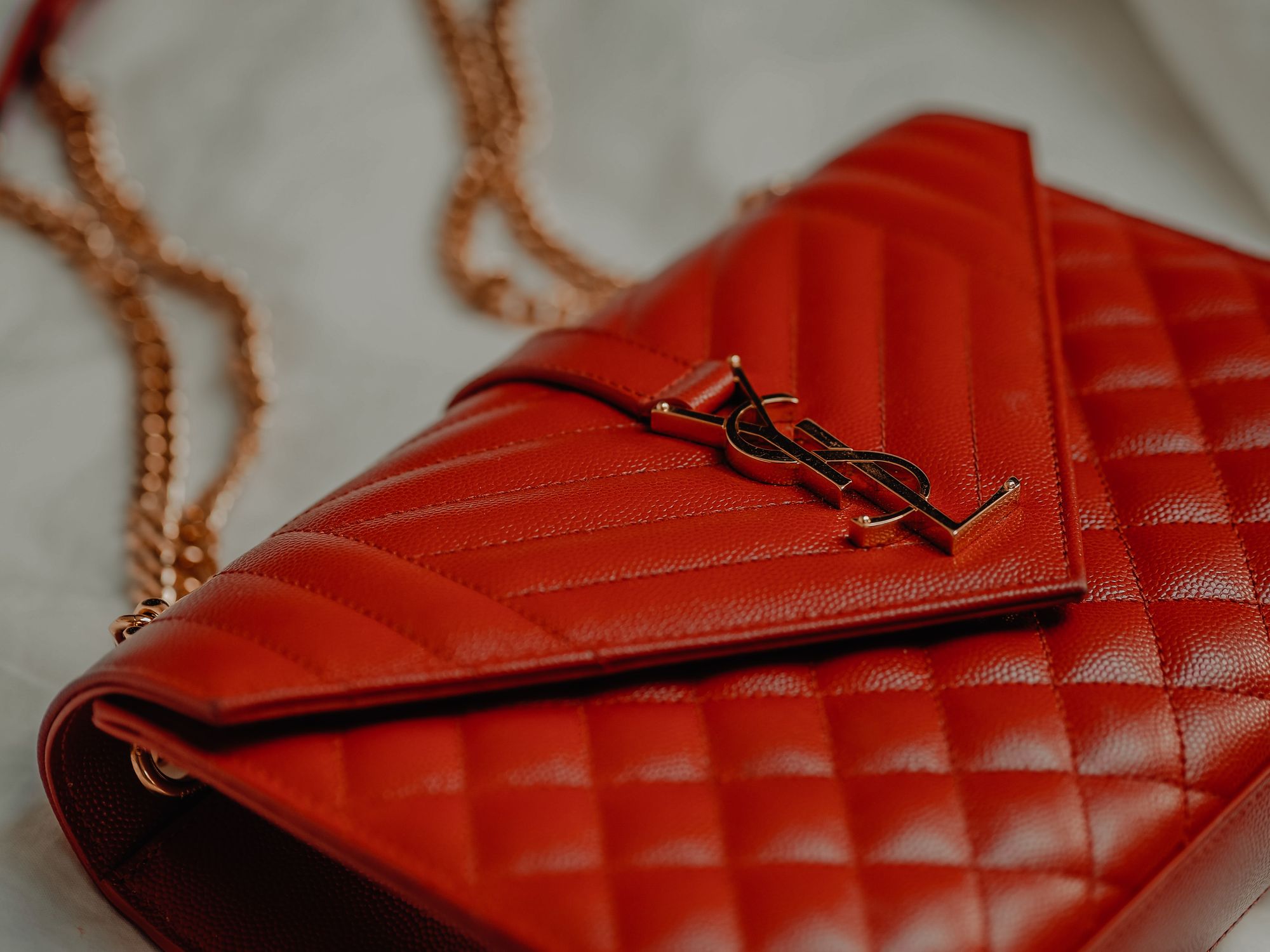 Luxury handbags without the markup
That's why Italic is different. We don't rely on fancy logos or celebrity marketing to sell our bags. For us, the quality, materials, and production speak for themselves. We use the same materials that other premium brands use, working with the same manufacturers as luxury brands including Celine and Prada while avoiding the markup in prices that they pass onto customers. We're not in it for name recognition, so we're able to give our customers access to the best products at their true cost.
The New York Times broke down the rough cost of producing a brand-name luxury handbag. The finest leather and materials can cost up to $60, about 30% of the bag's manufacturing cost, while the labor that goes into crafting the bag accounts for 40% of its cost, roughly $72. Any hardware, logo, or insignia might make up another 25% of the cost, or $45. Then add another 5% for miscellaneous costs, and that makes the cost to create and produce the bag $180. This cost stays the same, whether you are paying $2,000 for a bag from Louis Vuitton or $8,025 for that Hermes Kelly handbag.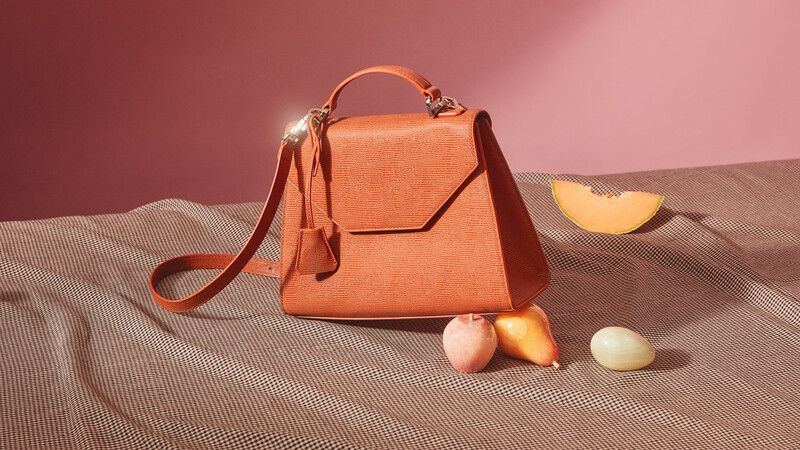 Italic Audrey Embossed Lizard Satchel vs. Fendi Peekaboo Iconic Mini
We looked at our new Audrey Embossed Lizard Satchel next to Fendi's Peekabo Iconic Mini, a comparable bag in size, shape, and design. Fendi's bag costs over 17 times the cost of Audrey, which is made in the same luxury factories as Celine and Prada. Our bags are made from the same materials as these luxury brands and we're able to keep the cost of our materials under $100. While our bags avoid logos and insignia, we still have the same beautiful hardware as the Fendi bag and the finishes that make it look and feel more expensive than it is. We don't mark up our bags or pass any costs along to our customers so you get direct access to the very best at their truest cost. The cost we pay is the cost you pay. Nothing more, nothing less.