We're all spending Earth Day a little differently this year, but if anything, spending all of this time indoors the past few weeks has made us appreciate our planet even more. That's why on this Earth Day, we wanted to do our part to make the world a little more sustainable by launching the Conscious Cotton collection, our first sustainable capsule of 100% recycled tees and sweats made locally in LA.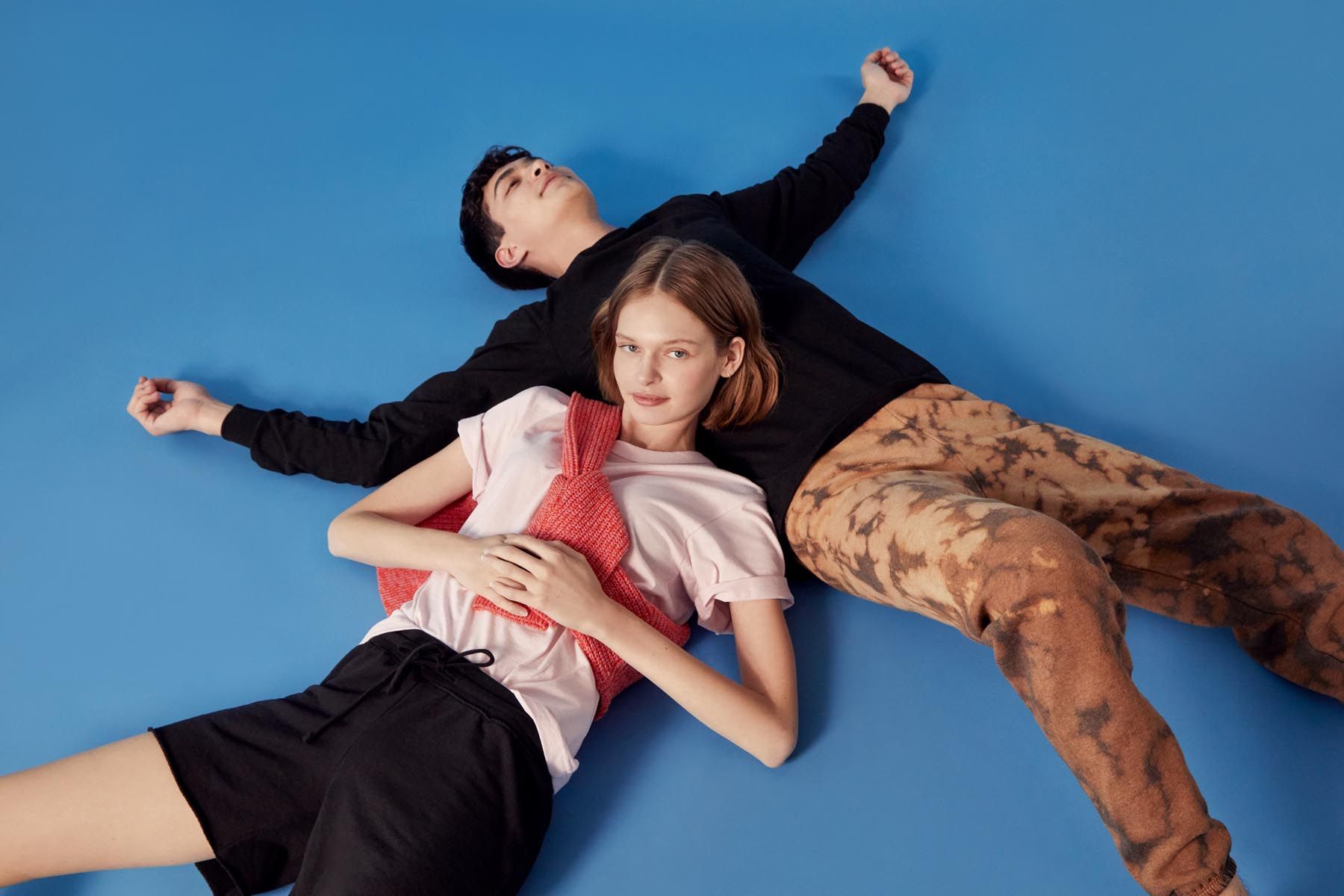 Around the world, one million plastic water bottles are purchased every minute – only 9% of those bottles are recycled. An estimated 30 million bottles end up in landfills each year while 9.5 million tons are dumped in the ocean. In the United States, 85% of textile waste go to landfills or end up incinerated. We think the ocean should be left clean for fish to swim, so we've found another use for some of those plastic bottles and excess fabric. Every piece in the Conscious Cotton collection is made of 60% RPET polyester (recycled plastic bottles) and 40% locally sourced post-industrial cotton.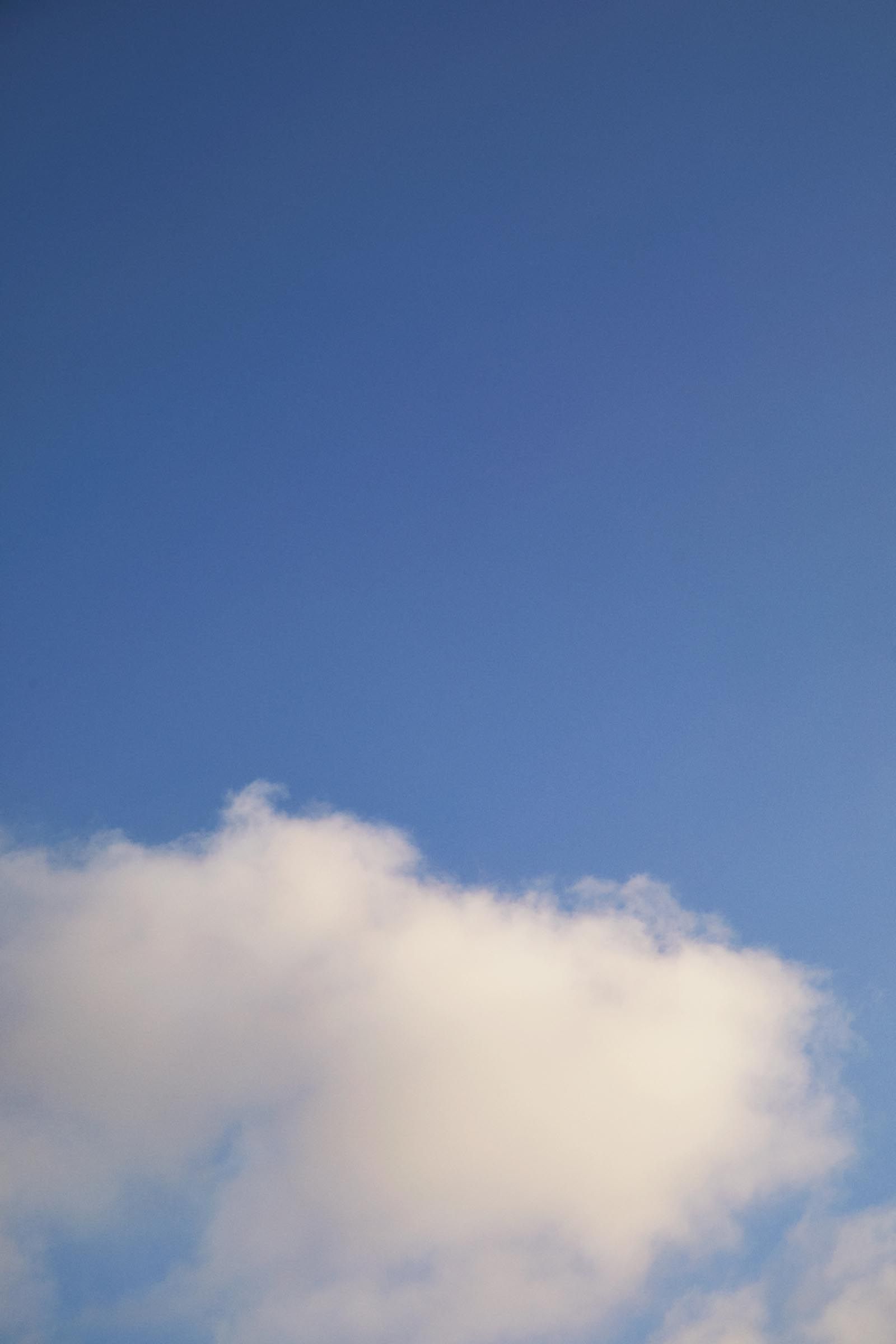 We're not talking about your average tee, either. While a standard t-shirt travels 16,000 miles in its production cycle, our Conscious tee is cut, sewn, and dyed within a five-mile radius right here in LA. One tee is equivalent to five plastic water bottles and our terry crewneck uses up to 15 bottles, helping to save the planet one plastic bottle (or five) at a time.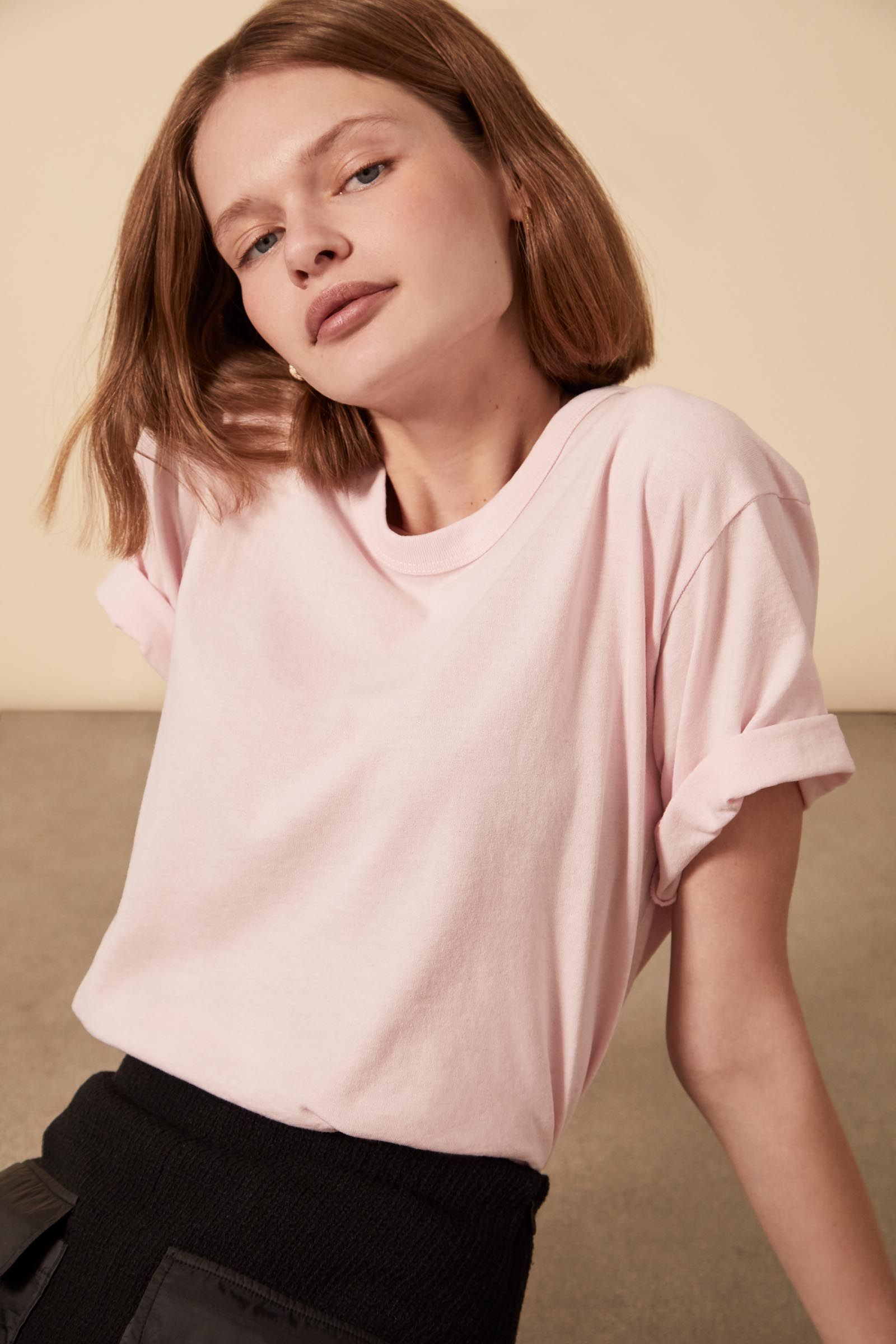 The Conscious Cotton collection is the latest sustainability effort we're taking amongst other environmentally conscious efforts, whether it's our commitment to planting trees (we planted 100k!) or the candles we've created out of reclaimed sea glass, or our manufacturing process, which encourages efficient production runs and limits product waste. So, with our collection of six cozy essential styles in your lounge wear rotation, you can do your part by looking good while doing good, and celebrate Earth Day all year-round.