It's that time of year again–where we wonder why we didn't start on our holiday shopping months in advance like we always say we will. Lucky for you, there's over 1000 Italic products to choose from, but it can be hard to pick just one favorite. To help give you some holiday gift ideas, we turned to Italic team members to share their picks for what they most want to give and receive this holiday season.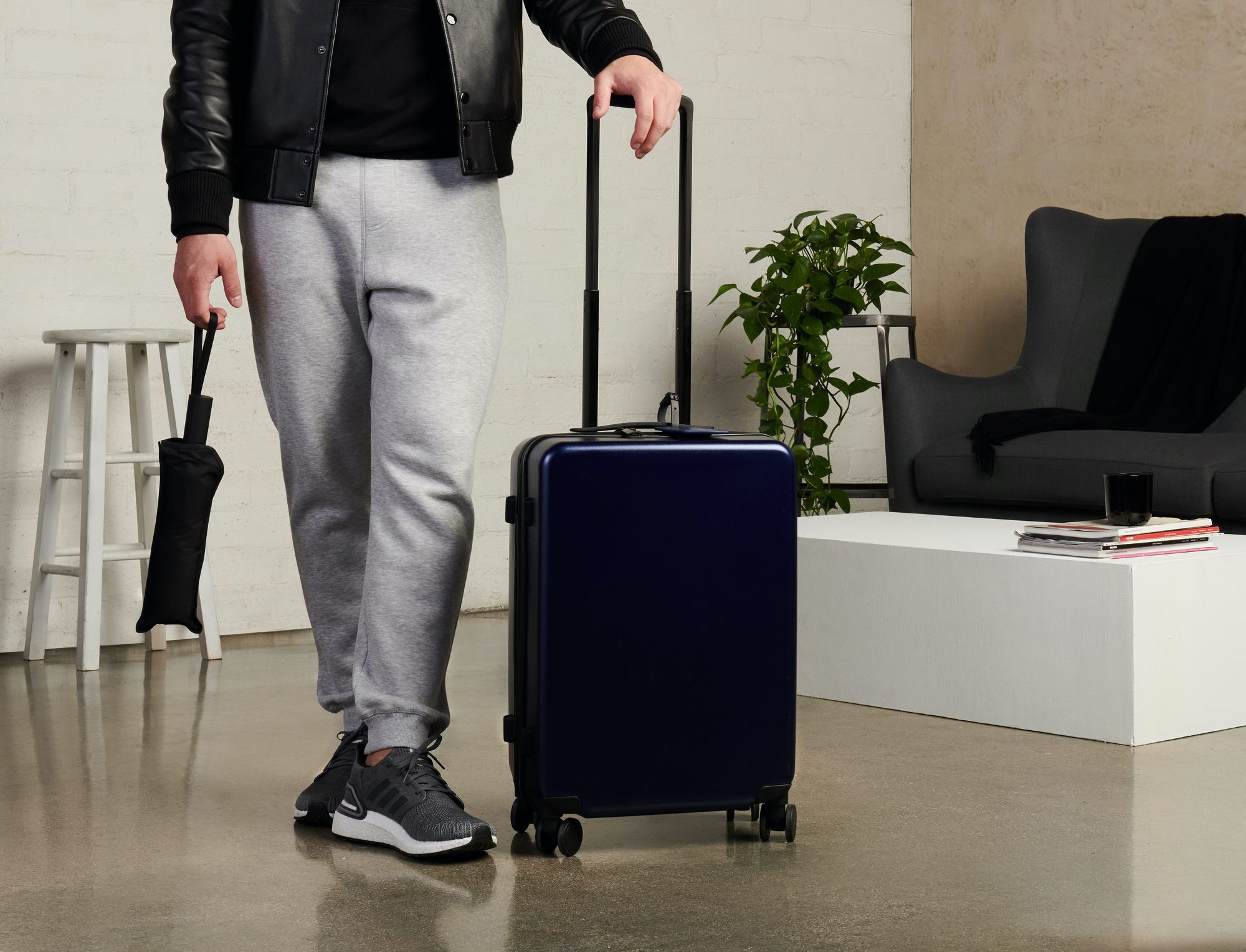 Maggie McElroy, Brand Marketing Manager
There are so many great products to choose from, but my top gifting choice this year is the Miles Carry-On Luggage. It's the perfect gift to get someone excited for future travel, and all of the thoughtful details (packing cubes, internal usb charger, 360-degree-spinning wheels) are sure to impress a loved one.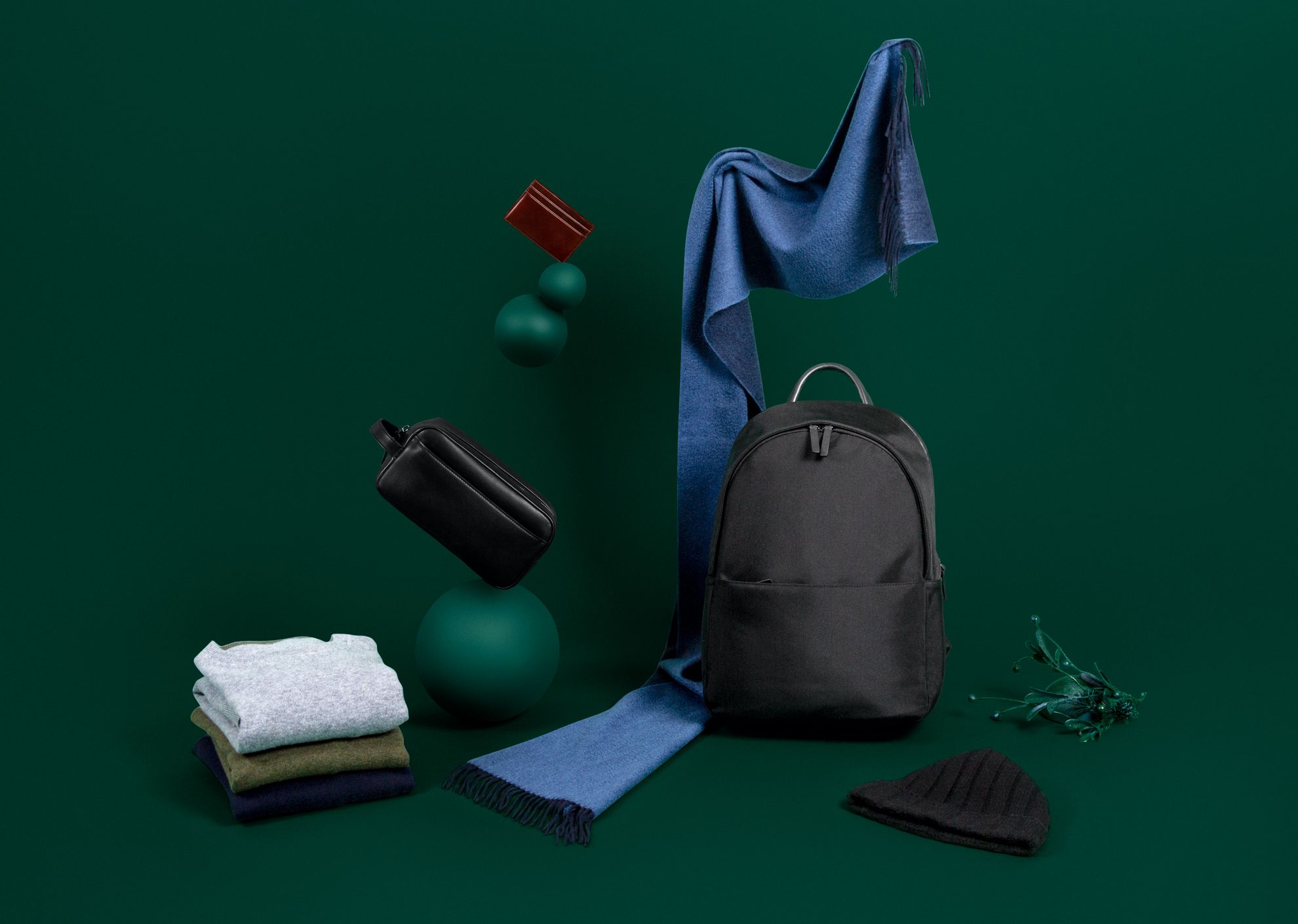 Kevin Lou, Product & CX Manager
Whether it's a work commute or a typhoon in Japan (true story), my Rafa Backpack and I have been through it all together. It's the perfect minimalist work backpack, but it's also so, so, so much more.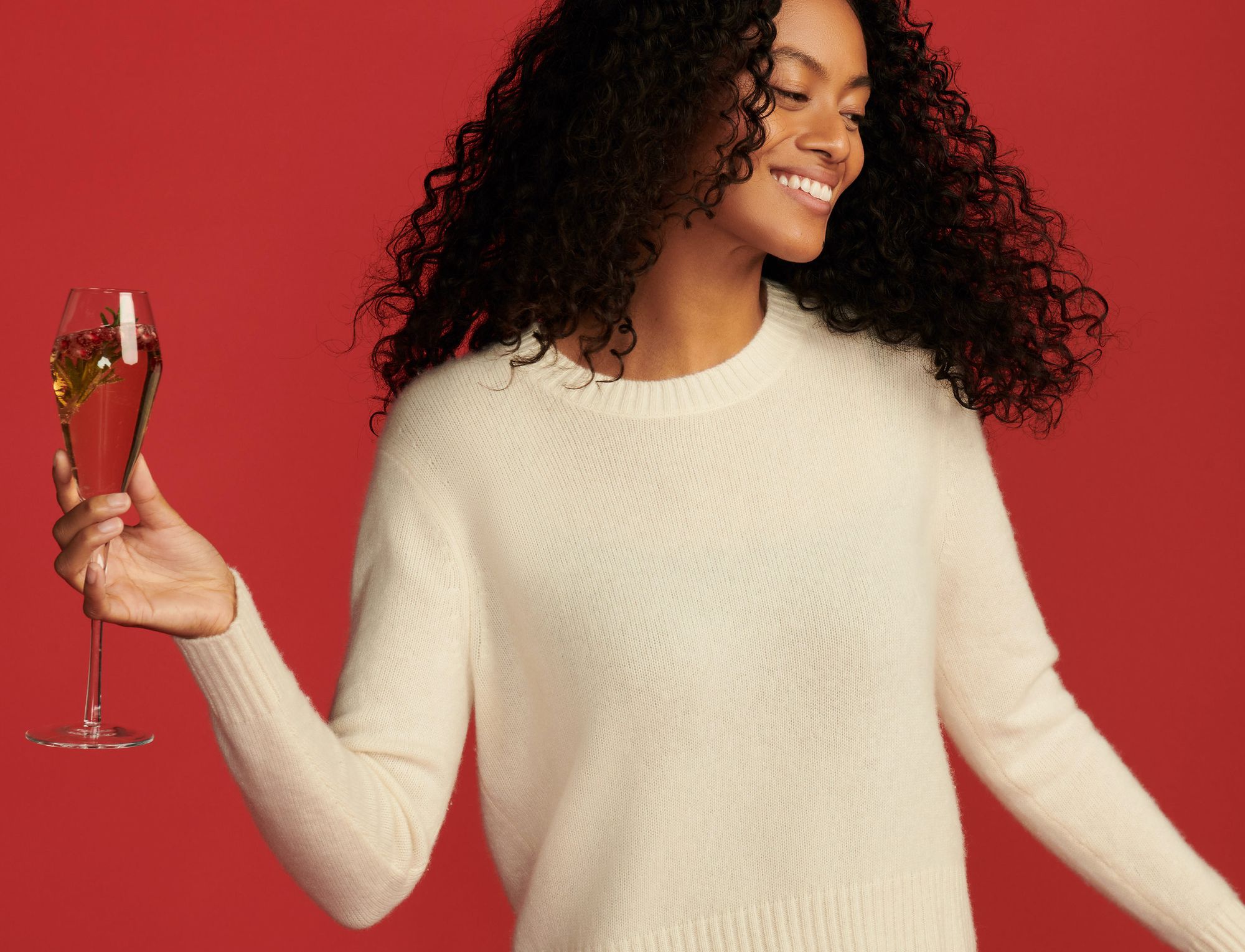 Claire Christopherson, Buying Assistant
I will be gifting my mom and sisters the Boxy Cropped Cashmere Sweater! I can't wait to see their reaction when they receive their sweaters. There are so many cute colors to choose from (my personal favorite being Citrus and Lilac) and truly so cozy for cold winter nights.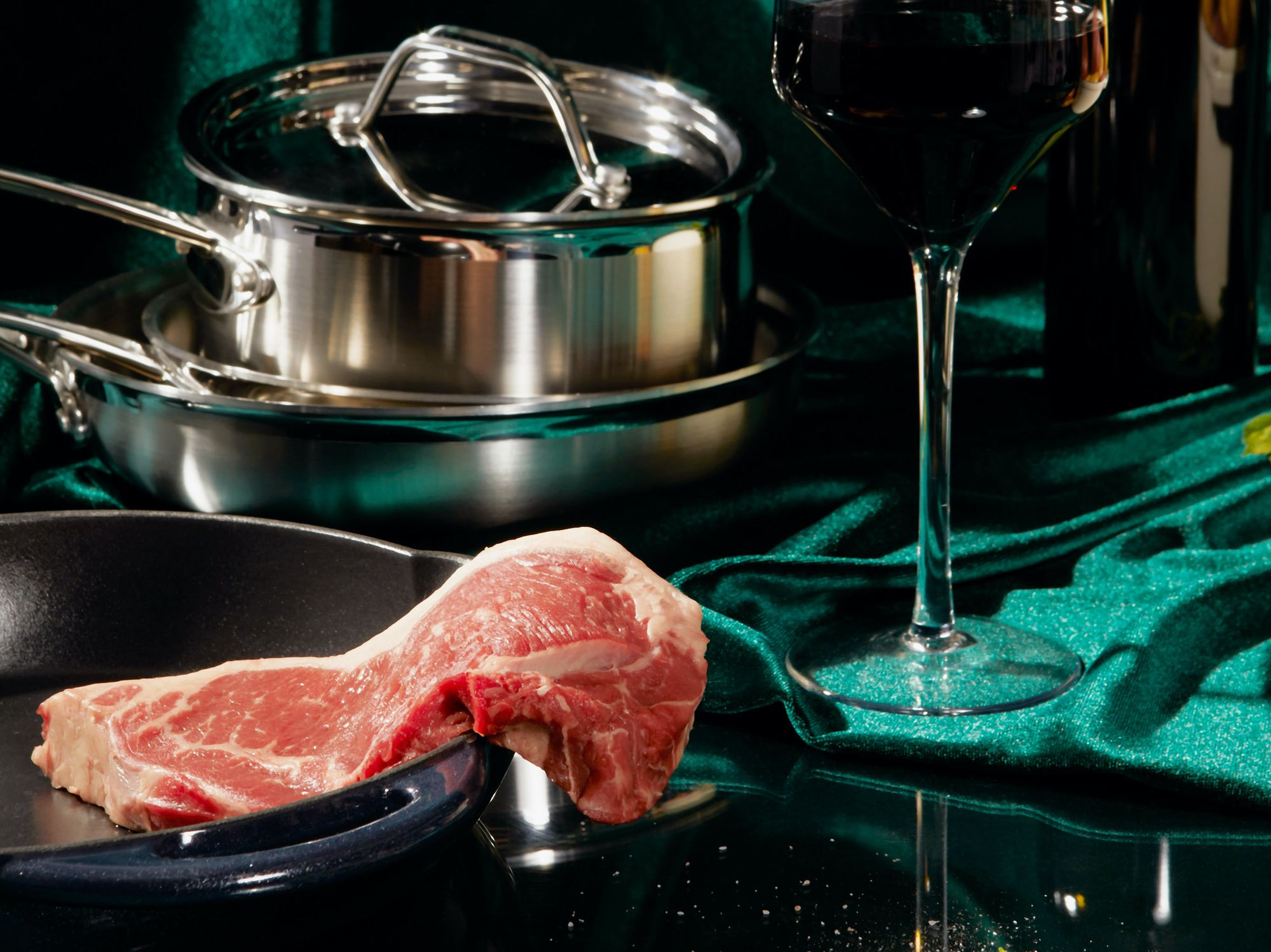 Anna Lamb, Creative Operations Director
The holiday season is all about being with family and friends. I love cooking for loved one's as we gather around the table, and the Zest Enameled Cast Iron Fry Pan makes the clean-up afterwards a breeze.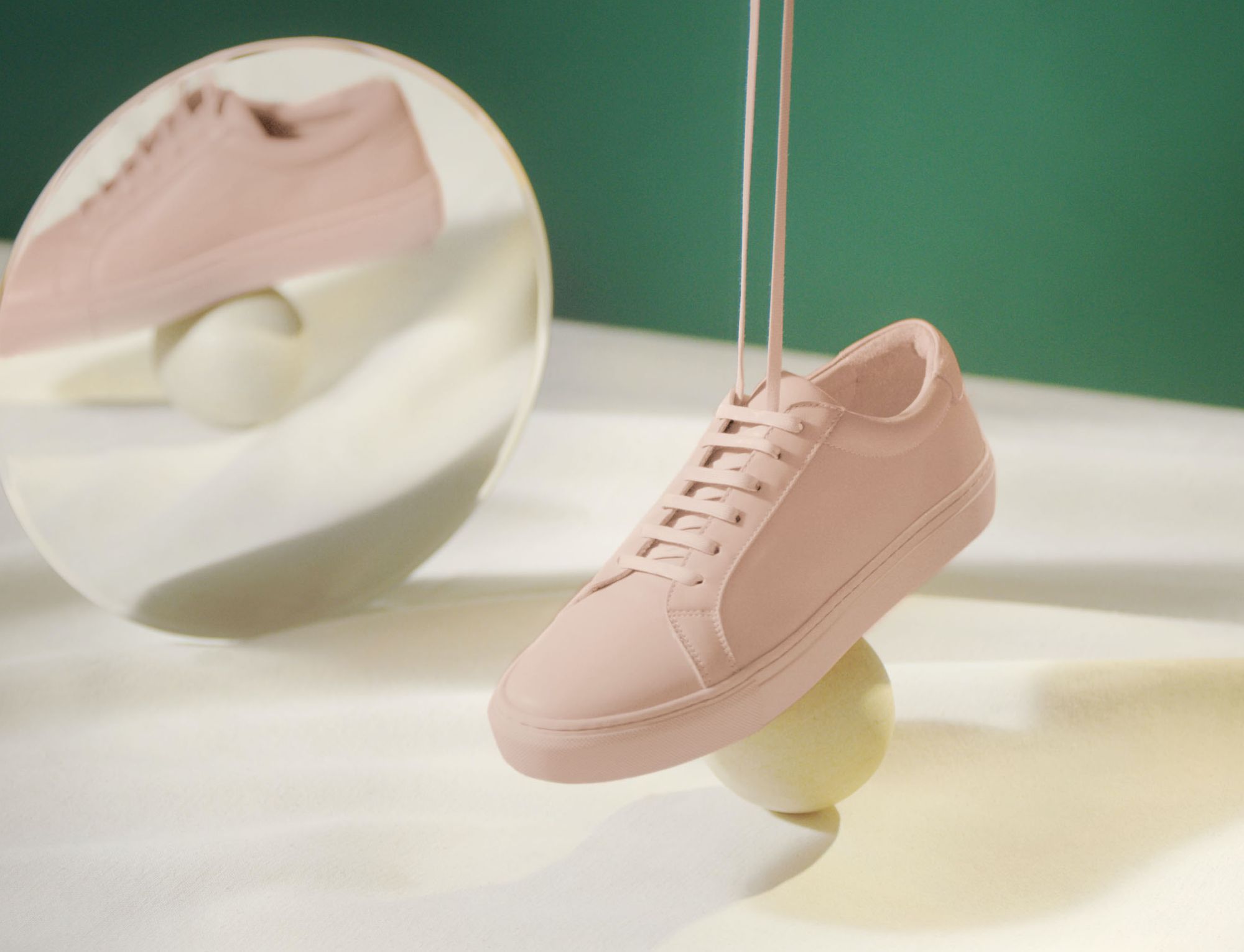 Derek Tu, Product Manager
The Cadence Leather Sneakers are the most versatile pair of shoes in my wardrobe right now. They're casual enough to pair with my joggers during a quick grocery run, while simultaneously being classy enough to be worn with khakis for a nice brunch outside. I've had these sneakers for over a year now and both the leather and sole have both stood the test of time!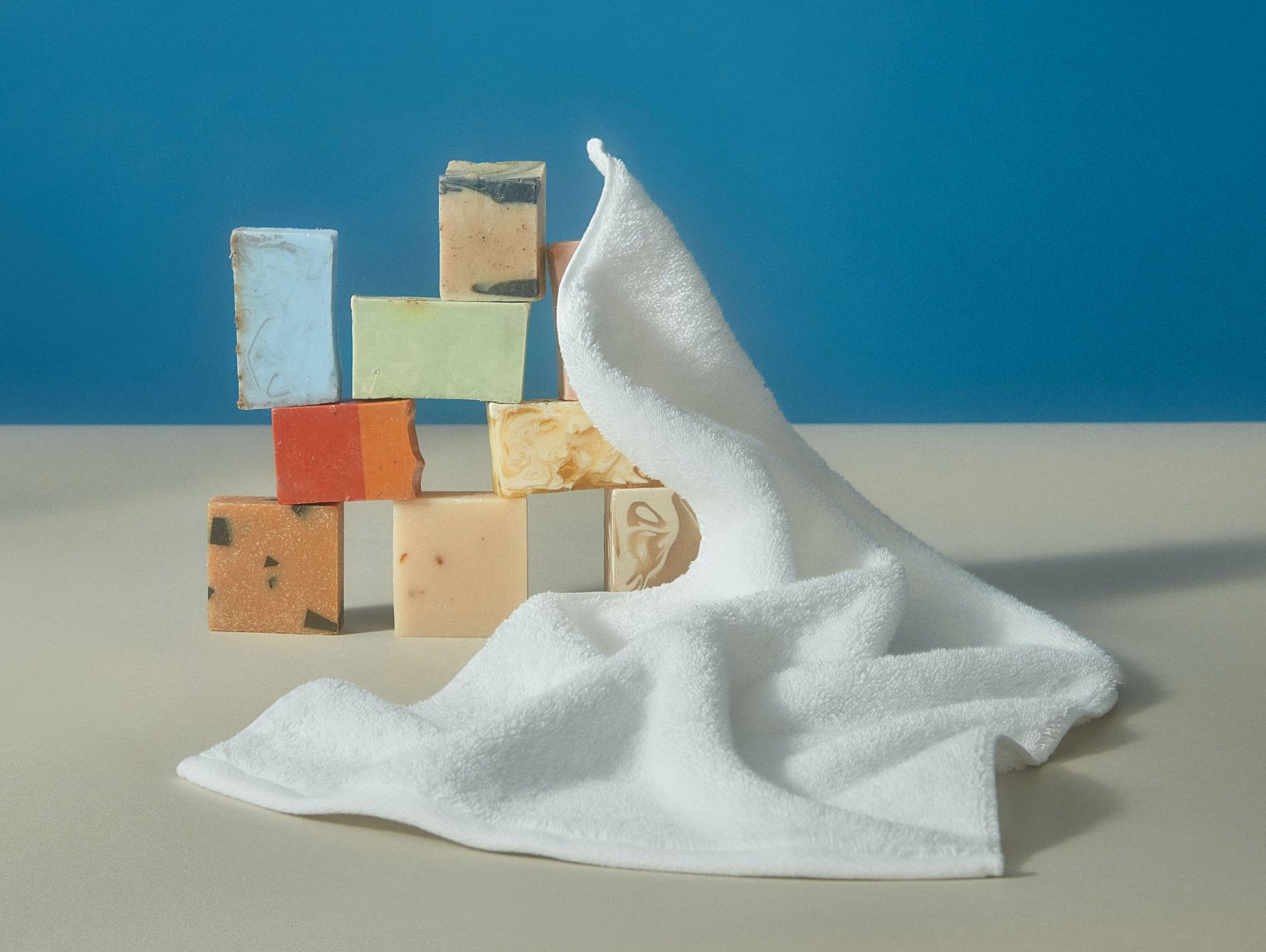 Cynthia Yong, Operations Manager
Since you won't be celebrating the holidays with your friends and family this year, why not gift them a giant, warm hug full of love? This is exactly how I feel every time I use the Serene Bath Towels after a nice hot shower. The material is high-quality and wonderfully absorbent. I seriously cannot recommend this product enough. It was truly love at first use.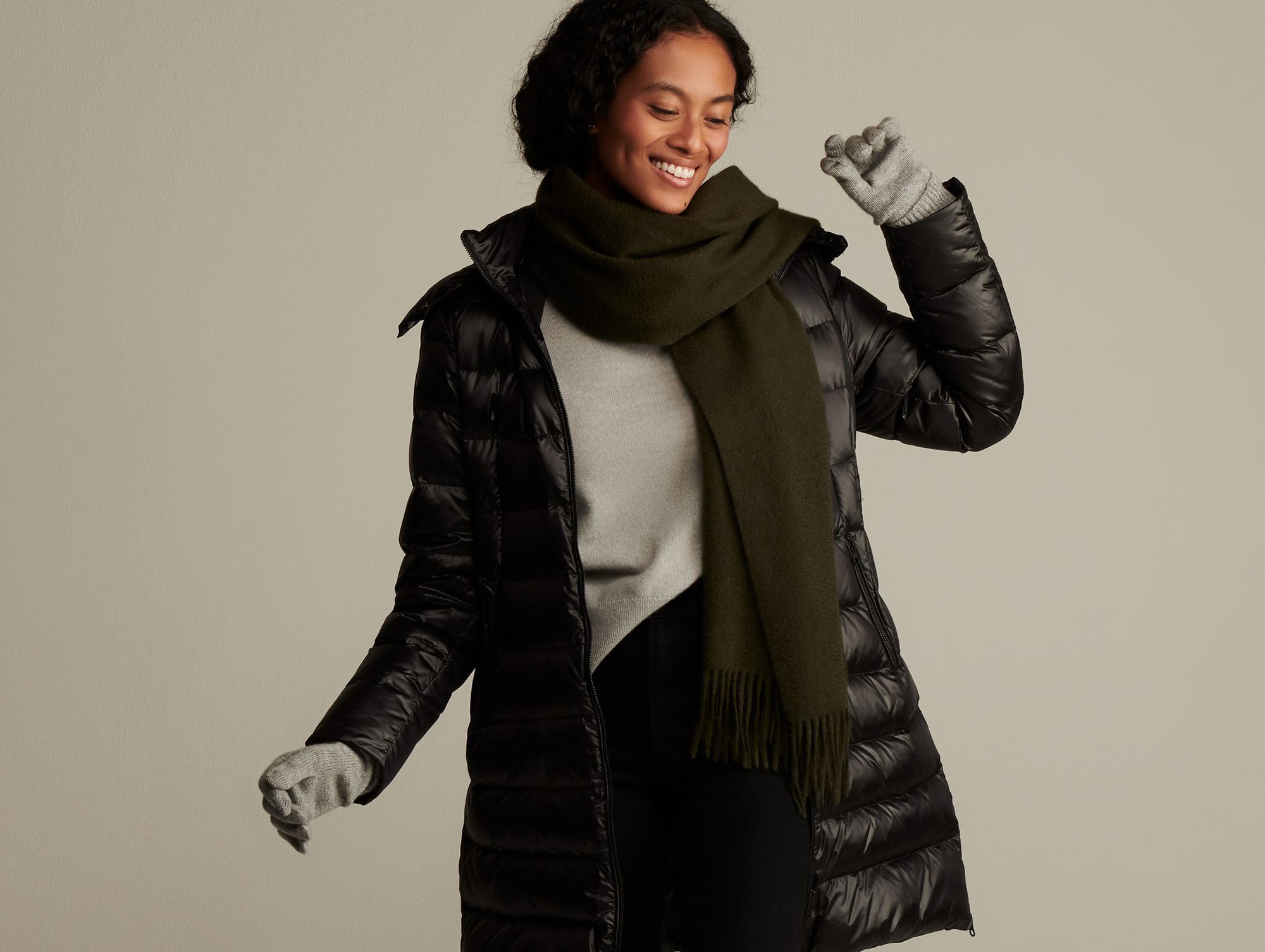 Michelle Lin, Head of Finance & Analytics
My favorite part about Winter is being able to throw on a scarf as an easy way to dress up any outfit. Our Cheshire Cashmere Scarf comes in the perfect neutral and will also add some cozy to anyone's WFH days.