Curator of cool and celebrated tastemaker Jack Archer gives us a tour of the essentials he keeps in his Miles Leather Dopp kit. As the founder and editor of luxury lifestyle publication Airows, he's a trusted connoisseur of all things fashion, culture, travel, and interiors. We've always wondered what's in his personal Dopp kit—and luckily for us—he was open to sharing his insider tips on the best men's skin care products, his favorite grooming tools, and the signature fragrance he won't travel without.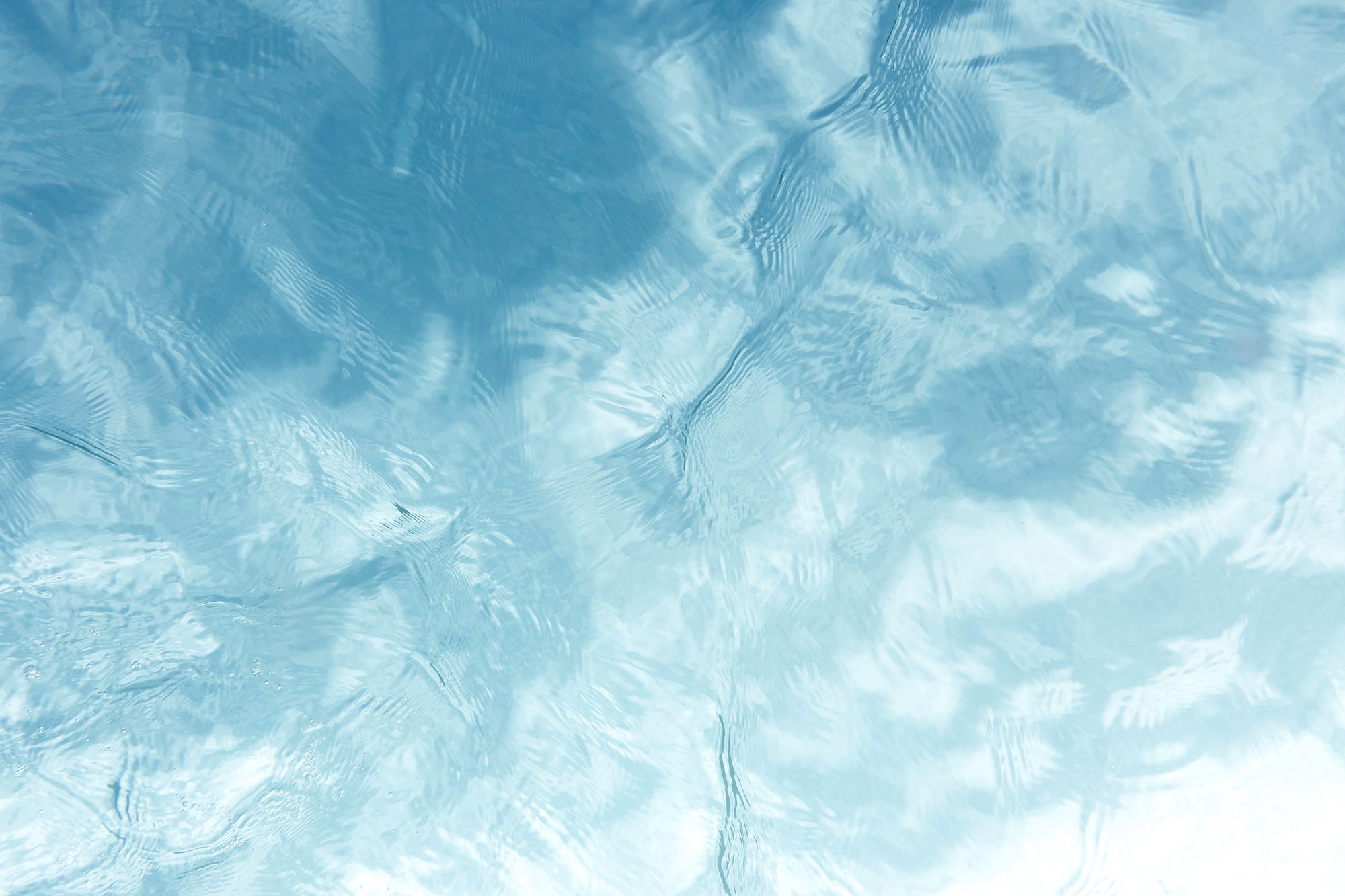 Marvis Whitening Toothpaste
This toothpaste gets a lot of love for its beautiful packaging but its product is what truly delivers. Laps every other option at only a slight premium.
Quip Toothbrush
Most electric toothbrushes look like they belong in a poorly lit dentistry but this sleek option feels right at home.
Kiehl's Superbly Efficient Anti-Perspirant and Deodorant
I can't mess with "natural deodorant" in any capacity. It just doesn't work and leaves you feeling slimy all day. Kiehl's makes the best option- superbly efficient, as its name cleverly states, unscented, which I prefer, and specially engineered to not mark up your shirt.
Harry's Razor
I've never really understood the appeal of scruff, it always makes me feel dirty. So I'm shaving every other day, typically. Harry's makes a great razor- simple, stylish, easy. Mine is neon green, which they don't sell through their website and feels slightly less pedestrian.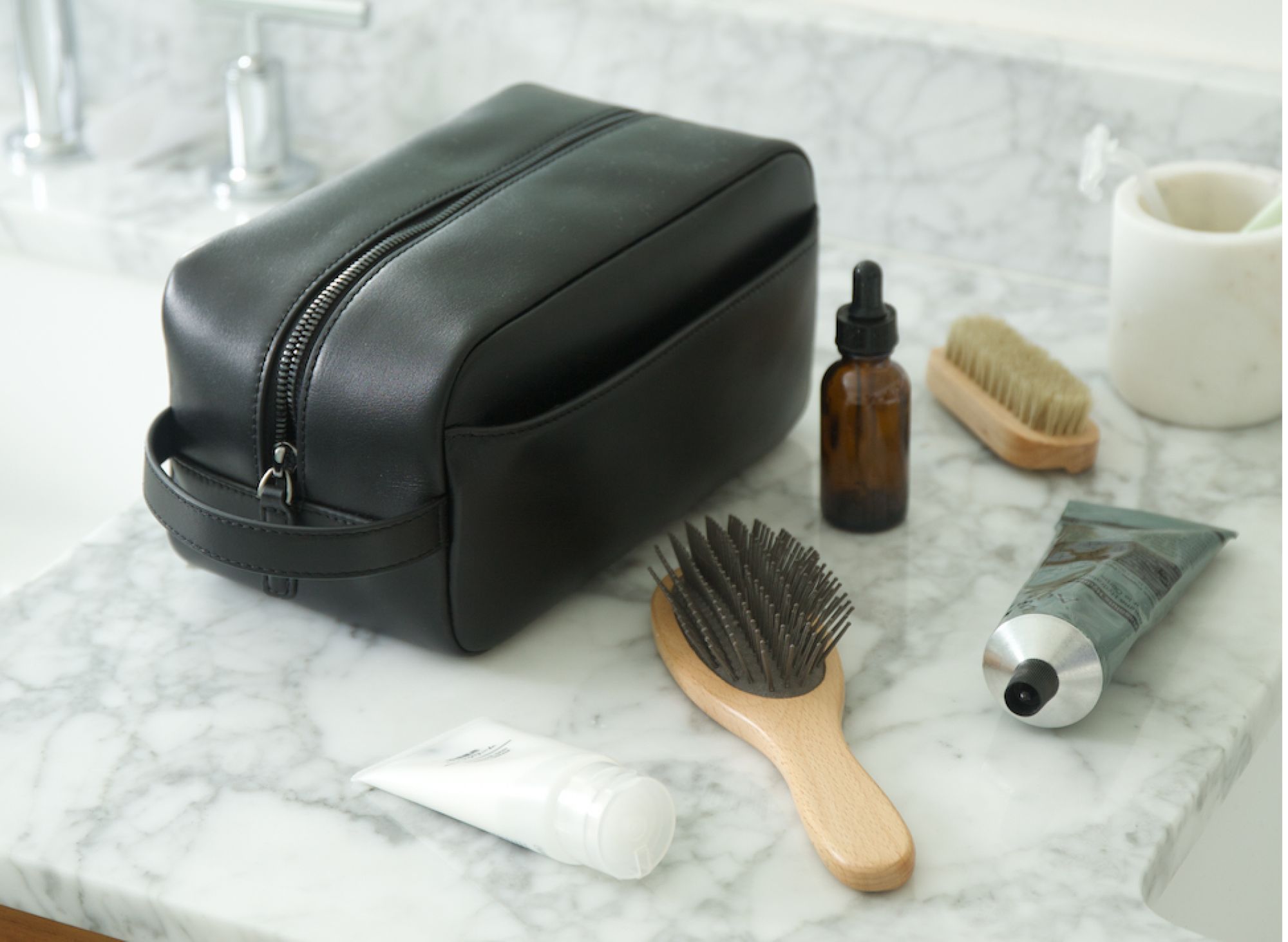 Kiehl's Facial Fuel Energizing Moisture Treatment
This has been in my daily routine every day for nearly ten years. Feels amazing on the skin and keeps the face looking healthy and refreshed. I also use it as my shaving cream.
Klhip Ultimate Clipper
This nail clipper is on another level. It's overkill, definitely, but worth it.
Jack Henry Clay Pomade
I've tried plenty of hair products from flashier brands with better packaging but nothing works as well as the clay pomade from indie brand Jack Henry. Highly approve.
Byredo "Sunday Cologne" Fragrance
Byredo is the best in the game right now when it comes to fragrances. "Sunday Cologne" is my favorite but you can't go wrong with any option. "Mojave Ghost" is also a great play.