Bedding designed and produced in accordance to the same specifications as luxury resorts, now available to consumers.
If you've ever stayed overnight at a five-star resort like the Four Seasons or St Regis, you probably enjoyed your stay and left well-rested largely due to the sheer comfort offered by the resort's incredible bedding. There's just something about their bedding that you can never quite experience outside of a resort. Once you're home, your trusty old bedsheets never feel quite the same and you may be longing for that good night's sleep you had at the resort.
In the sea of new bedding brands crowding out Instagram feeds everywhere, it can be difficult for consumers to discern between the objective truth and marketing ploys for those seeking to replicate the quality of sleep offered by a luxury resort.
The biggest difference between consumer-grade linens and those designed and produced for commercial use in the world's top resort collections like the Shangri-La and Ritz Carlton comes down to durability and usage. Luxury-grade commercial linens are woven to withstand thousands of wears and washes, many times more than you standard consumer-grade affair sold by most online brands. The more washes the linens undergo, the softer they get.
However, luxury-grade linens are prohibitively expensive to produce and outside of the budget of most consumers, leading to brands producing inferior quality sheets and consumers unable to purchase truly top-notch bedding products. With our deep experience in supply chain and strength in sourcing, this was what prompted us to design the Slumber sleep collection.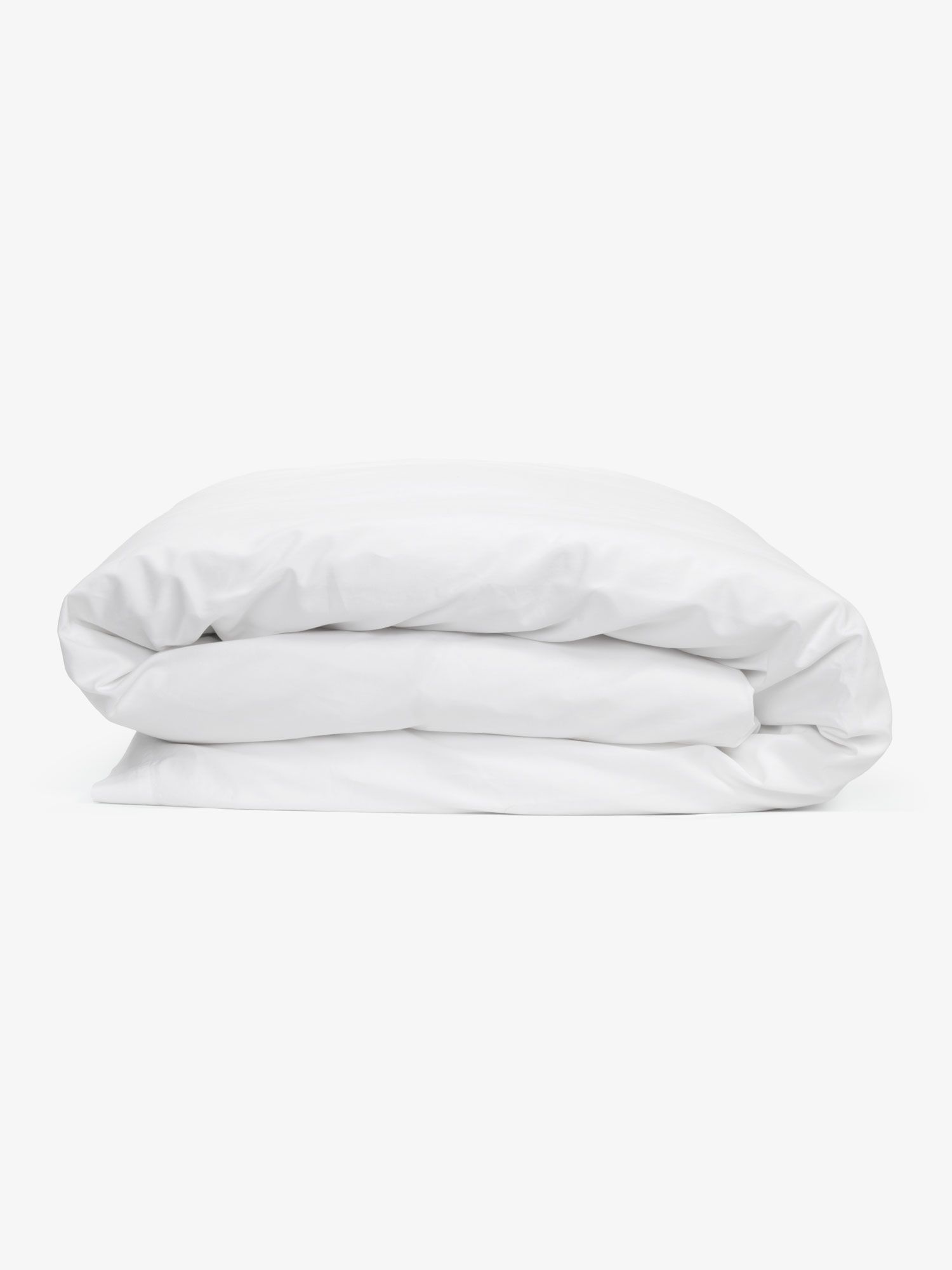 At Italic, our mission is to create a better model of retail that serves consumers, manufacturers, and the environment – not middlemen. By removing brands and retailers from our supply chain and instead partnering directly with manufacturers, we're able to offer luxury goods at unbeatable value without compromising on quality.
For a category as important and detail-centric as the Slumber bedding collection, our full-time sourcing team spent over a year sourcing and auditing factories to find and partner with the absolute best manufacturer. We finally completed the search when we partnered with a large manufacturing group that completed our audit satisfactorily and also has a history producing for top-tier clients like Frette, Four Seasons, & St Regis who are known in the industry to have the highest standards for quality.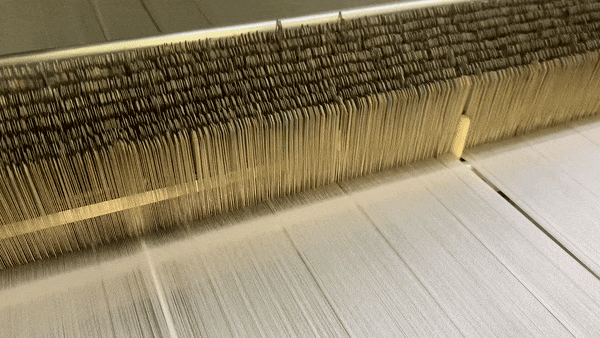 Our Slumber Collection was originally designed for commercial use in the world's top resort collections like the St Regis and Four Seasons. We use the same raw materials, the same craftsmen, and even higher threadcounts, resulting in bedding that ends up having a higher cost per unit than almost any consumer-grade brand while retailing for less than four times what comparable sheets made at this factory are normally sold for.
Linens
Sheet Set – Starting from $80 in Gray and White
Duvet Cover – Starting from $70 in Gray and White
Pillow Set – Starting from $20 in Gray and White
Comforters
Coming soon.
We wanted to make luxury-grade linens finally available for consumers but at an accessible pricepoint. Now you don't have to wait for your next trip to fall asleep in luxury.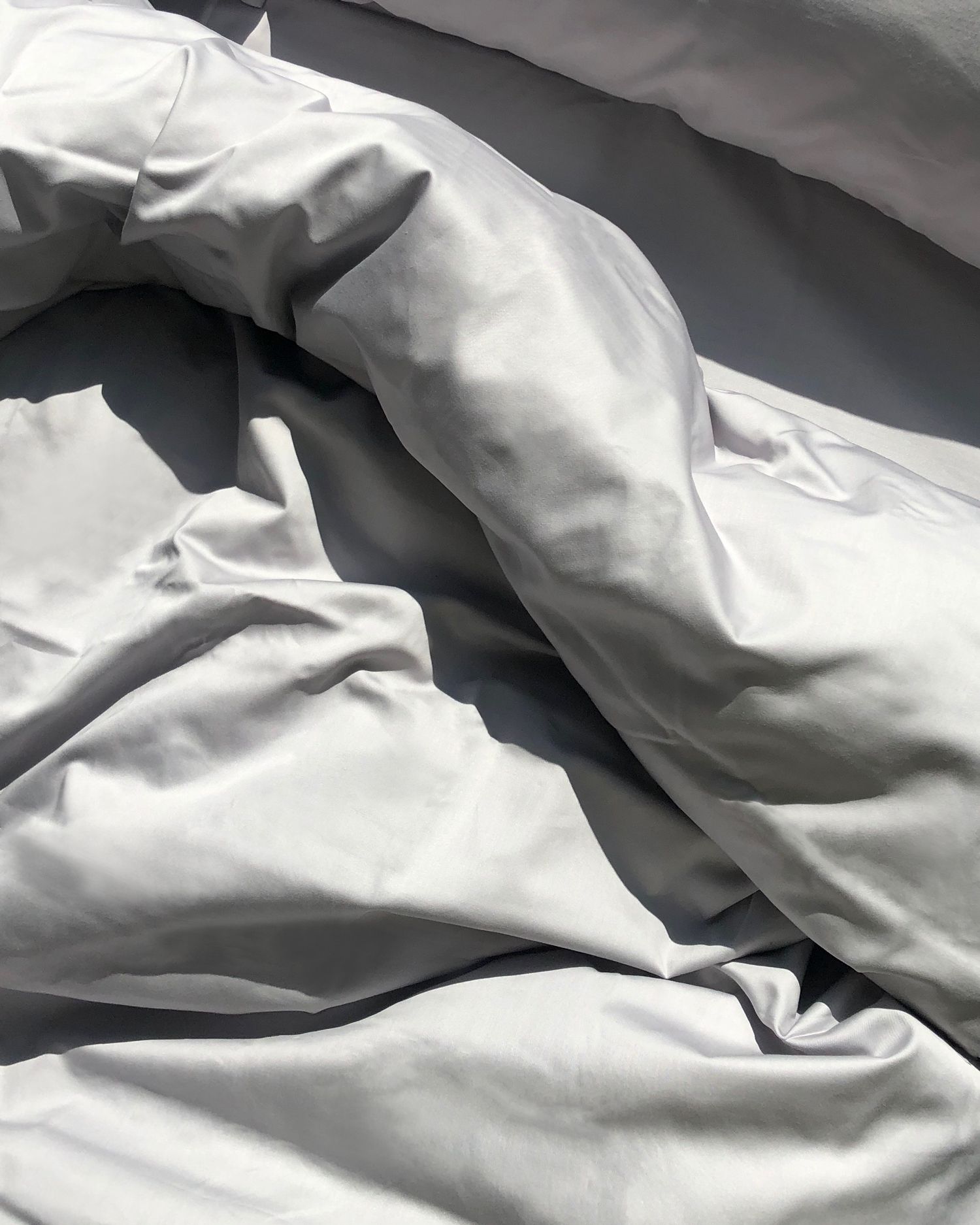 Long-staple cotton sateen weave that softens with each wash.
Slumber sheets are made using an ultra-luxe 400 threadcount sateen weave pattern from long-staple cotton, resulting in an incredibly soft, luxurious handfeel that's made to last for years to come. This means that, while the sheets start already soft, they'll get even softer with each subsequent wash without the need for worrying about durability.
Because this is 100% cotton, our sheets will wrinkle (as they should!). Any brand who claims otherwise is a woven blend.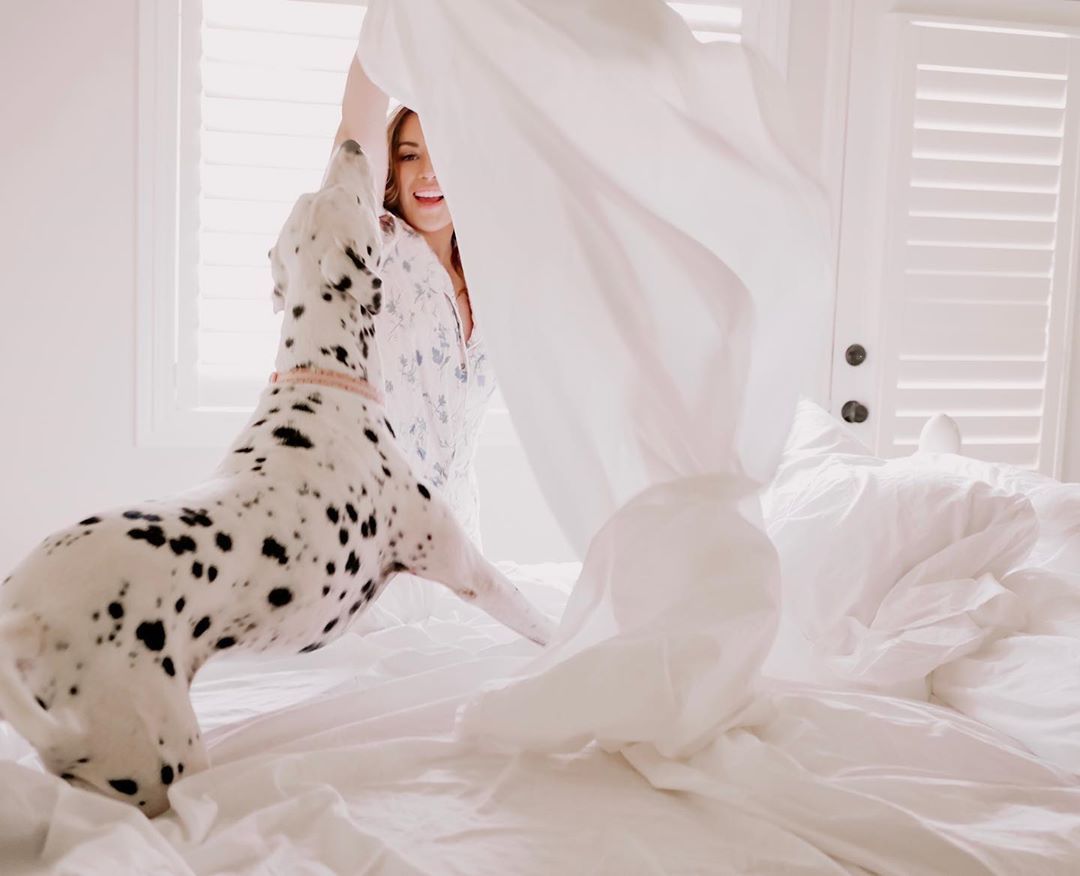 Specifications
Features
Duvet Cover includes loops in each corner to fasten comforter
Weighted appropriately for usage in all seasons
Material is safe for pets and children
Super smooth 400 TC long-staple cotton sateen weave
Long-staple cotton softens with each wash
Easy to wash and dry; wrinkles naturally (due to 100% cotton composition)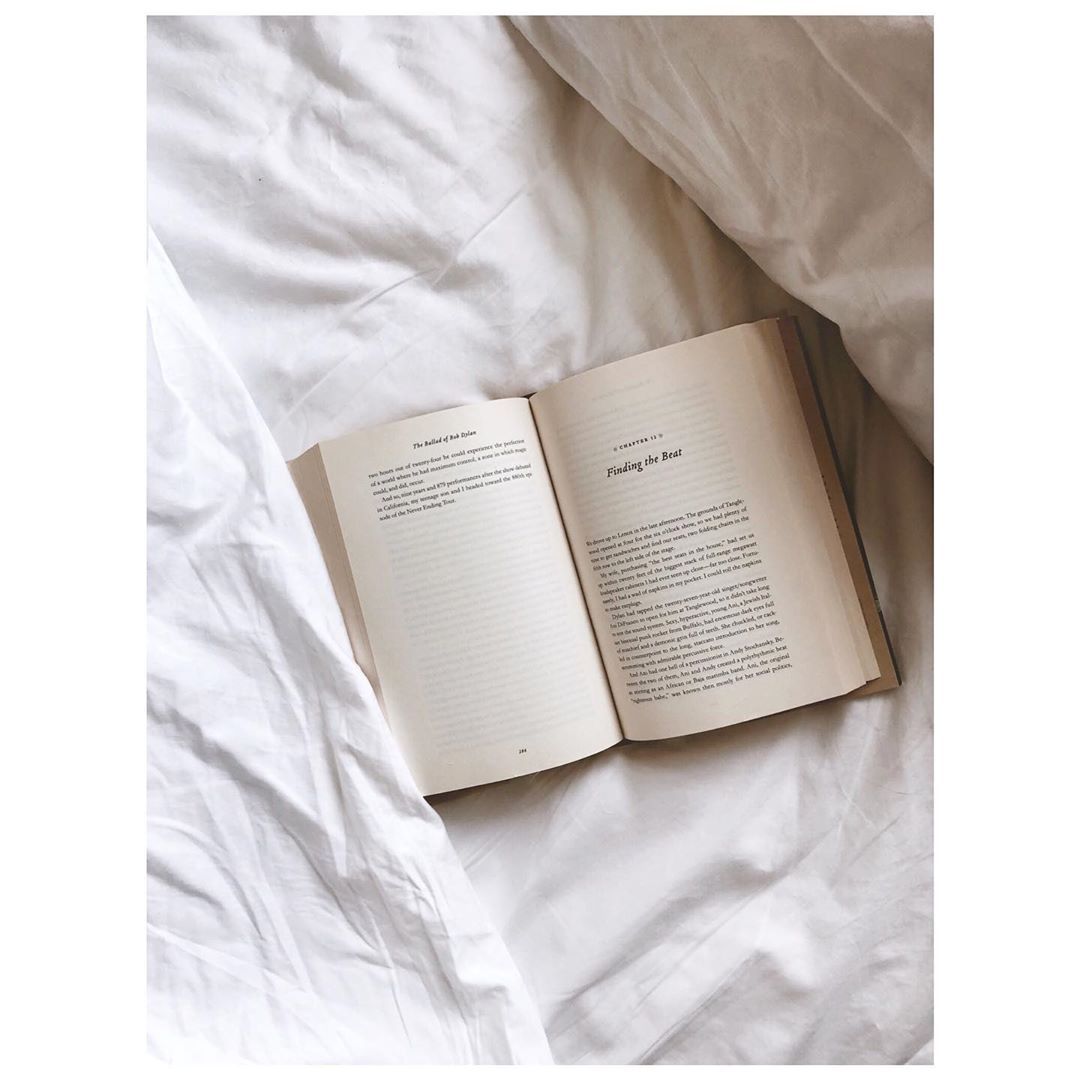 Ciao for now, I'll be asleep dreaming.