Having the right kitchen knife is an essential ingredient in any recipe. So we've put together this comprehensive guide to the different types of knives you can use in the kitchen. Whether you're a seasoned pro or just starting out in the kitchen, our guide will help you choose the perfect blade for your culinary needs.
Different types of knives
1. Fixed Blade Knives
A fixed blade kitchen knife is a dependable workhorse. They're perfect for heavy-duty tasks like chopping up large cuts of meat or slicing through dense vegetables. Fixed blades are stronger and more durable than folding knives, and they're designed to handle some serious kitchen action.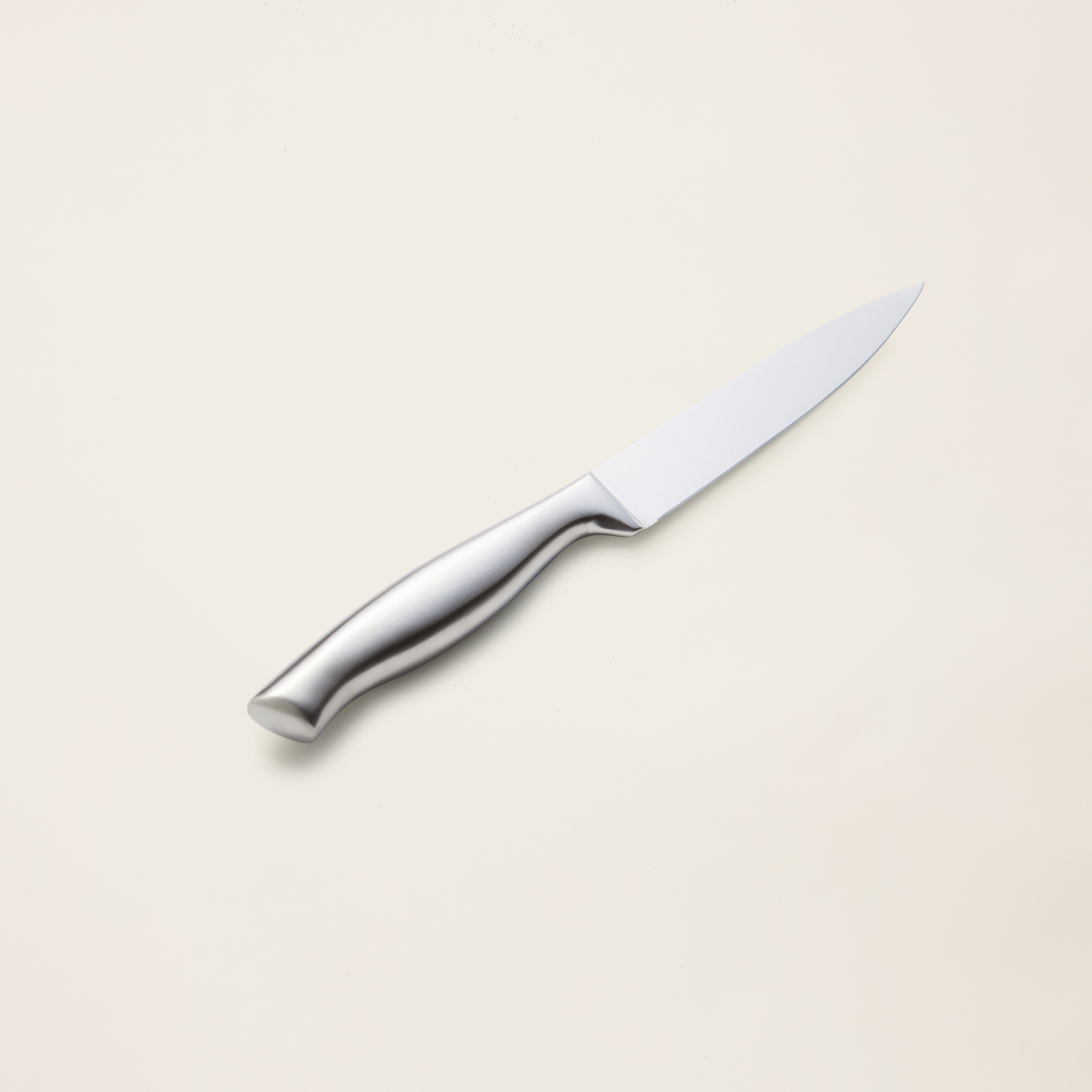 Our favorite fixed blade knife is the Glaze Forged Stainless Steel 5" Utility Knife. This handy stainless steel utility knife is as precise as it is easy to maneuver. Whether you're slicing boneless meats, fish, or vegetables, you're ready for anything the recipe book sends your way.
Fixed blade knives are the superheroes of the kitchen, perfect for both chefs and home cooks who need a reliable, durable, and easy-to-clean knife.
2. Folding Knives
Folding knives are the jack-of-all-trades in the knife world. They're great for tasks that require precision like slicing herbs, peeling fruit, or trimming meat. Plus, their folding design makes them easy to store and portable enough to bring on outdoor trips.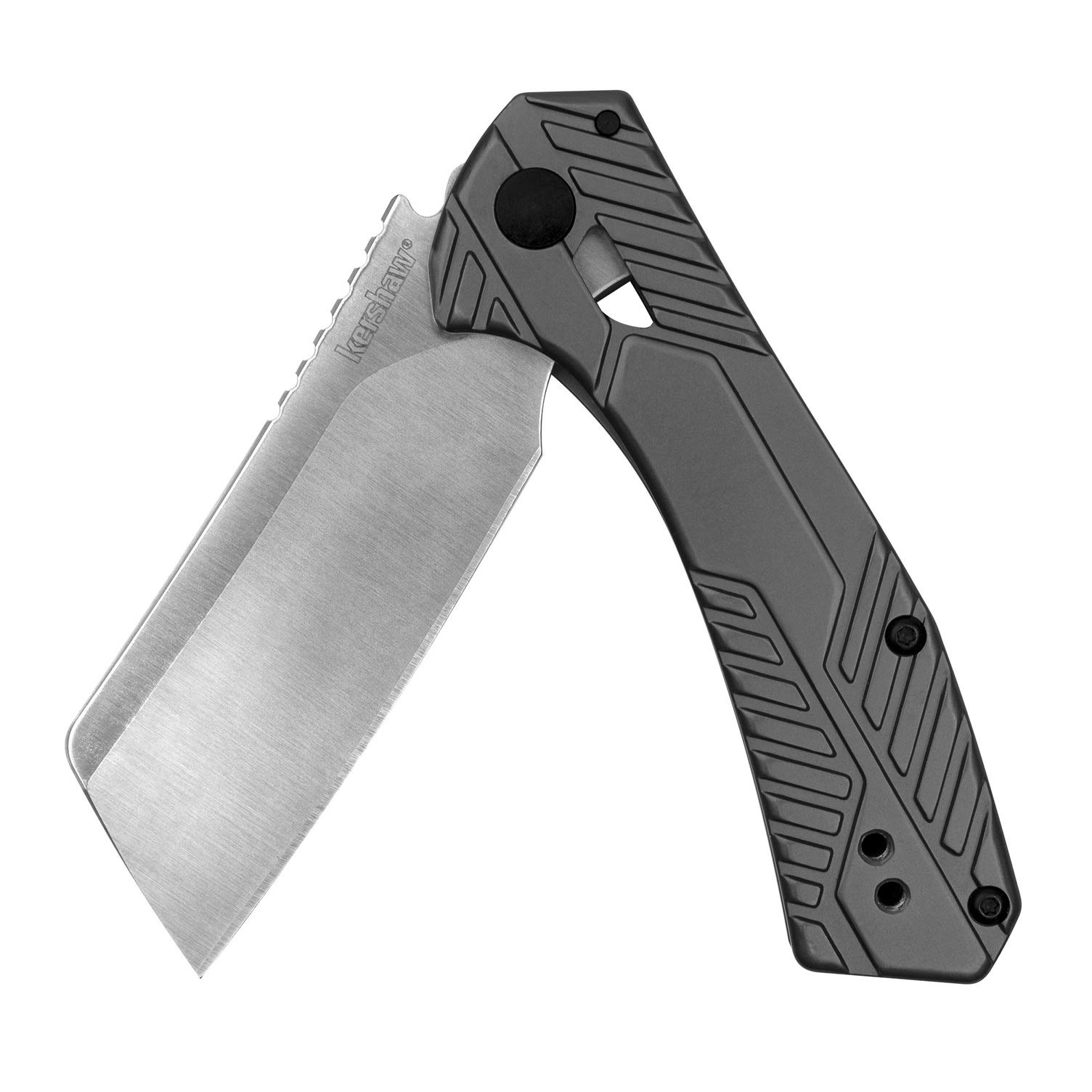 Some of our favorite folding knives include the Kershaw Leek, a sleek and stylish option with a sharp blade and a smooth opening mechanism, and the Spyderco Dragonfly 2, a compact knife with a comfortable grip and a super-sharp blade.
If you're looking for a versatile, portable knife that can handle a variety of tasks, a folding kitchen knife might just be the perfect fit for you!
3. Kitchen Knives
Kitchen knives are sharp, they're precise, and they make cooking a breeze. These knives are designed specifically for use in the kitchen, and they come in a variety of shapes and sizes. From the classic chef's knife to the handy paring knife, there's a kitchen knife for just about any task.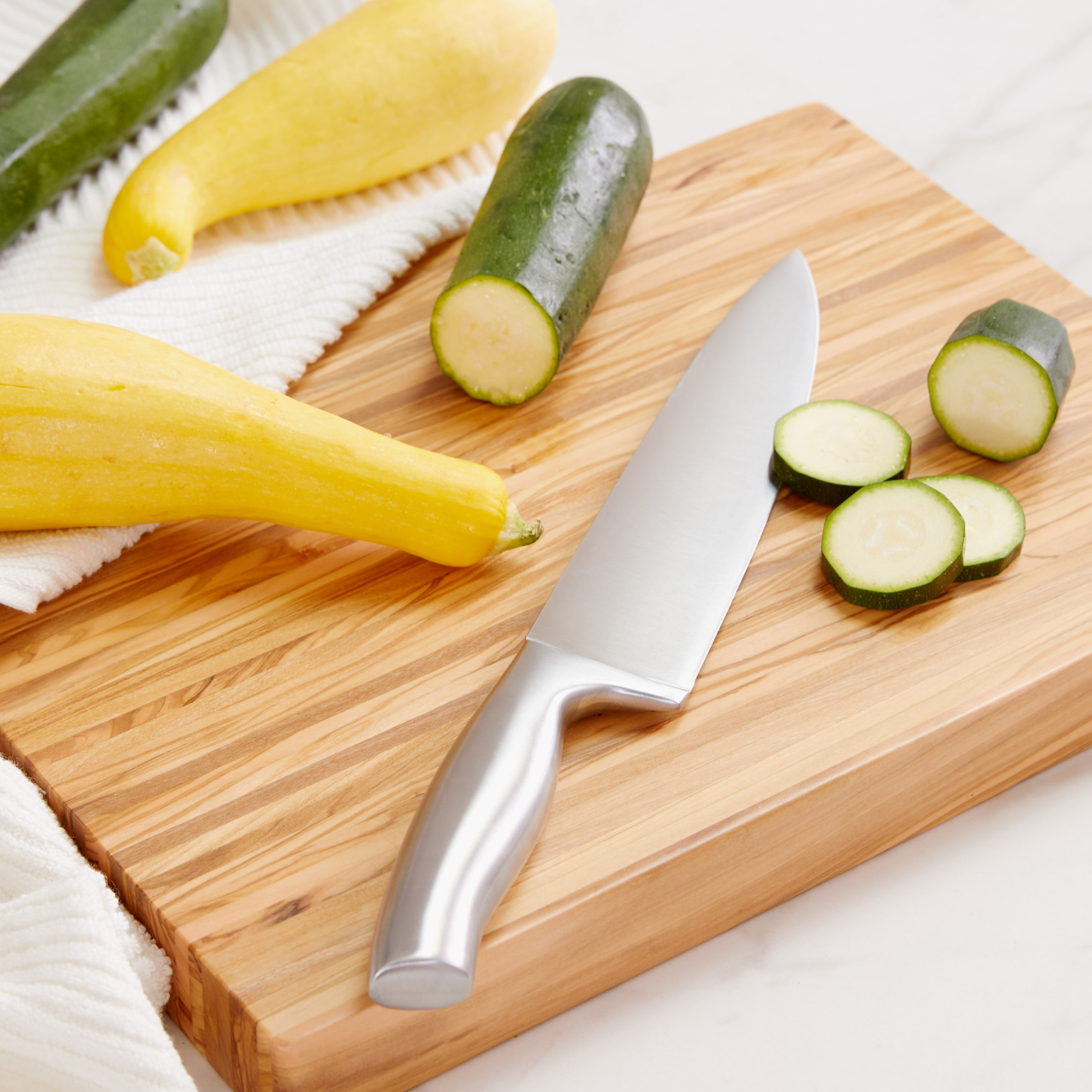 Our favorite fixed blade kitchen knife is the Italic Glaze Forged Stainless Steel 8" Chef's Knife. This stainless steel multipurpose knife can handle all of your essential food prep needs with great speed. Ideal for meticulous mincing, chopping, and slicing, it will make you feel like a professional at your own cutting board.
If you're serious about cooking, investing in a good set of kitchen knives is a must.
4. Hunting Knives
Let's talk about hunting kitchen knives, the ultimate tool for the wild game chef. These knives are the perfect choice for those who want to process their own game, from field to table. They're great for tasks that require precision, like skinning, boning, and filleting. Plus, their sturdy design makes them ideal for heavy-duty work.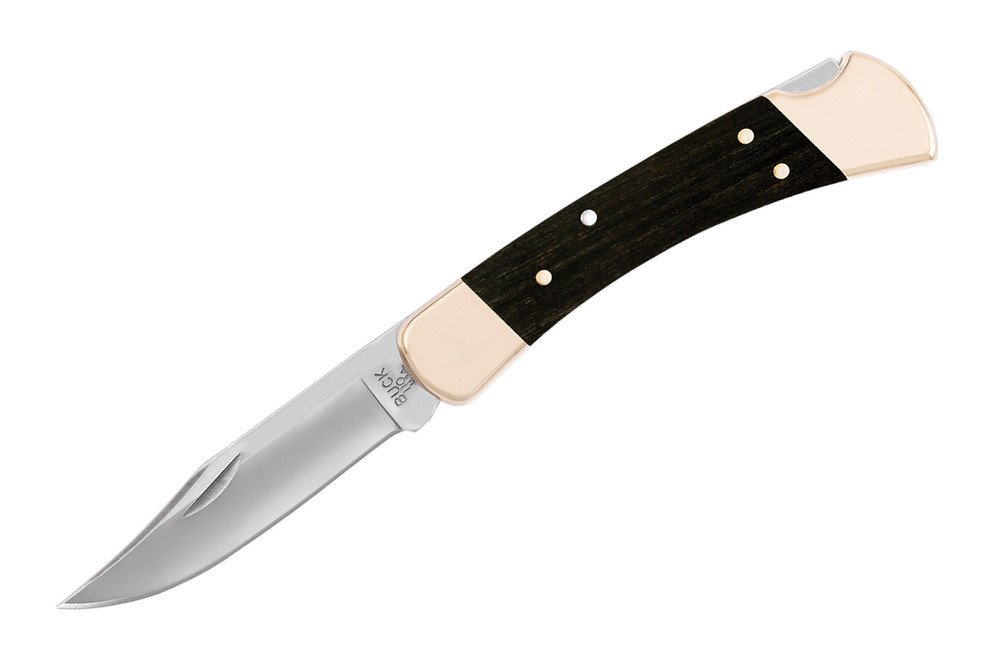 Some great hunting kitchen knives include the Benchmade Grizzly Ridge, a rugged and reliable option with a comfortable grip and a sharp blade, and the Gerber Vital Pocket Folding Knife, a compact and portable option with replaceable blades.
If you're a hunter or outdoors enthusiast who wants to take their culinary skills to the next level, a hunting kitchen knife might just be the perfect fit for you!
5. Tactical Knives
Tactical knives are reliable as an everyday carry or even in the kitchen. They have a blade that can cut through just about anything and are built to handle any situation, from self-defense to survival. Commonly, tactical knives are used for hunting, camping, and emergency situations.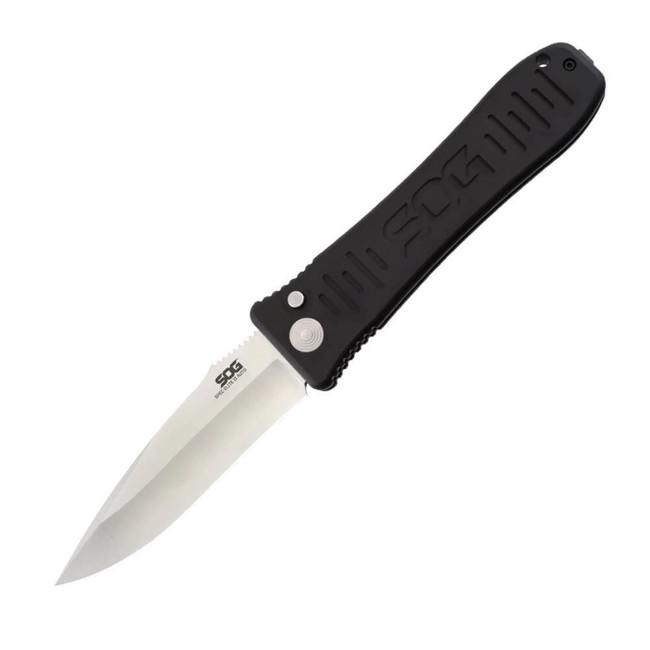 There are plenty of amazing options for tactical knives out there including the iconic SOG Seal Team Elite, the formidable Cold Steel Recon 1, and the sleek Benchmade Infidel.
Tactical kitchen knives are for those who need a reliable and versatile tool for any culinary mission, whether it's chopping veggies or fighting off rogue potatoes - they're the ultimate weapon in your kitchen arsenal!
6. Pocket Knives
Pocket knives are small enough to fit in your pocket, but powerful enough to handle a variety of tasks. Pocket knives may seem like they belong on a camping trip, but these bad boys are also handy in the kitchen, perfect for peeling fruit, opening packaging, and even slicing a sandwich on the go - it's like having a tiny kitchen in your pocket!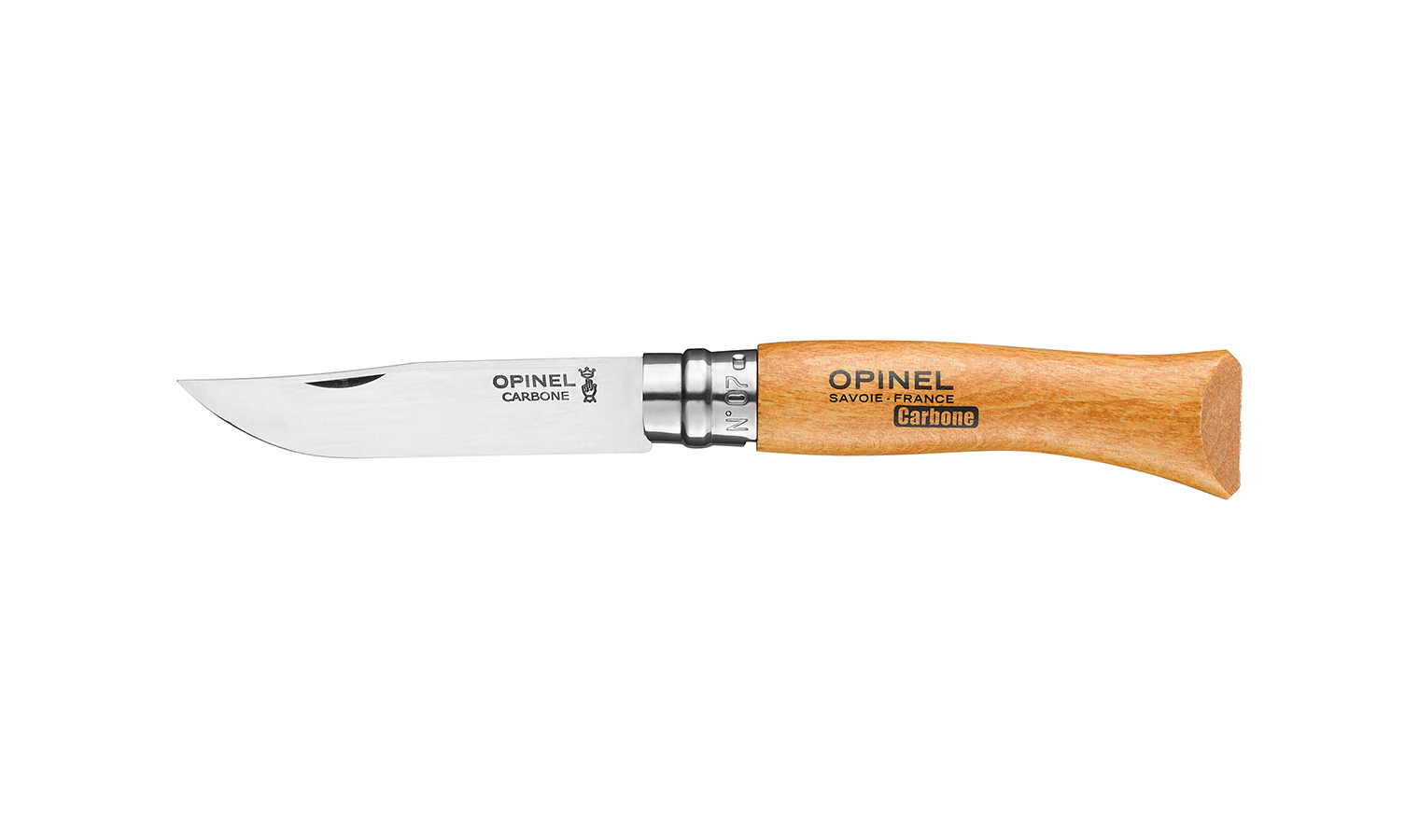 There are great pocket knife options out there including the classic Swiss Army Knife, the sleek Spyderco Dragonfly, and the durable Kershaw Leek. So if you're looking for a knife that's small enough to carry with you everywhere but still packs a punch, a pocket knife might just be your new best friend.
7. Specialty Knives
Specialty knives are the perfect choice for those who want a tool that can handle a specific task or make a statement in the kitchen. They're great for tasks that require a specific shape or style of blade, like carving intricate designs into fruits and vegetables or slicing sushi.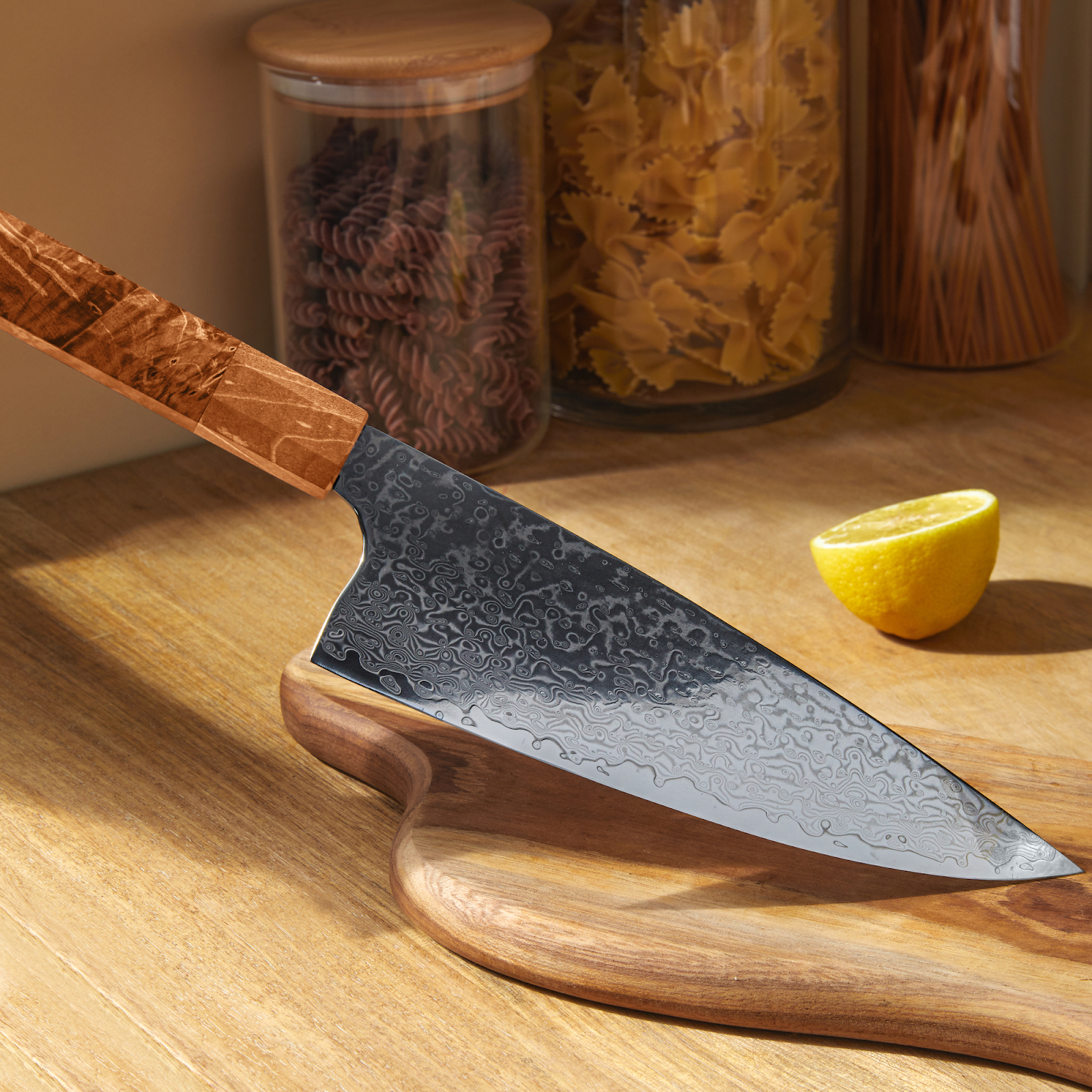 Our favorite specialty knife is the Nobu VG10 Gyuto Chef Knife. If a chef's knife and a samurai sword had a baby, it would be the Gyuto knife - sharp, versatile, and ready to slice and dice through anything in the kitchen with precision and finesse!
This Gyuto knife from Italic is an ultra-limited collection of handcrafted, double-edged chef's knives forged from pure VG10 stainless steel with a polished Damascus finish and set in a variety of stunning hexagonal handles for the perfect grip.
So, if you're a chef who wants to add a little flair to their kitchen arsenal, a specialty kitchen knife might just be the perfect fit for you!
---
A note from Italic.
Having the right kitchen knife can make all the difference in the world when it comes to cooking. There are many different types of knives to choose from, each with its own unique set of features and benefits.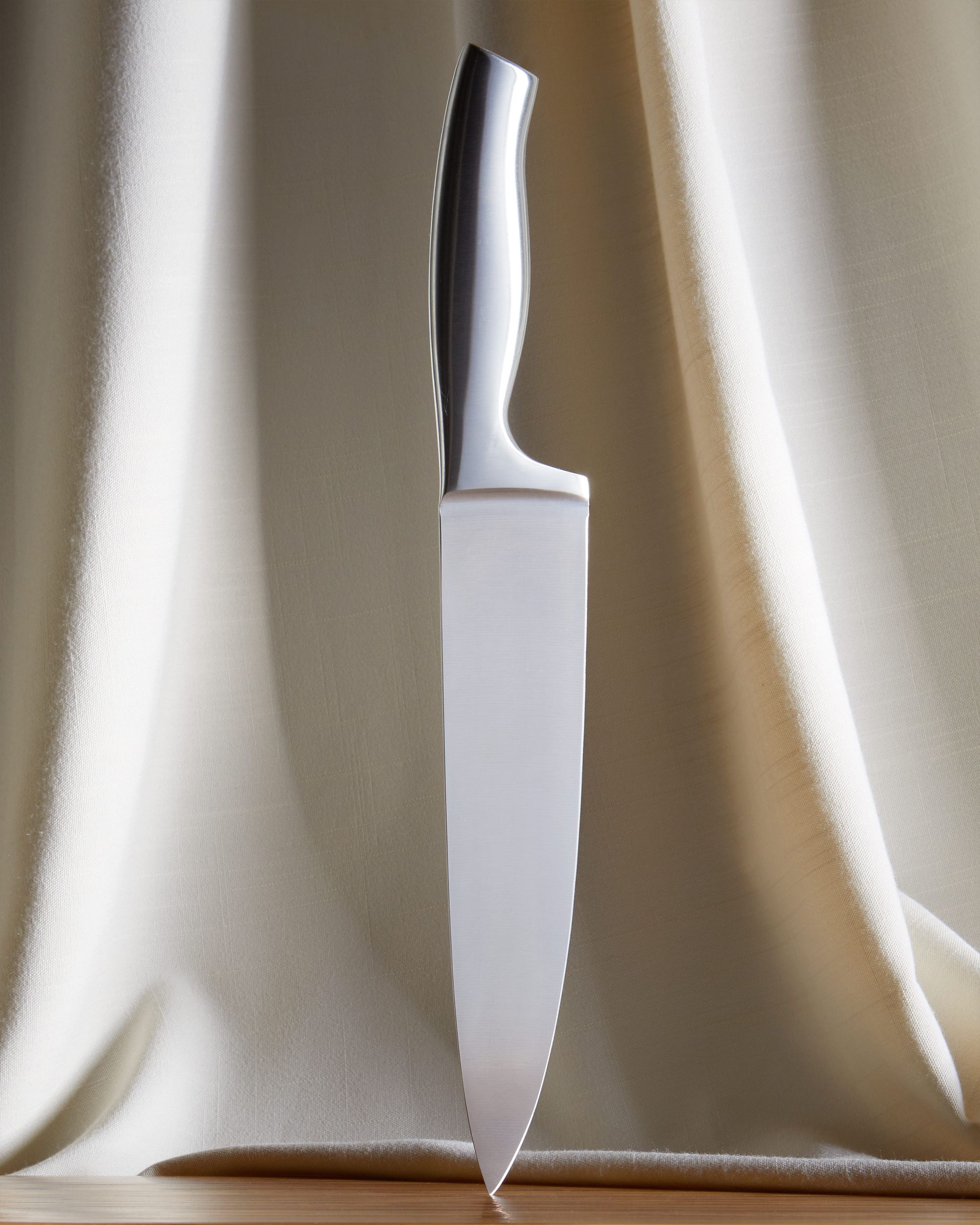 Whether you prefer a sturdy fixed blade knife for heavy-duty work, a compact folding knife for on-the-go cooking, or a specialty knife for a specific task, there's a knife out there that's perfect for you.