We spend a third of our lives sleeping, but everyone sleeps differently.
This means that your bedding, especially your mattress, your comforter, and your pillows matters just as much as the clothes and accessories you want to "invest" in. So get the deep, restful sleep you crave and deserve with custom bedding that caters to your every night's needs. From soft and fluffy to light as air, the right kind of comforter is key.  Whether you're sticking with the standard feather fill (so fluffy, so warm) or looking for a down alternative (begone, allergies) here we break down the five most important differences between the two: feel, hypoallergenic, durability, cost, and breathability.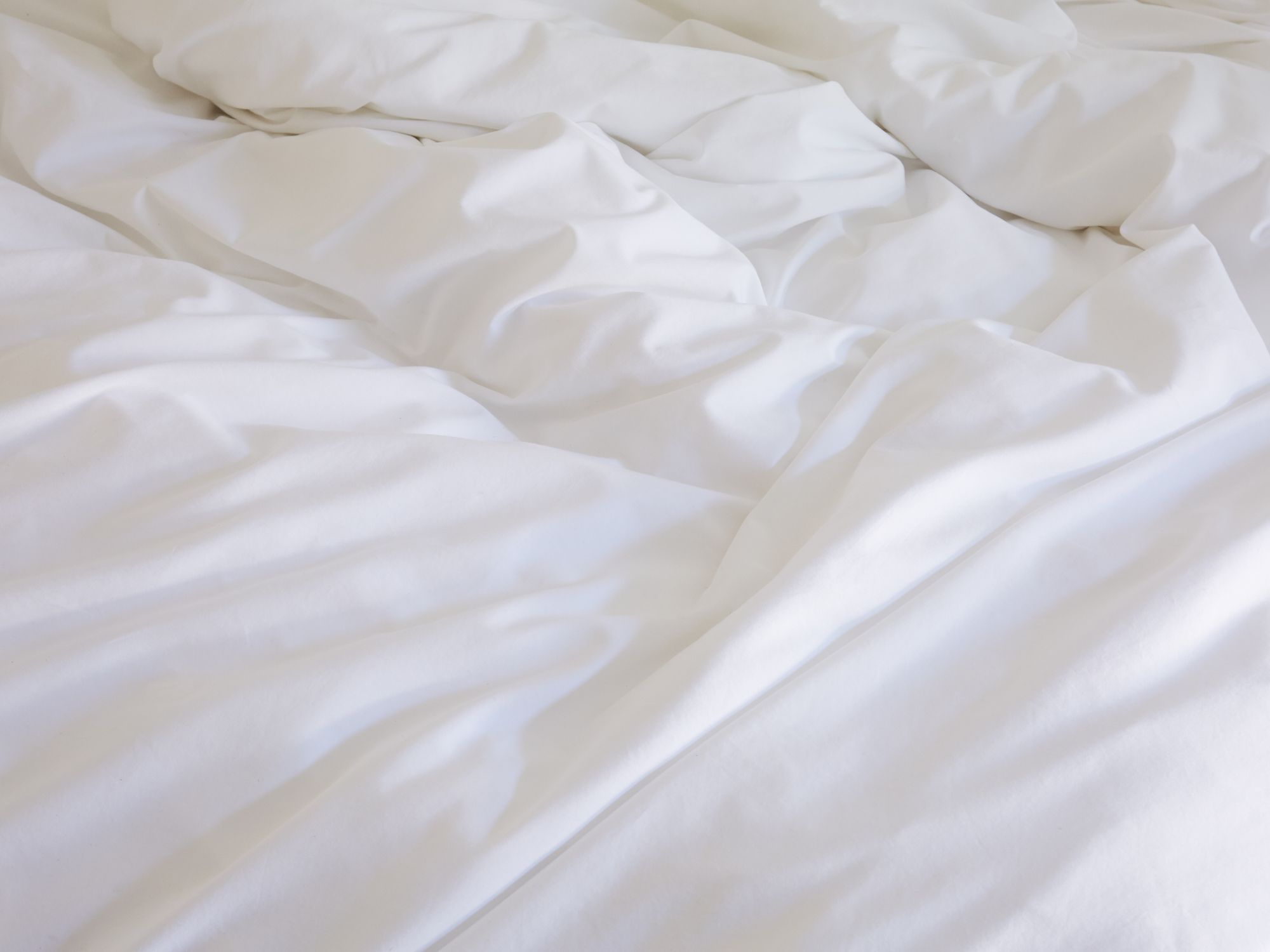 FEEL: Down is fluffier, Down Alternative is denser.
Down: Lightweight and airy, soft and fluffy. Requires occasional fluffing to reshape after use.
Down Alternative: A bit denser, this feels more supple. The alternative fibers retain their shape and loft over time.

HYPOALLERGENIC: Those with allergies should stick to Down Alternative.
Down: Dander found in down and feather fill can be sensitive to those with allergies.
Down Alternative: Designed to be used by those with allergies or respiratory sensitivities.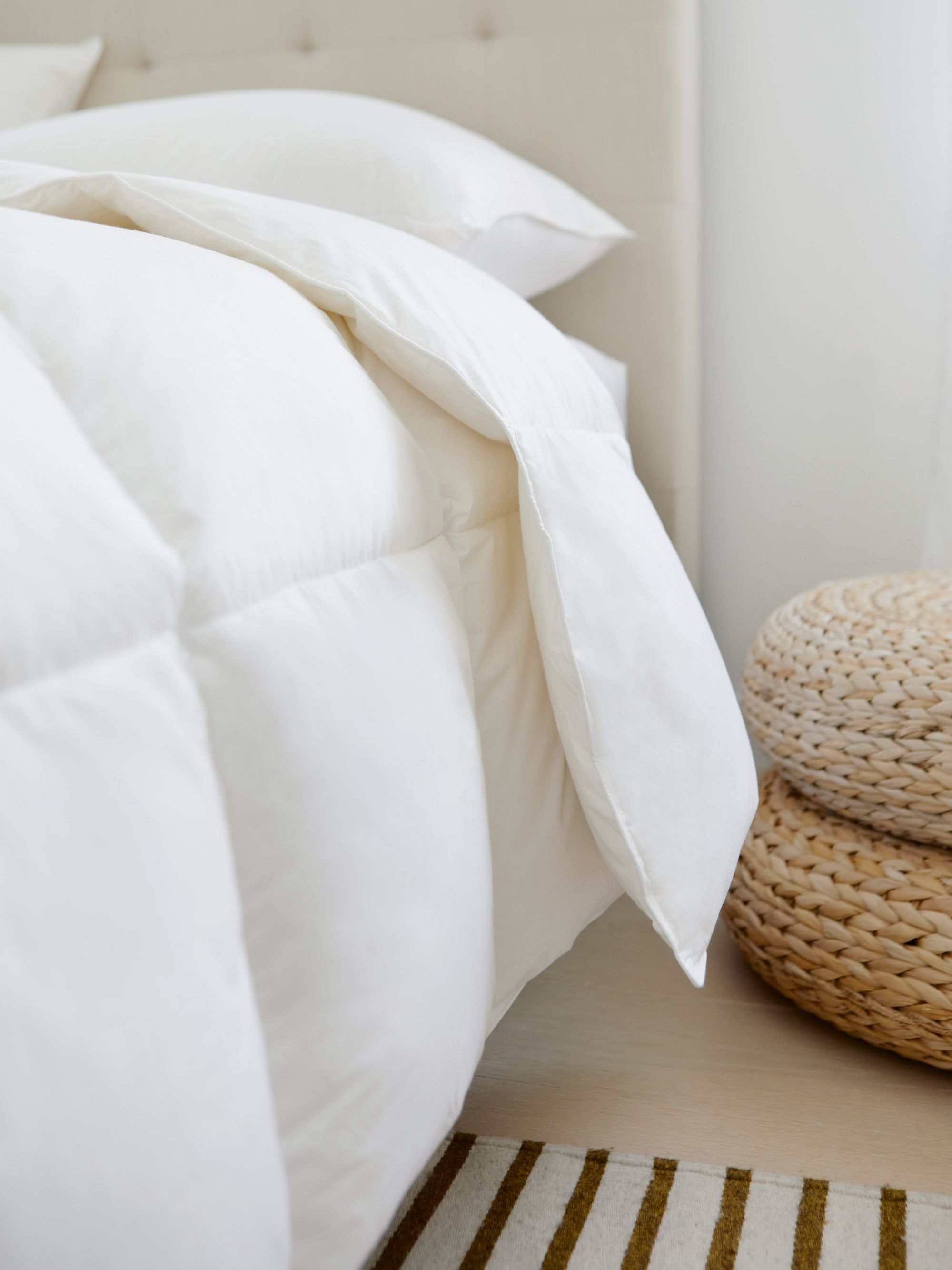 Down is long-lasting; Down Alternative is less so.
Down: Because natural materials last longer than synthetic materials, down bedding is known to last—and retain its shape—longer.
Down Alternative: Designed to withstand wear and use, down alternative bedding will keep its shape for a comparatively shorter duration of time.

Down is an investment; Down Alternative is cost-effective.
Down: Natural down and feather materials are more difficult to source and will cost more because of their high quality.
Down Alternative: Alternative and synthetic materials will cost less making the overall cost of bedding less, though without the same durability of its natural counterpart.
Down Retains Heat; Down Alternative keeps you cool.
Down: Known for its insulating properties, down has the unique ability to trap and hold heat.
Down Alternative: Down alternative is preferred for a cooler sleeping experience.